The production of video content is the "engine" of an effective Internet marketing campaign for your website. Whichever the target audience of your website is, your customers will find the reading of the digital copy quite tiresome and time-consuming. It is much more convenient to watch a bright and engaging video.
Why Should You Post Video Content?
People love watching videos. There are areas of business, such as software production, online games, e-learning, etc., that cannot even do without video content. It is more difficult to find niches that do not require video content production.
If you still doubt whether to invest in video marketing and post videos on the corporate website, there are a couple of reasons to change your mind:
Search engines consider videos as useful content on the site; therefore, they rank such sites higher. This gives you a huge advantage over your key competitors and allows you to boost your organic traffic volumes;
With the help of a video, you can present products, demonstrate how they work, and provide the most crucial information to your potential customers;
It takes a certain amount of time to watch a video, which will allow you to keep visitors on the site longer. So you will hardly have problems with high bounce rates and user behavior on the site;
With a professionally made branded video, you can shape the image of your organization. Posting video content on your website will make your products or services easy to remember;
You can attract an additional target audience to your online resource. Users will watch a video on YouTube and follow the link to your website.
Of course, video content can work for you and bring the max value to your website. The only condition is that it should be of high quality.
What Video Content Converts at Max?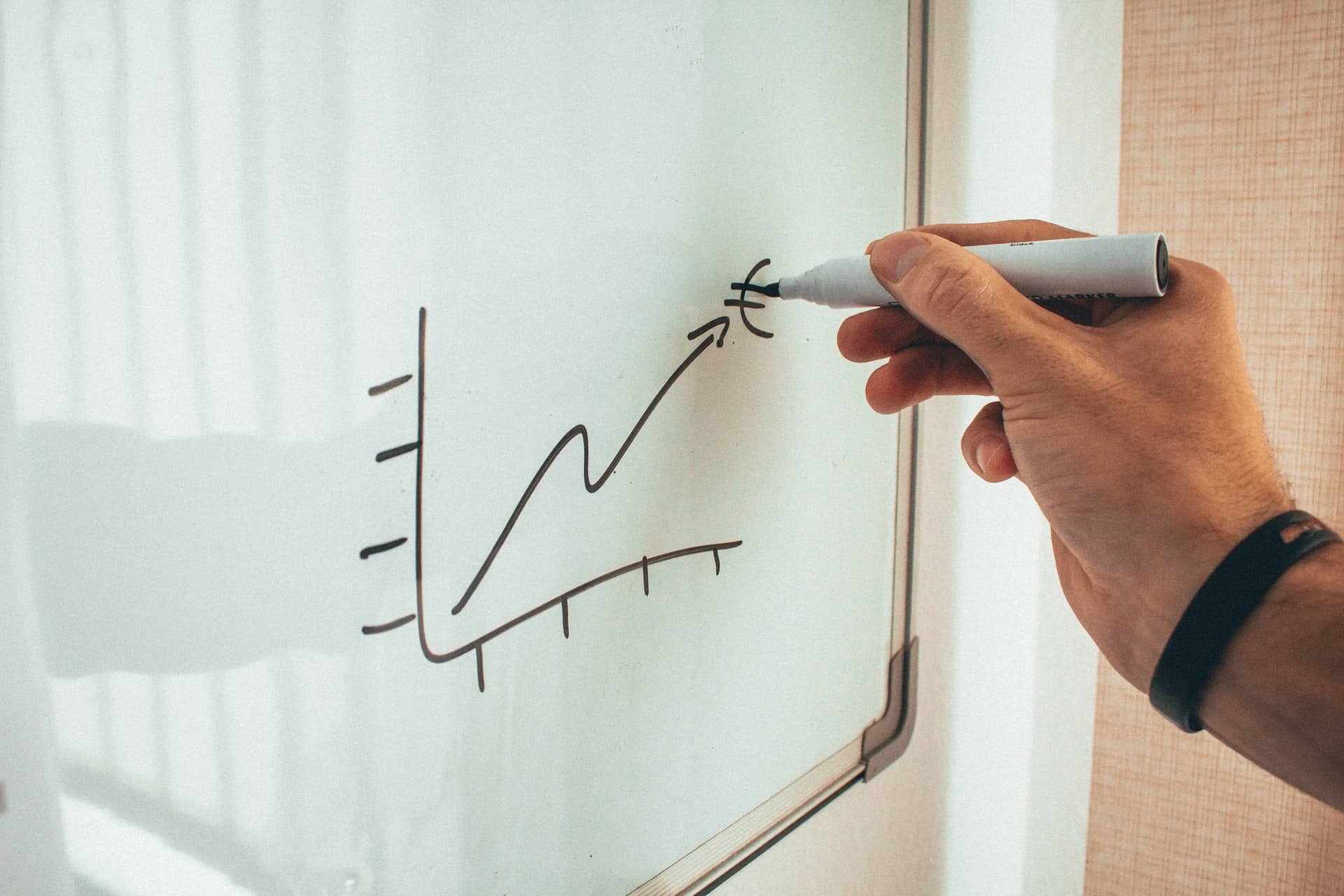 A random amateur video will hardly perform as well as professionally made video content. If you want to achieve the best results, then there are some recommendations for creating video content for you to follow:
The video should be unique. Copying videos from other sites will not do any good for you. Both visitors and search engines will immediately detect it and impose sanctions on your site;
The video should be interesting. If you are going to launch a boring movie that doesn't match user interests or needs, you will hardly benefit from large-scale conversion rates;
The video should be short as this greatly increases the chances of people watching it. If you need to show a lot of information, divide the video into several clips. Whoever is interested will watch all of them;
The video should be high quality. At this point, we are talking about both technical and
[…]
This article was written by Editorial Staff and originally published on WP Newsify.