If you're a website owner or a blogger, you know how important it is to have a website that's not only visually appealing but also easy to navigate and use. But, with so many options out there, it can be overwhelming to know which WordPress plugins to use.
That's where we come in!
In this post, we're going to share with you our top 4 must-have WordPress plugins that will take your website to the next level.
These plugins are handpicked based on their popularity, effectiveness, and ease of use.
Whether you're looking to improve your website's SEO, add more functionality, or enhance the user experience, we've got you covered.
One of the best things about WordPress is the ability to add plugins to your website, which can add new features and functionality.
Plugins are a great way to add extra functionality to your website without having to know how to code. But with thousands of plugins available, it can be overwhelming to know which ones to choose.
That's why we've compiled a list of 4 plugins that we believe every website should have.
These plugins will not only improve your website's functionality, but also improve the user experience and help you manage your site more efficiently.
From SEO to security, these plugins are a must-have for any website owner.
You'll find that some of the plugins are focused on improving your website's search engine rankings, while others are designed to help you manage your website more efficiently or add new features.
They all have one thing in common: they will make your website better!
With this in mind, let's dive into the list of 4 must-have WordPress plugins for a better website experience.
We'll walk you through what each plugin does, why you need it, and how to install it. By the end of this post, you'll have a solid understanding of which plugins are essential for your website and how to use them.
So, whether you're a beginner or an experienced website owner, this post is for you. Let's get started and make your website better today!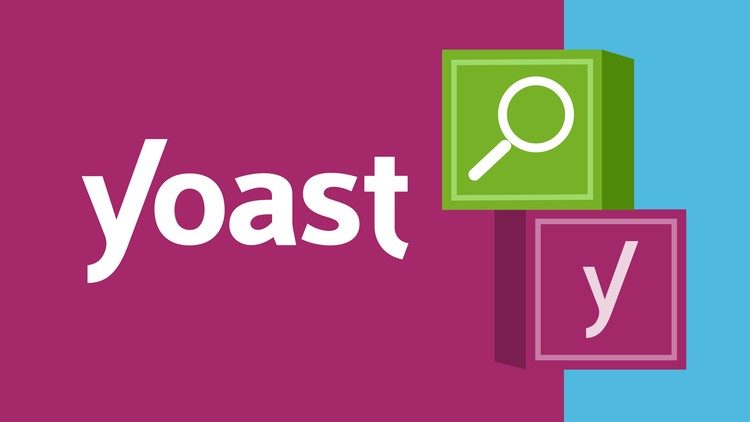 Yoast SEO: Overview of Key Features & Pricing
Yoast SEO is a popular plugin for WordPress that helps website owners optimize their content for search engines.
With over 5 million active installations, it's one of the most widely used SEO plugins available.
One of the key features of Yoast SEO is its ability to analyze your pages and posts for keywords, meta descriptions, and other important SEO elements.
It also provides you with an easy-to-use interface to update your website's metadata, such as title tags and meta descriptions, which can help to improve your website's search engine rankings.
In addition, Yoast SEO provides a traffic light system
[…]
This article was written by Nina Medanić and originally published on WP Pluginsify.