The Saga of a Software Developer Employee
Recently, as an in-house employee in a corporation, I faced an advanced issue. We have a B2B eCommerce portal integrated with a blog and WordPress site besides WooCommerce features and functionality.
As a newbie software developer, I was unaware of the intricacies involved in the functionality of the customized WordPress portal. It is because my prime job is to manage the enterprise-grade web application integrated with the web portal & mobile app.
So, I decided to go to the WordPress forums available to get solutions to advanced problems I encountered.
Unfortunately, seeking a quick solution from any leading WordPress forum in exchange for nothing is time-consuming and seems like shooting in the dark as per my experience and opinion.
Therefore, at the end of the day, I have to ask the management to buy a premium support plan from the best provider who can assist me anytime I face an advanced issue. After rigorous search and comparison, we fixed a deal with WP-Agents, an awesome WordPress premium support provider with 24/7 assistance that was sought after.
Difference Between Premium Support & Standard Support Services
The motive behind taking pains to write this post is to acknowledge the difference between WordPress standard support and premium support that anyone encounters.
Be it a software developer or a WordPress power user who has to deal with advanced issues on a WordPress website; both must know the difference before buying WordPress 24×7 premium support and standard WordPress support & maintenance services.
So, go ahead with reading the next sections to clarify the difference.
An Excellent Combination of Services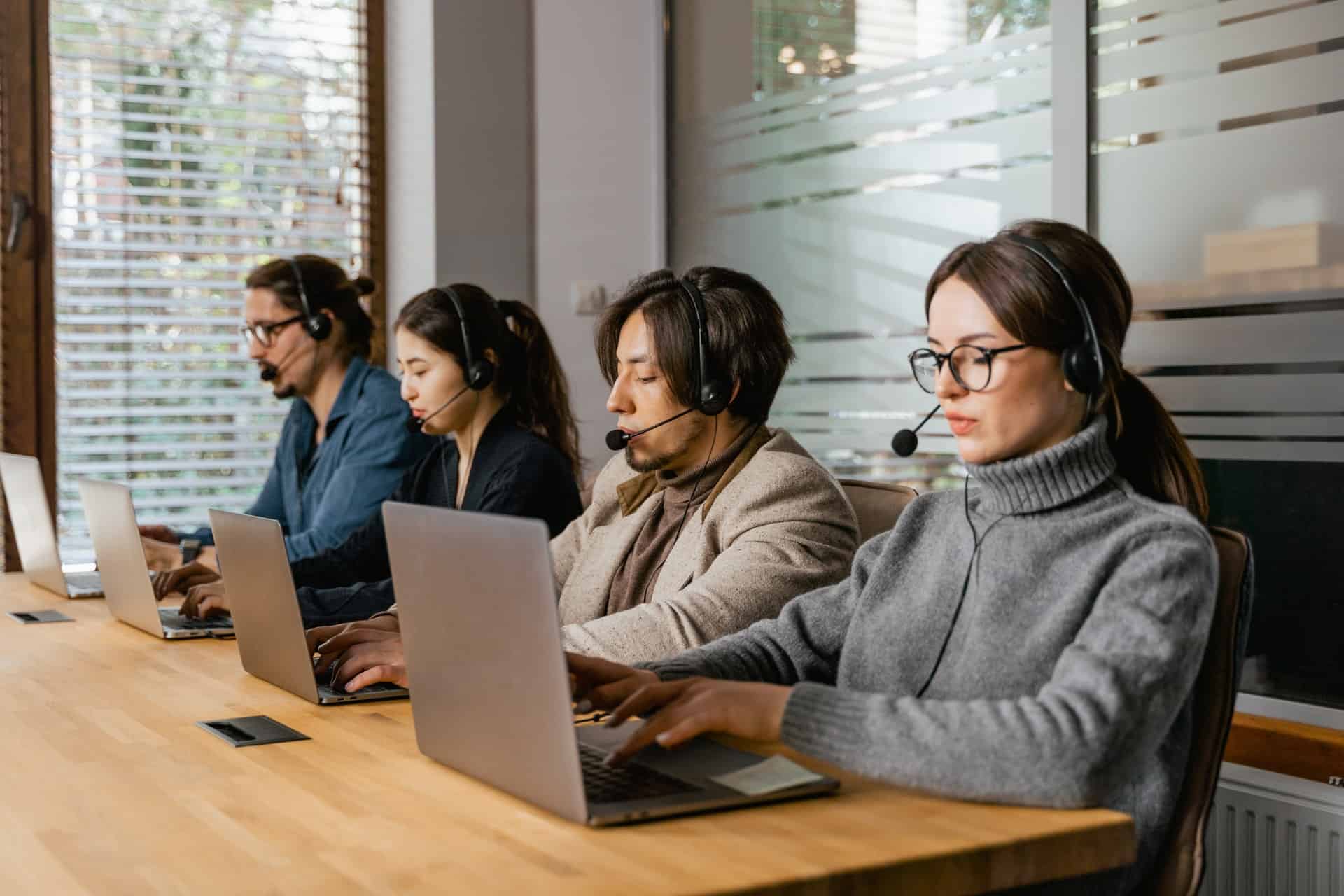 A WordPress premium support service combines best-in-class WordPress support with 24×7 access to WordPress technical expertise. So, it can help startups, and SMBs fix their issues immediately and optimize their sites.
WP-Agents – A Heaven for B2B Clientele
Freelance web developers, startups, and small web & software development companies can enjoy premium support for their patrons who now have WordPress sites, WooCommerce sites, and web portals.
We all know well that freelancers & small web developers earn higher rates in website development. Moreover, they are unable to devote their precious time to providing round-the-clock support to their WordPress clients beyond a limit.
WordPress premium support for 24/7 assistance can help them to pass their unwanted burden to WP-Agents, a dedicated WordPress support & maintenance service provider based on B2B deals.
Now, they can manage their clients and their websites from a single dashboard using WordPress premium support services at WP-Agents.
Features
[…]
This article was written by Editorial Staff and originally published on WP Newsify.