Secure Sockets Layer (SSL) protocol serves to make an encrypted connection. That is important if you intend to construct a reliable setting that makes your customers feel completely safe while browsing your website.
Your potential customers are constantly on the lookout for shady websites, and by installing an SSL, you get a guarantee that your site is entirely secure. Green padlocks and branded URL bars are two ways to determine whether you can trust the site.
WP Force SSL gets you on-the-spot results and various features to help you save time, money, and potential customers. It also unites all the tools and options required for SSL configuration.
So you will not have to worry about managing numerous different plugins to reach the same results. Not to mention, all of these work smoothly with every single plugin and theme.
Installation of SSL Certificate
The plugin offers the option to install the SSL certificate through the Let's Encrypt site, for free, of course. This is made so the users can go through a completely effortless, easy installation as they get all the needed information to go through the installation process from start to finish as quickly as possible.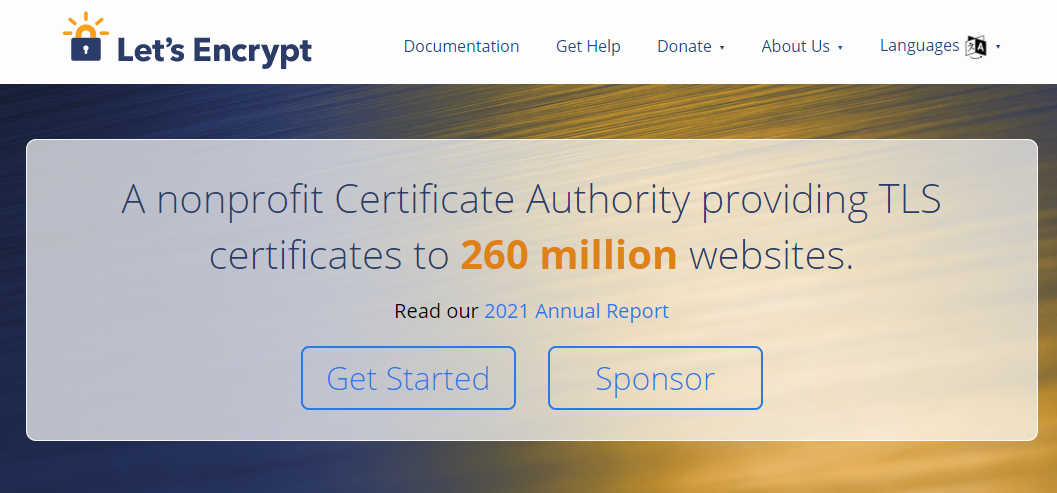 The plugin conveniently includes all relevant information about your SSL certificate, such as:
the confirmation of its current validity,
which site it was issued to,
who exactly gave it,
and of course, from which to which date it can be considered valid.
Content Scanner

Not even the most skilled individuals can manually check every site page for mixed content. The plugin's Content scanner feature scans the entire site's contents in a matter of minutes. It looks for mixed content errors, such as HTTP and HTTPS content, that have been inadvertently mixed together.
For example, if the site is protected, the HTTPS mark should appear within the link. However, if there is even a smidge of content that uses the HTTP protocol, then that bit of content, and thus the entire website, is not entirely safe anymore.
Because it is not entirely within the HTTPS protocol and is unsafe, hackers or individuals skilled in extracting data from websites that do not use the HTTPS protocol may extract sensitive information.
So, besides sweeping for content errors, this plugin can mend these kinds of mistakes automatically.
However, it can also point out the weak spots and then choose which ones to fix and how exactly to do it. It displays the date and time of the most recent scan and the number of pages scanned.
Along with the page's description,
[…]
This article was written by Lorena Muzinic and originally published on WP Pluginsify.