Secure Sockets Layer (SSL) protocol serves to make an encrypted connection. That is important if you intend to construct a reliable setting that makes your customers feel completely safe while browsing your website.
Your potential customers are constantly on the lookout for shady websites, and by installing an SSL, you get a guarantee that your site is entirely secure. Green padlocks and branded URL bars are two ways to determine whether you can trust the site.
WP Force SSL gets you on-the-spot results and various features to help you save time, money, and potential customers. It also unites all the tools and options required for SSL configuration.
So you will not have to worry about managing numerous different plugins to reach the same results. Not to mention, all of these work smoothly with every single plugin and theme.
Installation of SSL Certificate
The plugin offers the option to install the SSL certificate through the Let's Encrypt site, for free, of course. This is made so the users can go through a completely effortless, easy installation as they get all the needed information to go through the installation process from start to finish as quickly as possible.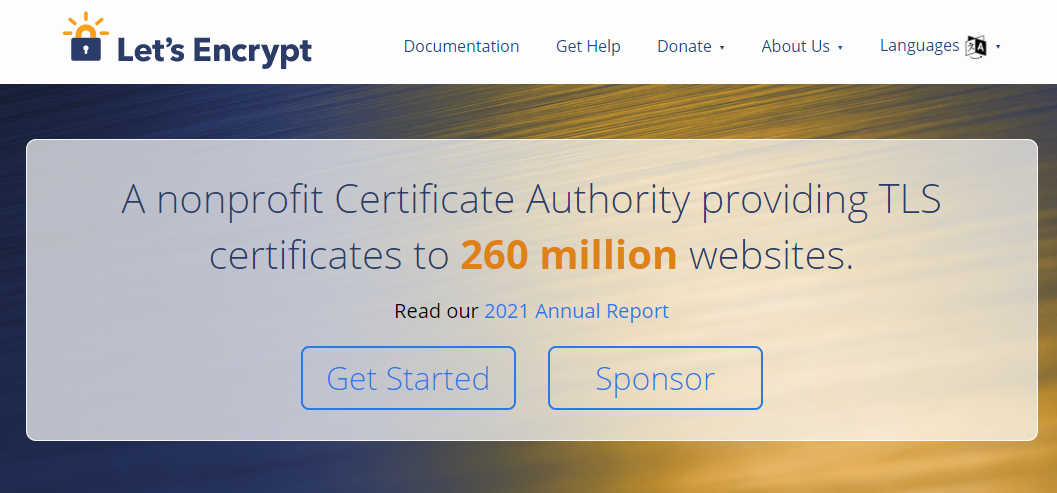 The plugin conveniently includes all relevant information about your SSL certificate, such as:
the confirmation of its current validity,
which site it was issued to,
who exactly gave it,
and of course, from which to which date it can be considered valid.
Content Scanner

Not even the most skilled individuals can manually check every site page for mixed content. The plugin's Content scanner feature scans the entire site's contents in a matter of minutes. It looks for mixed content errors, such as HTTP and HTTPS content, that have been inadvertently mixed together.
For example, if the site is protected, the HTTPS mark should appear within the link. However, if there is even a smidge of content that uses the HTTP protocol, then that bit of content, and thus the entire website, is not entirely safe anymore.
Because it is not entirely within the HTTPS protocol and is unsafe, hackers or individuals skilled in extracting data from websites that do not use the HTTPS protocol may extract sensitive information.
So, besides sweeping for content errors, this plugin can mend these kinds of mistakes automatically.
However, it can also point out the weak spots and then choose which ones to fix and how exactly to do it. It displays the date and time of the most recent scan and the number of pages scanned.
Along with the page's description, location, and status, you can determine whether you should be concerned about its safety or if it is sufficiently safe. After each scan, you get a detailed report you can study thoroughly to steer clear of mixed content errors in the future.
SSL Monitor

Another nifty feature the WP Force SSL plugin offers is monitoring the SSL. That means that the tool is inspecting the SSL certificate the entire time, keeping a check on more than 50 different potential errors.
The monitor will, of course, send you useful notifications, such as when your certificate is about to expire or when it detects one of the 50 possible errors. That way, you'll be able to correct the errors as soon as possible.
Also, it shows you whether the site is secure or has some errors that require fixing for it to be completely safe. Furthermore, it will tell you when the last check was, the domain, the SSL date of expiration, etc.
WP Force SSL also includes a centralized dashboard. That means you won't have to log in to each site separately. Instead, everything is in one place, including your licenses, purchases, sites, and SSL monitors
. In just a click or two, you can also check out your site's or sites' statuses, tweak some settings or get the help you need from the support team. Also, this saves you a considerable amount of time you can use to dedicate to your clients instead.
Ease of Use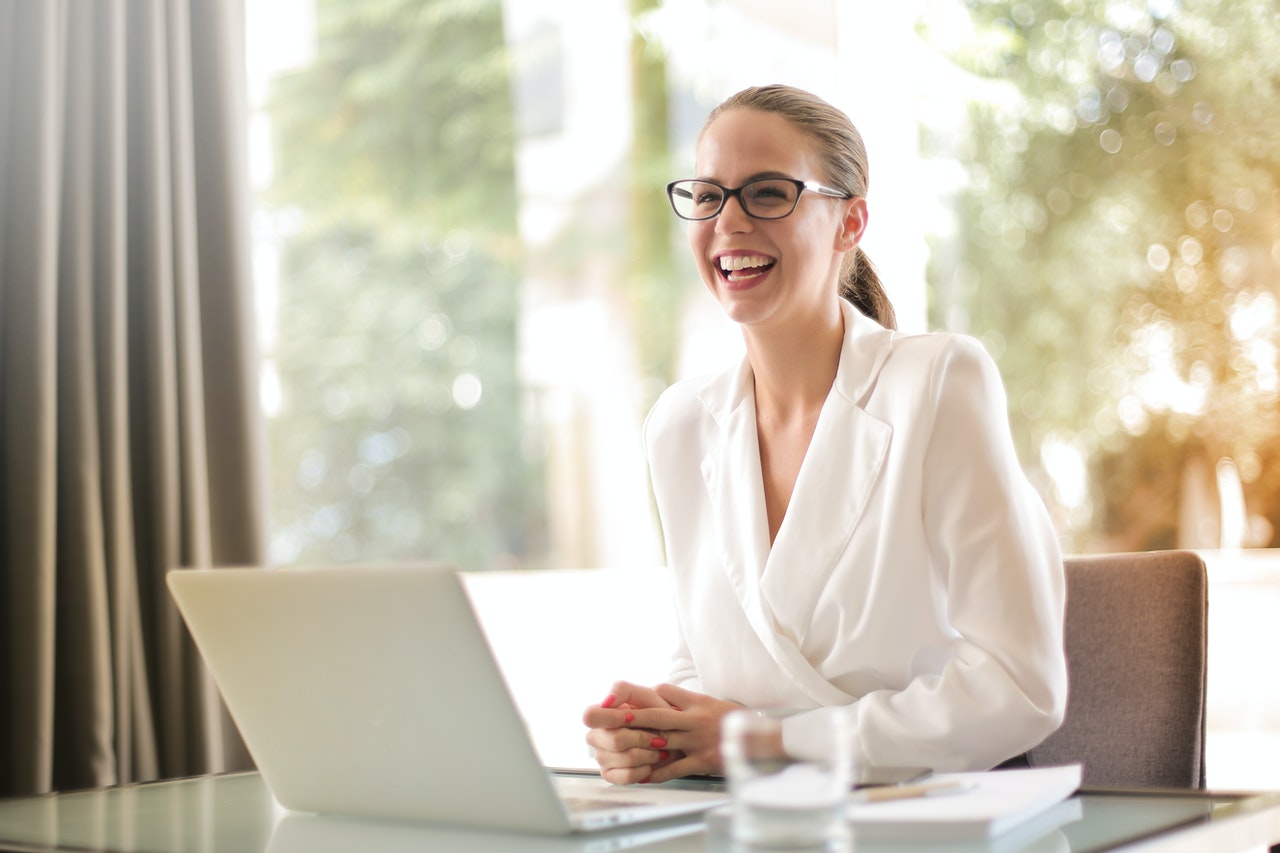 In addition, the plugin is ridiculously simple when it comes to using it, and the user interface is clean and convenient.
However, if you do get into any trouble when using the plugin, you can get the best possible support to fix your problems in a heartbeat. The support team comprises many of the developers who worked on the plugin itself.
As a result, you won't have to worry about delivering your ticket to someone who doesn't know what they're talking about. You also have the option to open a support topic on the official Force SSL forum for your question to be answered within merely a few hours.
The Free Version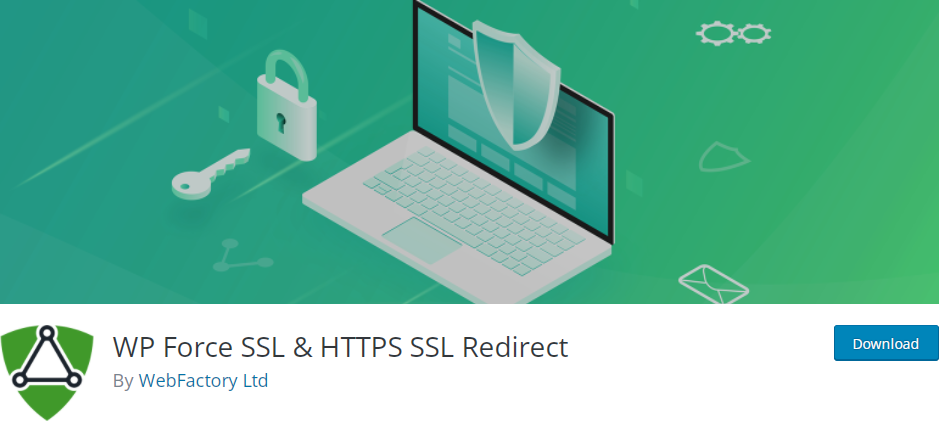 There is also the free version of the plugin. The plugin generates a free SSL certificate for your site every 90 days in the premium version. Just like the premium version, it assists you in your intention to fix SSL errors, and the best part is it does not touch any of the code.
This way, it diverts HTTP traffic, which can be quite unsafe, and secures the HTTPS protocol in the process.
The SSL certificate converts your entire site to HTTPS. This works with any SSL certificate, whether free from the previously mentioned Let's Encrypt site or a premium one.
Even the free version includes numerous SSL tests such as checking the SSL certificate and the date that it expires, WP URL status, and more.
Naturally, WP Force SSL includes a tool meant for testing the SSL certificate. It checks out whether the SSL certificate is viable, installed the right way, and that it did not expire.
The pro version includes even more features, such as checking for mixed content issues, determining whether SSL monitoring and 404 redirections are enabled, and so on.
It also gives you the option to force secure cookies, cross-site scripting protection, and fixing issues with mixed content in a heartbeat.
License Flexibility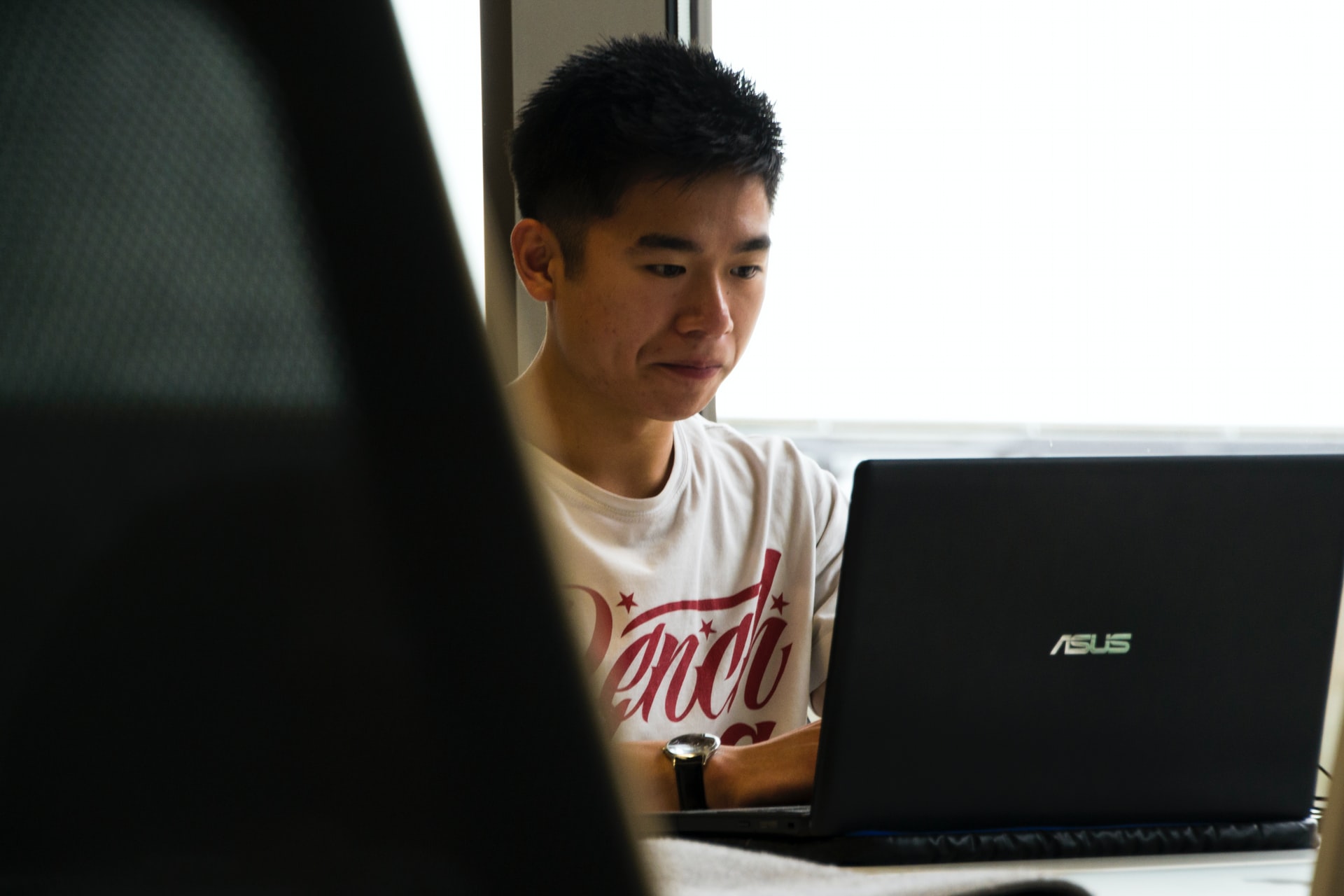 At your convenience, you can check out all the sites using your licenses when you log into the WP Force SSL Dashboard. You can also transfer your license between different sites.
When you disable WP Force SSL on one of your sites, the license becomes visible and available in your license pool, which you can use to enable it on another of your sites.
Money-Back Guarantee
Seven days should be sufficient to demonstrate that the WP Force SSL premium version is a highly convenient and useful way to ensure the security of your website.
It is suitable for allowing your customers to shop in peace without fear of their data being compromised or stolen.

So, if you are not happy with the product, the total amount of the money you used will be refunded within seven days, unconditionally.
Furthermore, if you purchase WP Force SSL during the presale period, the policy is extended to 15 days. That is following the delivery of the final version of the plugin, of course.
However, over 200,000 satisfied customers bought the premium version, so chances are you will not regret the purchase or even require your money back
Conclusion
Even the free version of the WP Force SSL plugin has all of the features you need to help you secure your site or multiple sites as effectively as possible.
Not to mention that the premium version includes even more features for you to enjoy. It runs smoothly, and the user interface is easy on the eyes and as simple as it gets while maintaining an abundance of virtues for you to pick and choose from.
However, if you have any questions or perhaps problems with the plugin, the diligent and capable support team is on your side and will solve anything that might worry you.
The tool will save you plenty of time, money, nerves, and customers by ensuring your SSL is on par with the more secure sites on the world wide web.
So, if you get this plugin, both you and your site's visitors can stop worrying about the site's safety and do whatever you need to do.
Keep reading the article at WP Pluginsify. The article was originally written by Lorena Muzinic on 2022-02-23 13:26:36.

The article was hand-picked and curated for you by the Editorial Team of WP Archives.