Even if your website is public, all of your content might not be. Maybe you have a membership site for people above a certain age. Or maybe you just have content you want people to know contains elements that underage people shouldn't see. Whatever your reason, one of these WordPress age verification plugins is likely what you need to get the job done. Whether you need a totally free option or have a budget to spend on the software, each and every one of the choices below can help keep your content for of-age eyes only.
1. Age Gate
Age Gate is our top choice for an age verification plugin beacuse it's free and will work for pretty much everyone. And because it is a free plugin, you have very little reason not to check if it will work for you. Bots and crawlers are given entry to the content automatically, keeping your site SEO safe. You can chose which content you want to gate based on your own criteria, and you can even block individual snippets of content within an existing page or post using a shortcode. It's white-label ready, and you can customize the order and type of verification input to suit your site, whether that's typing answers in a form, selecting from a dropdown, or clicking yes/no. As a 4.5 star plugin with 30k+ installations, Age Gate may be what you're looking for.
Price: FREE | More information
2. Elfsight's Age Verification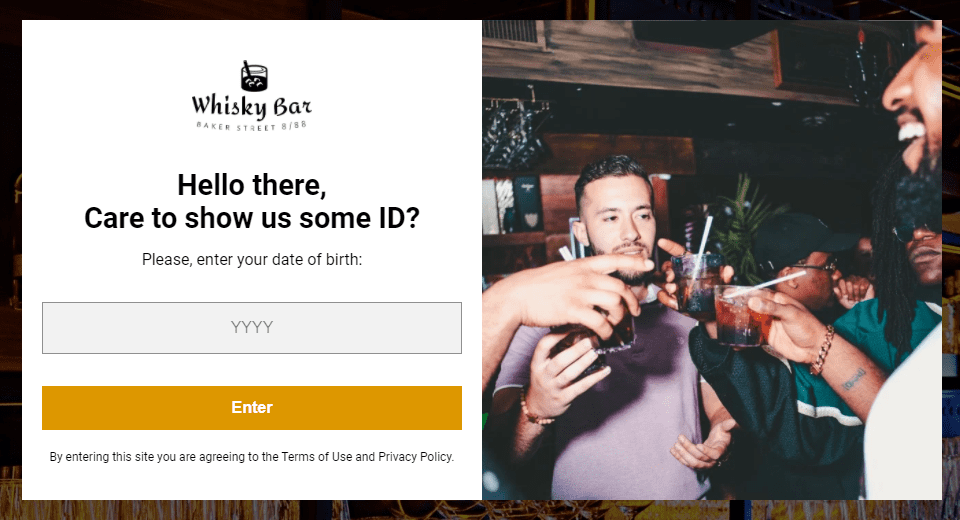 Elfsight's Age Verification app is one of the best you can use. Why? Well, to start off with, it's simple and lightweight. The customization options are as easy as can be. In fact, this isn't even a WordPress plugin. It's a script you copy/paste into your website that will immediately pop up the verification window when someone visits your site.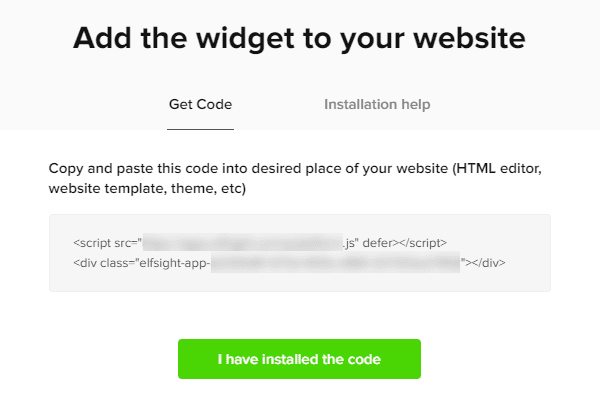 You can try Age Verification for free for up to 200 views on a single site, which is more than enough time to make sure this is the option for you. If you wish to continue, the pricing is $60 per year, when paid annually.
Price: Limited Free Use, $60 per year | More information
3. Age Checker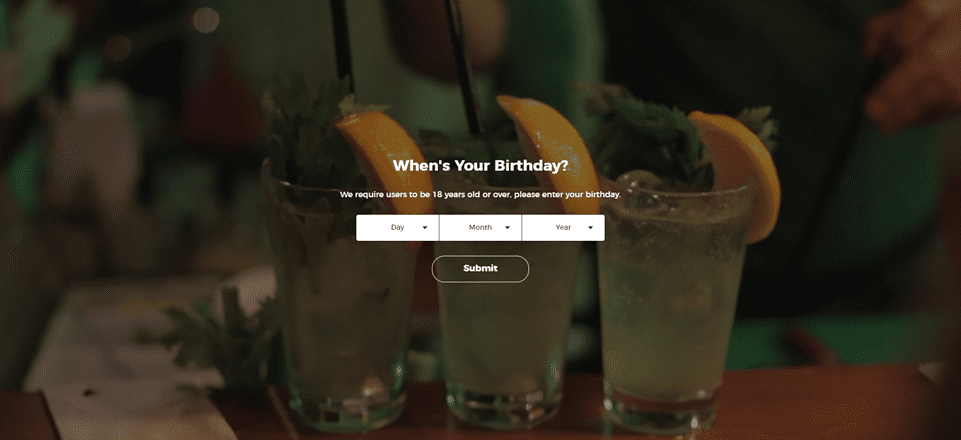 You really can't go wrong with a plugin titled Age Checker when you are looking to check someone's age. A premium plugin that costs $18, Age Checker has what you need in an easy-to-use
[…]
This article was written by B.J. Keeton and originally published on Elegant Themes Blog.