If you're a web designer or another kind of internet entrepreneur thinking about approaching web developers as clients, cold emailing is one of the top methods to use.
Apart from building the tools that keep improving the internet's utility, website developers provide a great potential client base for a variety of online and digital professions. If you want to get in touch with website developers using cold emailing, read on to find out more tips about email subject lines, considerations for cold emailing, and tips to keep you from accidentally spamming potential clients.
Cold Emailing
Cold emailing is the process of sending an email to a potential connection or client who you haven't spoken to before. The name comes from cold calling, the same process but in a phone call, which has declined in popularity over time.
Cold emailing is much more popular with both the senders and recipients because email is asynchronous. It doesn't require immediate action from either party, and it can occur at any time; later in the article, you'll find out some ideal times to send cold emails, however.
Cold emailing is also great because it requires less time on your part as the person doing the outreach. You can send several emails at once, which you can't do with phone calls, and it's easier to iterate as you can see the email text and responses in front of you.
Approaching web developers with cold emailing is a no-brainer – if you're both conducting internet business, email is an ideal way to reach them.
It's also much easier to use cold emailing to get into contact with potential mutual connections, who could then act as a way to get potential clients to open emails.
How Often to Use Cold Emailing
Cold emailing is a good marketing tool for link building, brand collaborations, service offerings, and much more – but you need to know what you are doing. One of the top concerns you'll have with cold emailing is how often you should do it.
It's possible that sending the same email more than once might get a web developer's attention when they don't respond the first time, but you should generally avoid this practice.
Generally, you shouldn't email the same person more than twice without a response. After that point, you're spamming them and may have some action taken against you, or, at best, you'll only be redirected to their spam folder.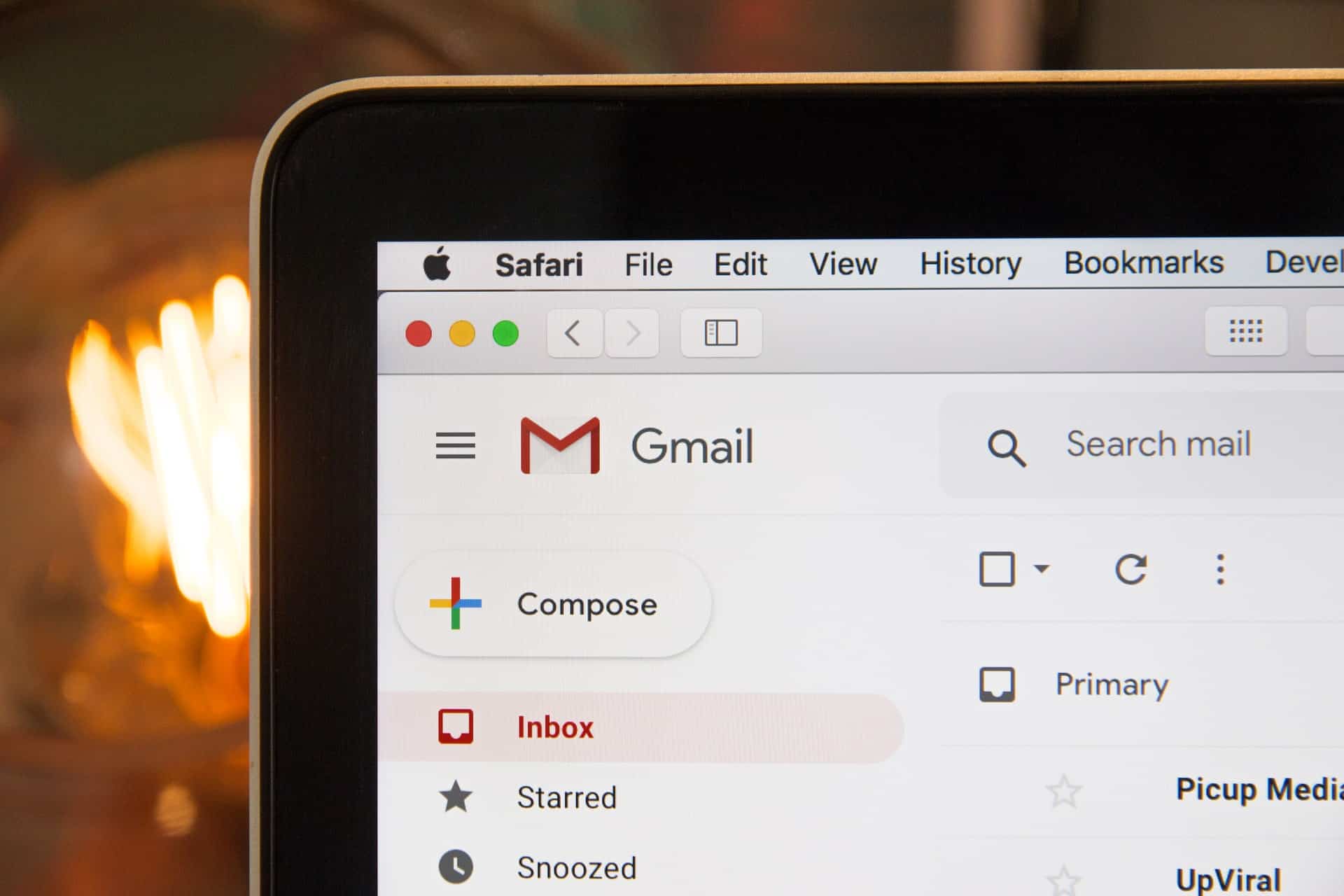 You could also think about this number in terms of how many cold emails you can send out at once. You can certainly batch cold emails. Adding notes to personalize each one a bit. It depends on the resources you have to write and personalize them.
Something to think about is that you don't want to email a lot of potential clients at once. If you find that certain methods
[…]
This article was written by Editorial Staff and originally published on WP Newsify.