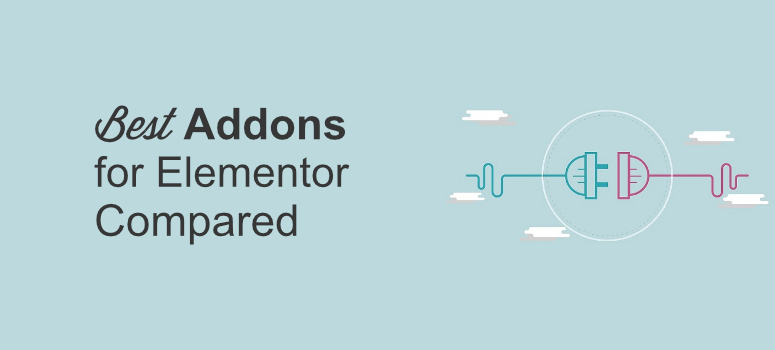 Do you want to improve your page building experience with Elementor?
Elementor is one of the most popular page builder plugins that offers easy ways to design your web page. It lets you create unique and visually appealing web pages with its drag and drop interface.
Plus it gives you a live preview of your design when you're finished.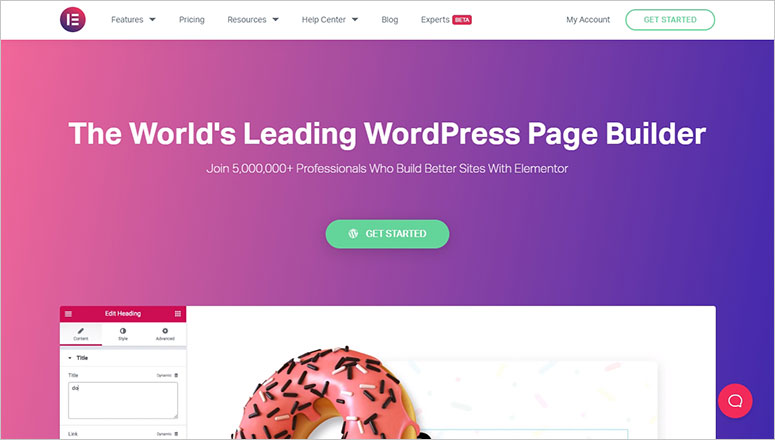 With Elementor, it only takes you a few moments to create your website. And the best part is that you don't need any prior designing experience.
Elementor in itself is one of the most feature-rich page builders in the WordPress market. If you're not very familiar with Elementor, here's a review that can help you learn more about this amazing page builder.
But if you want to unlock even more designing potential, you can simply install and activate a powerful addon that's designed for Elementor. With these Elementor addons, you can supercharge your website with a range of new widgets that give you more page design options.
In this post, we'll tell you about some of the best Elementor addons that will help you design better pages without any coding. But before we get started, let's have a quick look at how an Elementor addon can be beneficial for your website.
Why Use Elementor Addon
There are several reasons why you might want to use an Elementor addon. Here are a few of them:
Build Better Pages: Elementor offers more than 80 amazing elements to help you create a professional-looking website without any prior design experience. But sometimes you might want to unlock more features to level up your design skills. These addons can be quick and easy ways to add advanced design options to your website.
Save Money: Many of these addons come for free. This means that you can have added design features without investing any extra money.
Save Time: Most of these Elementor addons offer great performance and are super easy to customize. You can add beautiful designs to your site with just a few clicks. The good thing is you don't need to spend a lot of time coding your elements.
Now let's
[…]
This article was written by Editorial Team and originally published on IsItWP – Free WordPress Theme Detector.