Finding what works best for your company may necessitate a significant amount of effort, research, and trial and error. The very point of team management software is to make your day easier by streamlining projects and workflow.
But, sometimes, as a team leader, you can easily feel lost in a sea of tools that only get a part of the work done.
Team management software can mean many things, from document collaboration tools to task managers and to-do list apps, as well as a kanban board — anything that helps teams interact more efficiently.
Today, we'll look at some of the best team management tools available and how they can help you accomplish more in less time.
In this article, you'll find a short overview of the best management software so you can quickly put together the correct tech stack to meet your demands. So, keep reading.
1. Asana
Asana is arguably the most popular team management software. In essence, it is a wonderful collaboration tool that makes task management and communication swift and painless.
You can use this incredible software to assign projects, track progress, and chat with your team in real-time. Its simple and easy-to-use design sets it apart, allowing anyone to get up to speed quickly.
With Asana, it's easy to monitor tasks, set due dates, and get email notifications. Managers will benefit the most from it because it provides a bird's-eye view of the entire workflow including deadlines and people assigned to the task.
They can also choose to send and receive email notifications and exchange notes and attachments. Everyone working can freely share files up to 100MB, with no storage restriction. It's a great option all-around.
2. Trello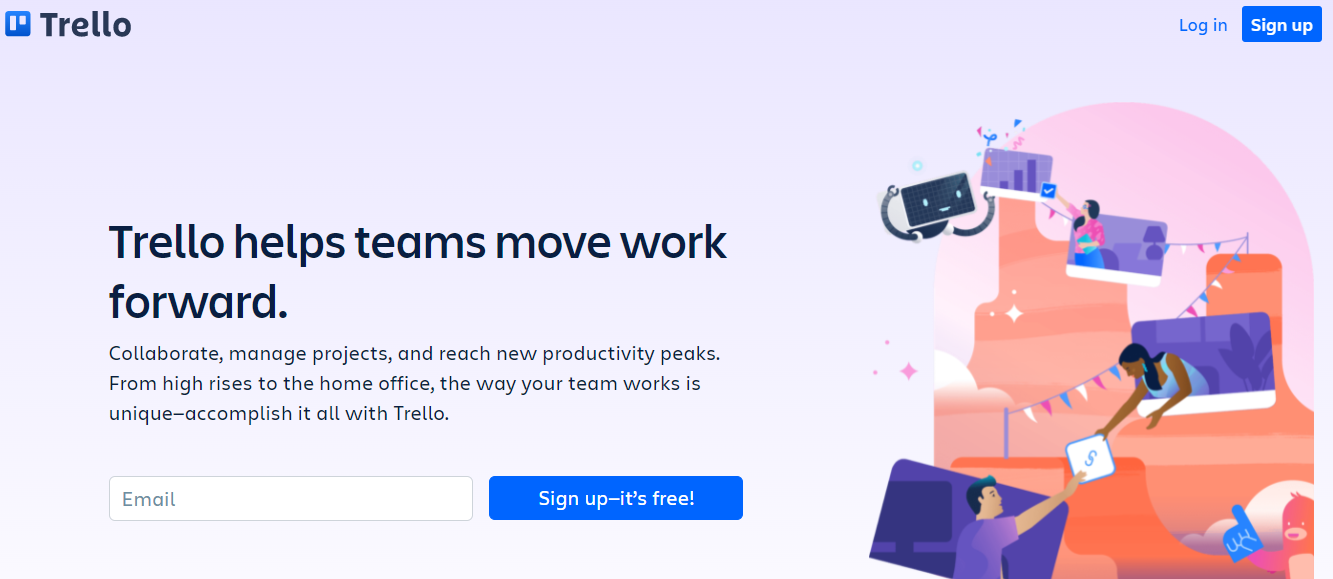 Trello is a visual task management app that offers a generous freemium plan that should suffice for the majority of solopreneurs and small businesses. It is a card-based system. A Trello card is used to assign tasks deadlines and provide additional instructions.
Trello's famous drag-and-drop Kanban board makes it simple to move cards around by category. In addition, its calendar view is a handy way to keep track of deadlines.
Also, Trello is straightforward, and most smaller teams will find it helpful, but it falls short of more sophisticated automation tools, and you cannot upgrade to support a larger group.
Trello is an excellent place to start, but you'll want to look for something else as your projects and team development.
3. Miro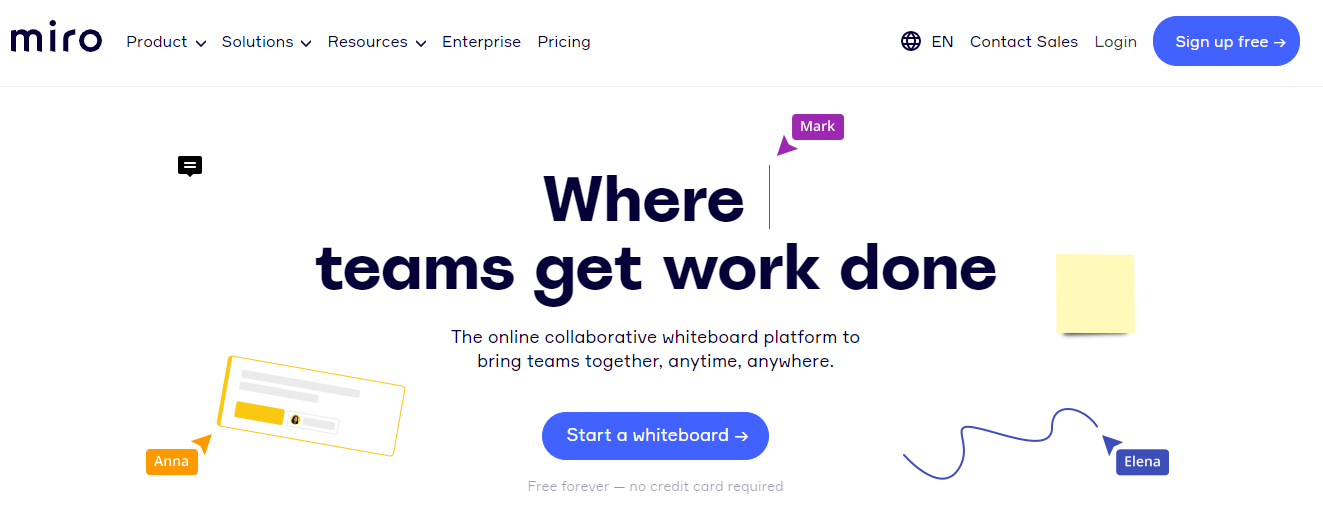 Miro is a must-have if your team communicates and plans remotely. It includes templates for creating maps, frameworks, flowcharts,
[…]
This article was written by Ivana Banić and originally published on WP Pluginsify.