A well-organized and well-designed order management system significantly influences a business in general terms, but even more so when it comes to customer satisfaction. Growing a company from scratch isn't easy and requires time and effort.
It is especially the case when we're talking about eCommerce, as the market is growing more and more saturated by the minute. Order management is a common hurdle when first starting with online sales, and too many stumble on the way. Receiving and processing orders and tracking the package until it reaches the client is a difficult task for anybody without assistance.
If you believe you can enhance your order management, we recommend doing so right now. The success of an online shop is determined by customer satisfaction. In this day and age, with so much competition in this area, even minor changes can have a significant impact. To help with that, let us recommend the best WooCommerce order management plugins.
1. WooCommerce Order Export – PRO
WooCommerce Order Export – PRO is THE plugin any store owner needs to remain organized. Its main task is data export, but not in the way you're used to. Every report can be scheduled in advance. You can receive email notifications of said reports, and data can be exported in a convenient CSV format that can be easily read in Google Sheets or Excel.
In addition, the plugin sports a handy number of sophisticated filters that'll help you export only the data you want, including new orders only. All of the settings can be imported from one shop to another and delivered via an FTP client for your convenience.
Should anything go wrong, you'll be glad to hear that WooCommerce Order Export does not outsource support; instead, you'll get support straight from the creators of the plugin.
2. WooCommerce Order Status Manager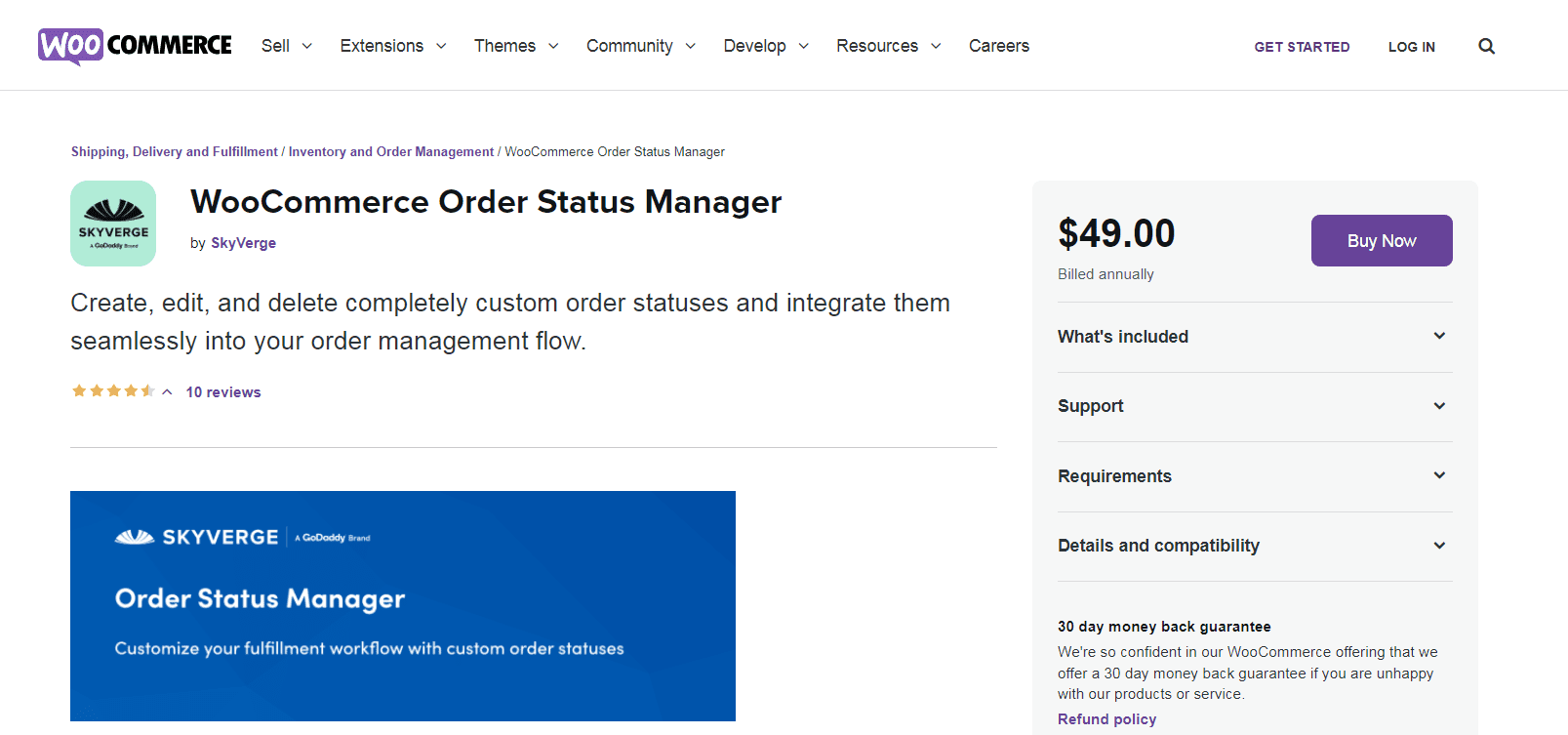 With the help of this plugin, you will be able to add new order statuses to your order management process. WooCommerce Order Status Manager also lets you update and delete order statuses based on your store's particular requirements.
In addition, order management will become seamless, as everything is completely customizable, and you'll be able to integrate custom order statuses into other actions thought the process.
This way, you'll always keep your customers informed about the exact status of their order, and they'll be happier as a consequence. WooCommerce Order Status Manager is currently priced at 49$ when billed annually.
3. Sequential Order Number for WooCommerce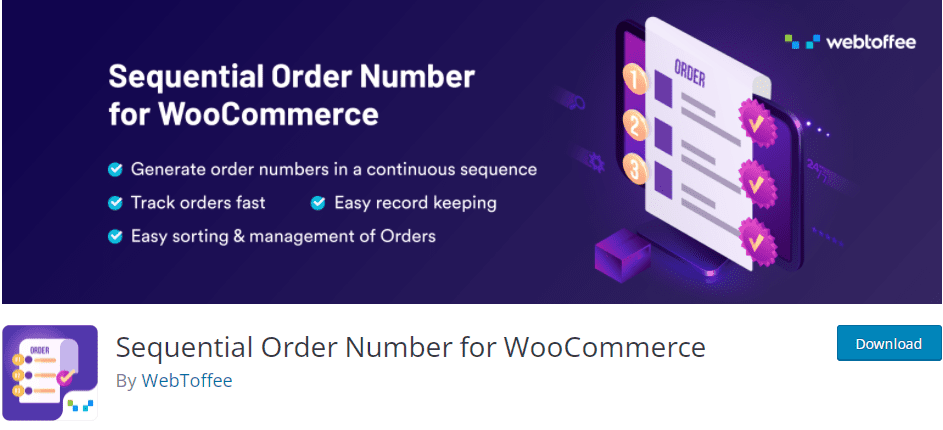 When using WooCommerce to generate order
[…]
This article was written by Ivana Banić and originally published on WP Newsify.