I built 5,660 backlinks last month.
(Without sending a single outreach email.)
My secret?
A new strategy called Reverse Outreach.
And this case study I'm going to show you exactly how I did it, step-by-step.
The Big Problem With Link Building: Scale
Outreach-based strategies like The Skyscraper Technique still work GREAT.
(When done right.)
But there's one big problem with most link building strategies:
They don't scale.
And if you're in a competitive niche, you NEED to do link building at scale.
For example, take a look at Backlinko.
According to Semrush, I have 47.3K referring domains.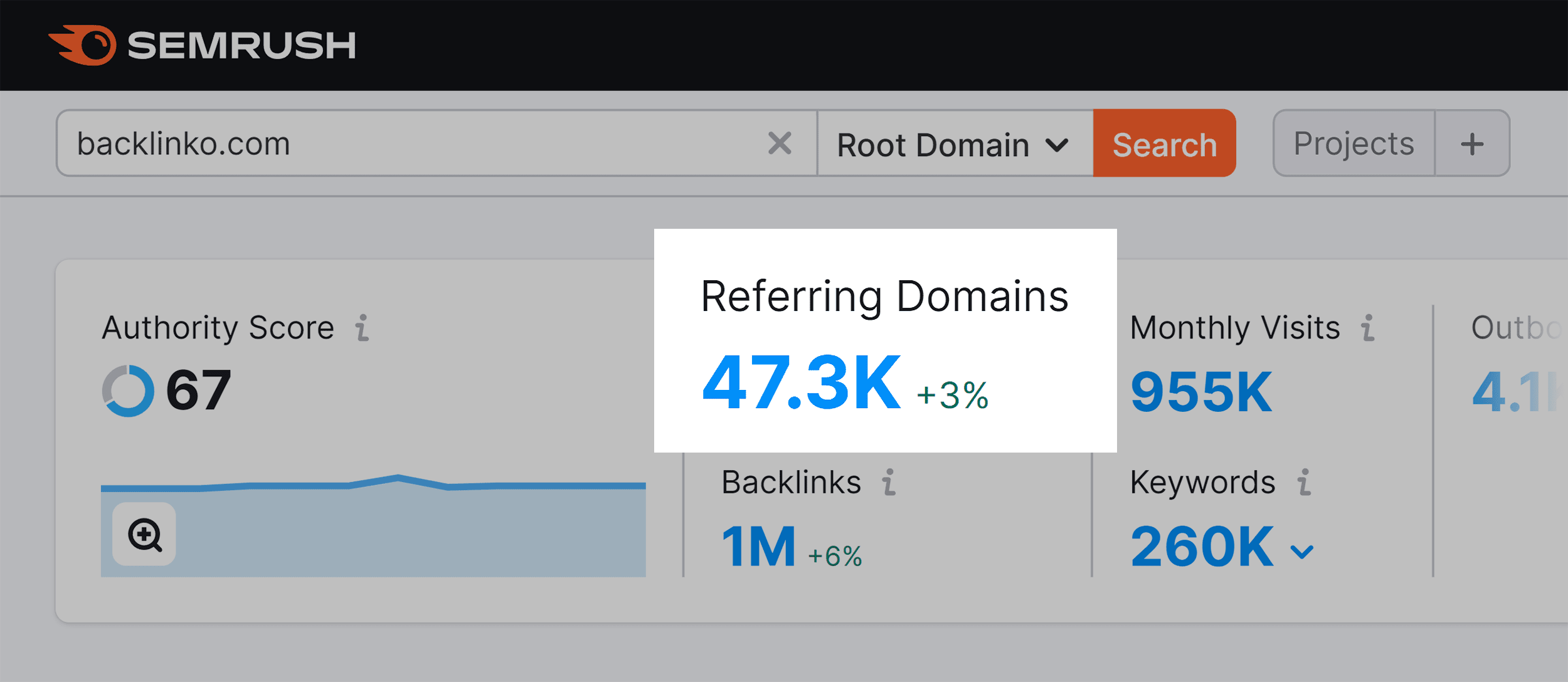 That sounds great. Until you look at some of my competitors.
Like Yoast (67.2K referring domains):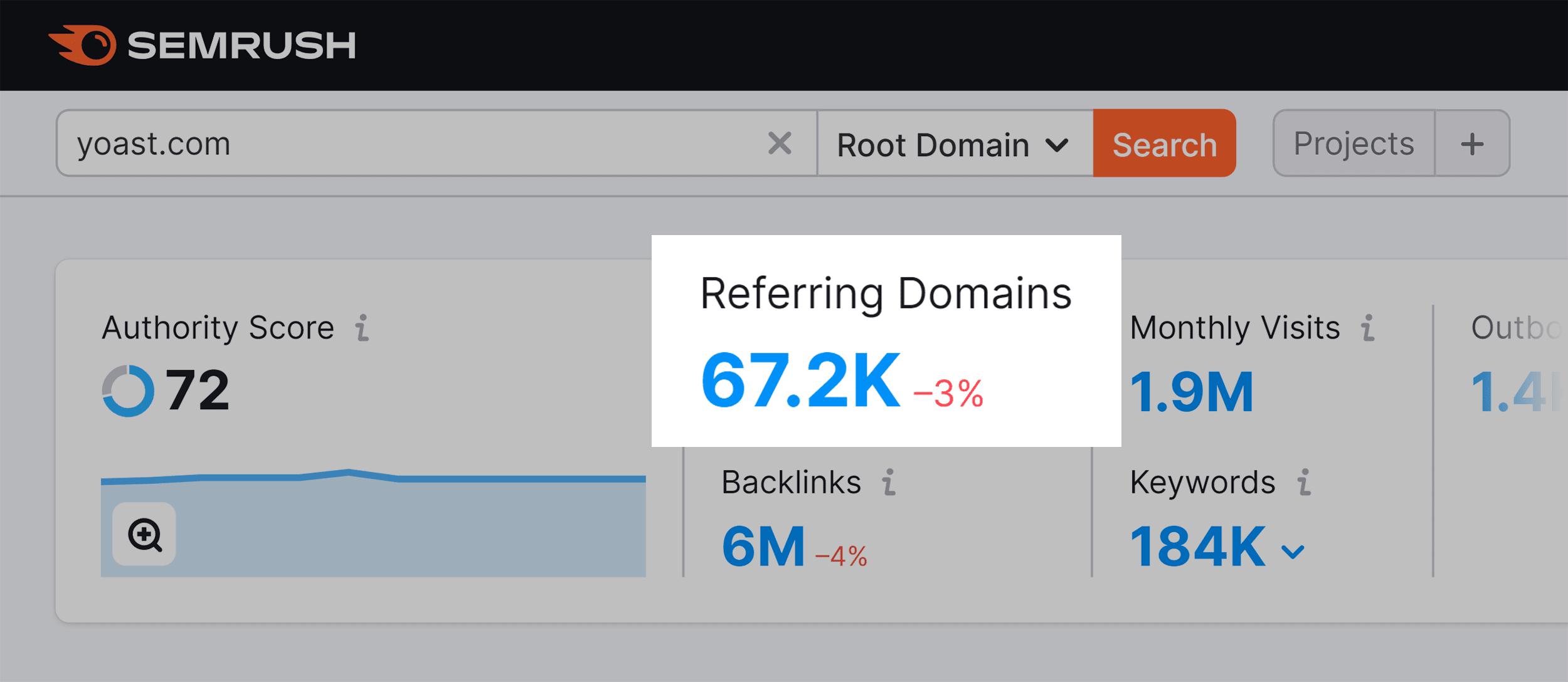 Search Engine Journal (214K referring domains):
Or other huge brands in the marketing space, like HubSpot (341K referring domains):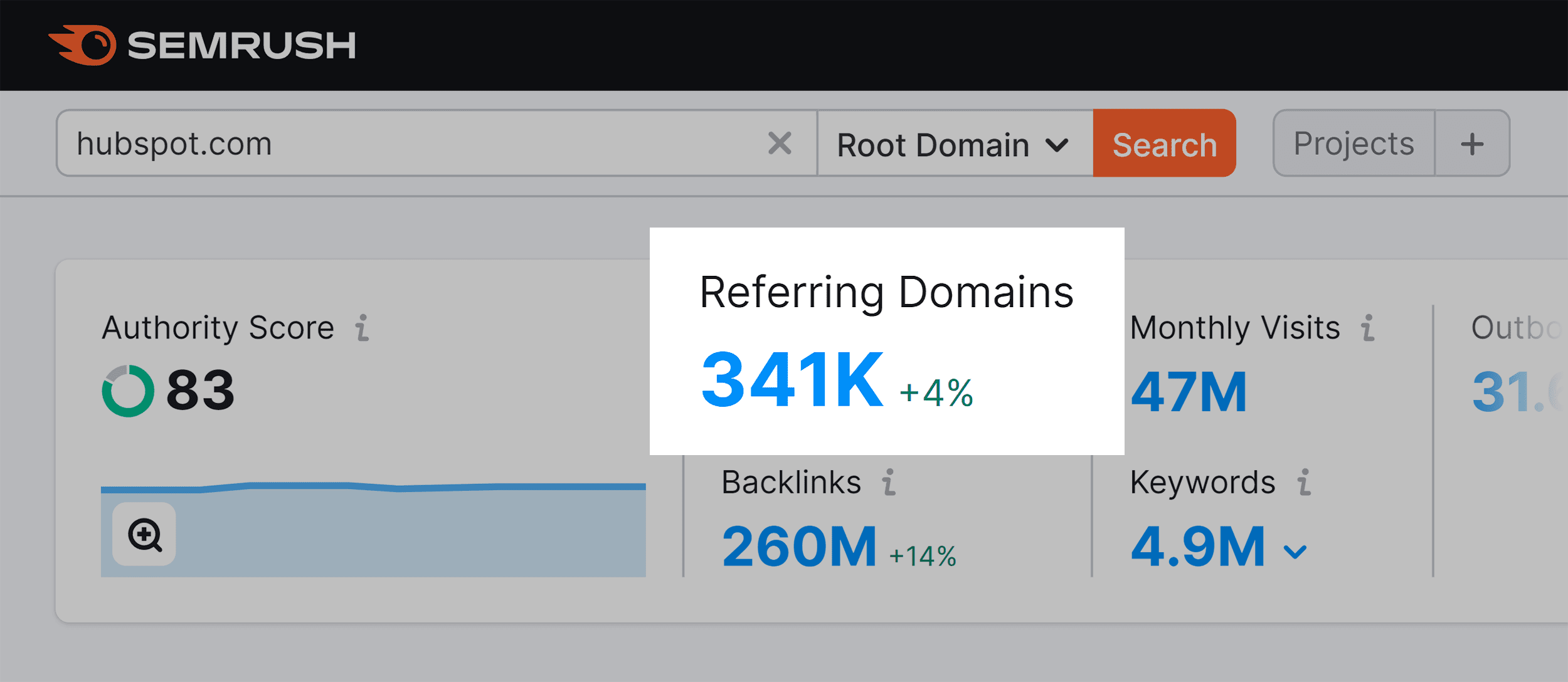 Let's say I wanted to close my link gap with Yoast using email outreach.
I'm currently about 20K referring domains "behind" Yoast.
And let's assume that 5% of the outreach emails that I send result in a backlink.
That means I'd have to send 400K outreach emails just to catch up to Yoast.
(Plus, this assumes
[…]
This article was written by Brian Dean and originally published on Backlinko.