W
ant to learn how to create a lead magnet? A lead magnet is one of the most effective ways to grow your email list. Plus, creating a lead magnet is easy, we'll show you how, just keep reading. 
When you first start a blog, getting people to sign up for your email list can be a challenge. But, if you offer a lead magnet in exchange for your visitors' email addresses, you can quickly get more subscribers. 
But, how do you make one? 
Don't worry, you don't have to be a professional designer to create a successful lead magnet. 
In this article, we'll go over what a lead magnet is, share some awesome lead magnet ideas, and show you how to create a lead magnet yourself. 
Let's get started!
What is a Lead Magnet? 
Before we show you how to create a lead magnet, let's discuss what a lead magnet is. 
A lead magnet is a marketing term for an item that's given away for free in order to collect contact information like email addresses. 
Here's an example of a lead magnet. At Blog Tyrant, we offer our visitors a free ebook if they sign up for our newsletter.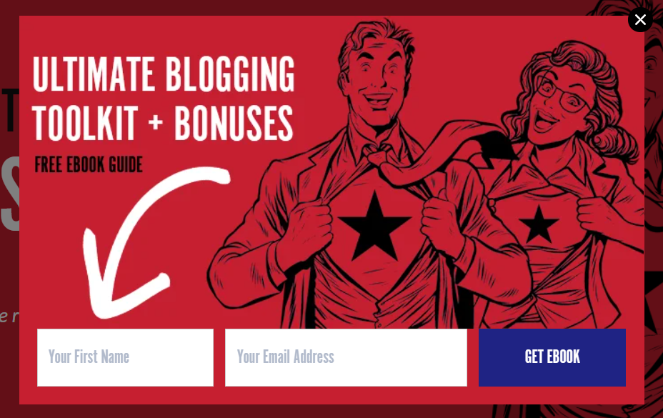 That's what a lead magnet is, but do they actually work? 
Do Lead Magnets Work?
Email is a very personal thing. Most people aren't going to give you their email address just because you ask them, even if they like your blog or brand. 
Instead, there needs to be something in it for them if they're going to sign up for your email marketing list. 
And what you offer them needs to be valuable. 
For instance, let's say you ask people to join your email list to receive weekly "updates" in their inbox. 
Well, what kind of updates are they going to get? How will it help them?
This offer doesn't immediately appear valuable to visitors. 
Now, imagine if you offer visitors a free PDF guide that has 25 tips to help them make money online in exchange for becoming an email subscriber.  
A lead magnet offer like this gives visitors much more incentive to sign up because they'll get a free item that is super helpful or interesting to them instantly. 
Want some more proof that lead magnets will improve your lead generation? 
Check out this case study…
Before creating a lead magnet, the American Bird Conservancy collected fewer than 100 leads per month on their website.
But, after offering a lead magnet to its visitors, American Bird Conservancy doubled the size of its email list.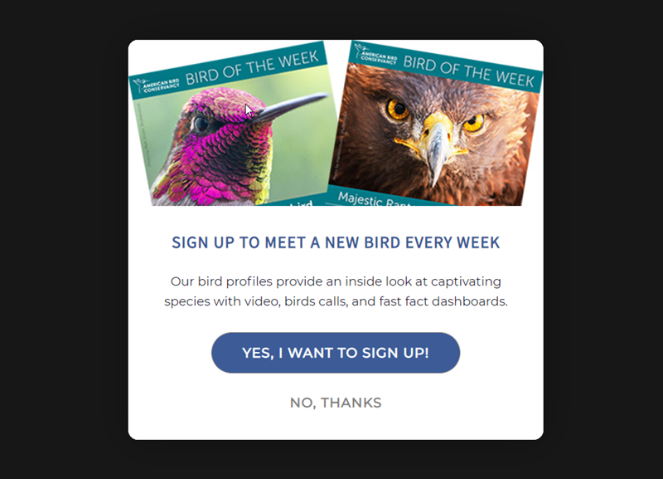 With a relevant, valuable lead
[…]
This article was written by Allison and originally published on Blog Tyrant.