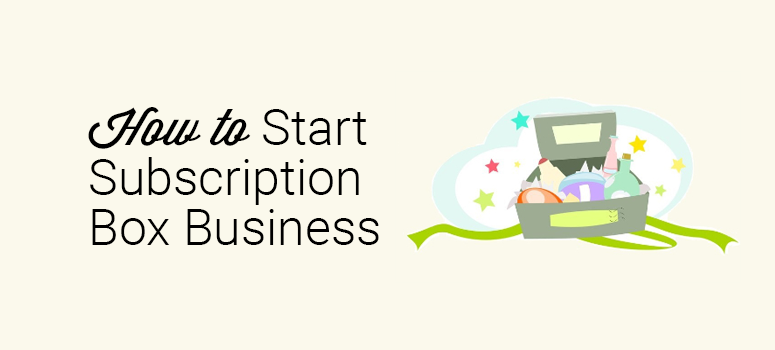 Are you planning to create a subscription box business?
The subscription box is a recurring business model where customers can order a specific niche of products that are delivered at a regular interval of time.
A subscription box business emphasizes the unique experience it offers to customers rather than the products that are being delivered.
On the business side, it offers predictable revenue to the merchants as opposed to traditional eCommerce business.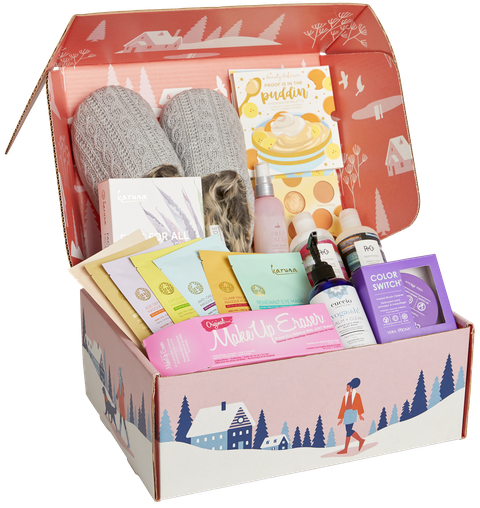 In this business model, the products are packed in boxes in an assorted form. For example, a beauty box will contain various beauty products like face wash, face mask, hydrating gel, toner, etc. that depletes over a certain period.
Popular examples of subscription box businesses are beauty boxes, pet boxes, diapers, groceries, or any other products that deplete in a regular interval.
In this article, we'll show you how to start a subscription box in a step-by-step manner. But before that let's find out why you should start this business.
Starting a Subscription Box Business
Subscription box businesses are currently in demand and aside from niche businesses, even eCommerce giants like Amazon have jumped on the bandwagon.
Take a look at a few examples of subscription box businesses.
1. NatureBox.com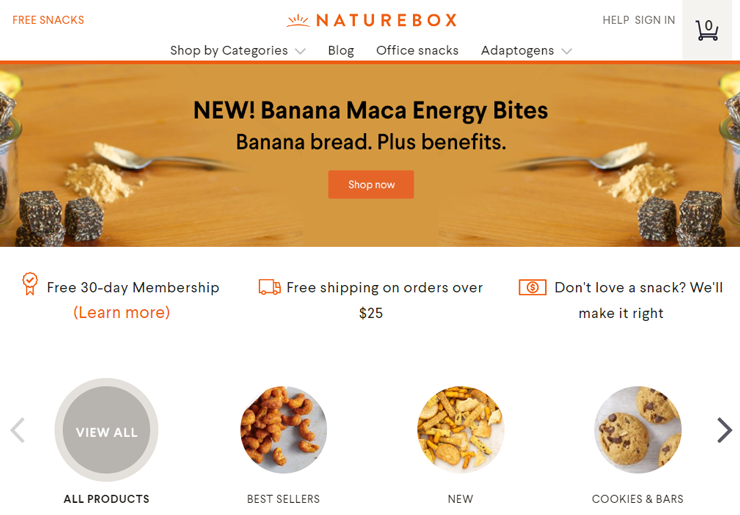 NatureBox is a subscription-based snack company that has been serving customers since 2012. They're the ultimate resource for healthy and clean snacks including adaptogenics, functional food, and CBD snacks.
2. BlueBottleCoffee.com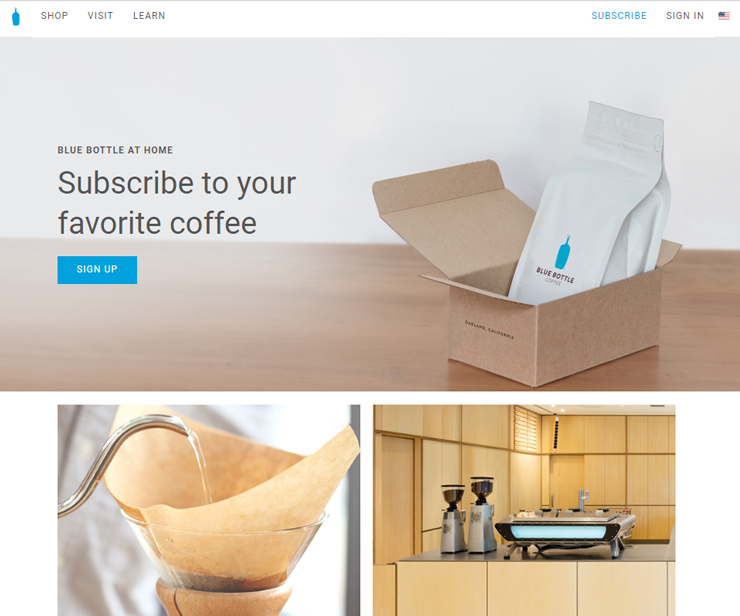 […]
This article was written by Editorial Team and originally published on IsItWP – Free WordPress Theme Detector.