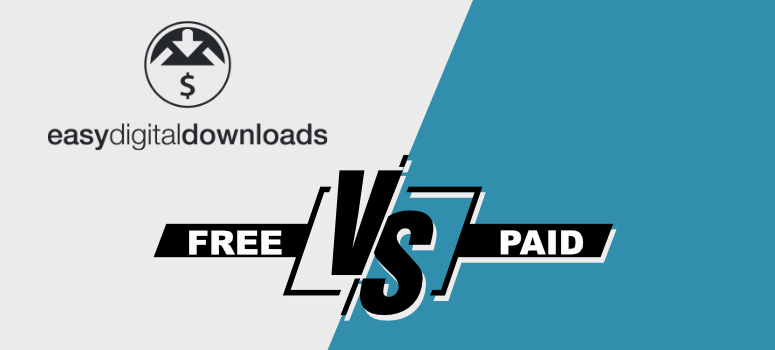 Do you want to know if upgrading to the premium version of Easy Digital Downloads is worth it?
Easy Digital Downloads is a forever free WordPress plugin to sell digital products online. And it is so feature-rich, it's unbelievable. If you want more features, there are hundreds of extensions that you can buy. This lets you upgrade only for what you need so you can grow the way you want.
But if you're not familiar with their packages, then you might be wondering what the benefits really are. In this guide, we'll clear up the differences between the free plan and the paid subscriptions. That way, you'll know whether you should upgrade or not.
First, to make sure we cover all bases, we'll give you a brief overview of Easy Digital Downloads.
What is Easy Digital Downloads?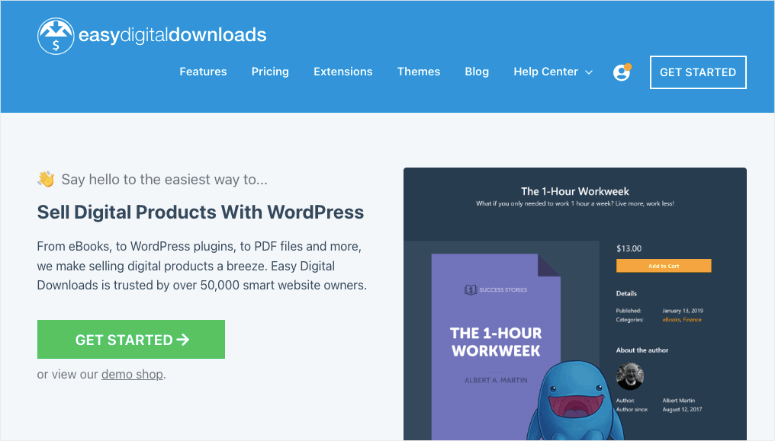 Easy Digital Downloads (EDD) is a complete solution for eCommerce vendors who want to sell digital products on their WordPress sites. You can sell all kinds of digital files like software, documents, photography, eBooks, music, digital artwork, videos, spreadsheets, and more.
With EDD, you can set up an eCommerce site with a shopping cart, 'Buy now' buttons, payment gateways, and more.
Most eCommerce solutions are expensive so business owners have to make do with basic features in free or affordable tools. But Easy Digital Downloads is one plugin that's an exception.
It's free yet powerful. We'll discuss its features next.
EDD Free Features