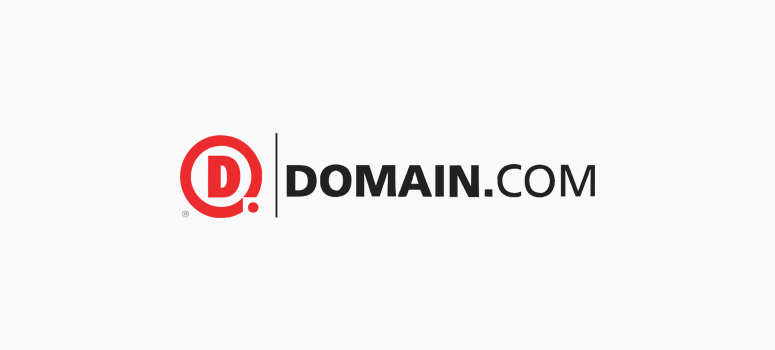 Are you looking to build your own website? Do you want to know if Domain.com is any good?
We checked out everything Domain.com has to offer and used it for ourselves to find out if it's worth it.
In this post, we'll review Domain.com's features and pricing, and see how it fares against the competition.
What is Domain.com?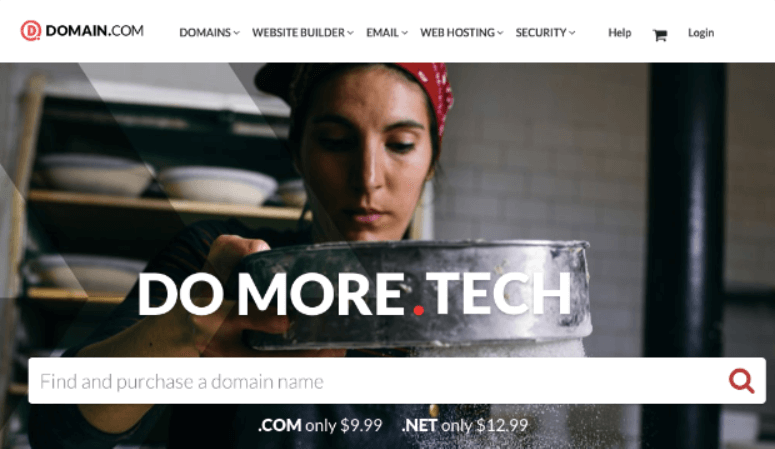 Launched in 1998, Domain.com is one of the most popular domain registrars but offers a lot more than that.
First, they allow you to register all top-level domain name extensions (TLDs) and even dozens of country code top-level domains (ccTLDs).
They are also one of the best web hosting solutions for individuals, and small to medium-sized businesses around the world.
Domain.com offers all domain management tools that you would expect from a top domain registrar. This includes private and bulk registration, free WHOIS lookup, privacy protection, easy transfers, and DNS management.
They are a reliable domain and web hosting solution to get your business online quickly and easily.
What You Should Look For In Any Web Hosting Solution?
To get your own website on the internet, you'll need the following:
Domain name – Buying a domain is like buying online real estate. It gives your website an address such as 'isitwp.com'. Users can type this URL in the address bar to visit your site.
Hosting plan – This gives you access to a server where your website's files and database will be stored. In simpler terms, all of your website's data and content will live on this server.
Website Builder – Once you've laid the foundation for your website, you'll need to build it. Most site owners choose web builders like WordPress or Wix.
SSL Certificate – Your website will send and receive data between browsers and servers. If it's sent in plain text, hackers can intercept this data and misuse it. An SSL certificate will encrypt this data while it's in transit so that hackers can't do anything with it.
Security – Much like the real world, your website faces threats and risks on the internet. Hackers are always on the prowl looking for sites they can break into and damage. You need to put up walls and lock the front door to keep them out. This is exactly what site security measures like firewalls and strong passwords do.
Business Email – Email is the most used form of communication in business.
[…]
This article was written by Melinda Bartley and originally published on IsItWP – Free WordPress Theme Detector.