In the era of rapid technological development, you need to keep your finger on the pulse. New tools not only simplify our everyday life but also take production and business to a new level. The quality of services increases massively while costs are reduced. This article will talk about voice-activated digital assistants and how they can be applied in business.
The essence of this technology is that you can control your devices using your voice. In the life of ordinary people, voice assistants such as Google Assistant, Siri, Alexa provide support to people: they select music playlists that suit your mood, call the people you need, answer questions you ask. In addition, in the workplace, voice assistants are already successfully used in sales and call centers.
Business Use
At the moment, very few people use voice shopping. Many people still find it challenging to get used to new technologies, and they still search for the right products through search engines or online stores. Despite this, the number of sales made with the help of voice assistants is growing every day.
At the moment, Google's voice assistant does the job best. The essence of the technology lies in the fact that when you know what product you want to purchase – a specific name and a specific brand- you need to tell your assistant, and it will immediately forward you to the page with the product you want to need.
If you need advice or have any questions for the store, you can contact managers of the companies in the same way. Customers want a positive buying experience from a particular brand, and this interaction best builds your brand's loyalty.
Alice from Yandex became the Russian counterpart. Alice helps companies build voice assistant applications. Skyeng, a Russian online school for learning English, is already successfully using this service. They have created a unique program that is an excellent simulator for users. With this program, students independently perform some exercises without a supervisor.
Chatbots and Voice Bots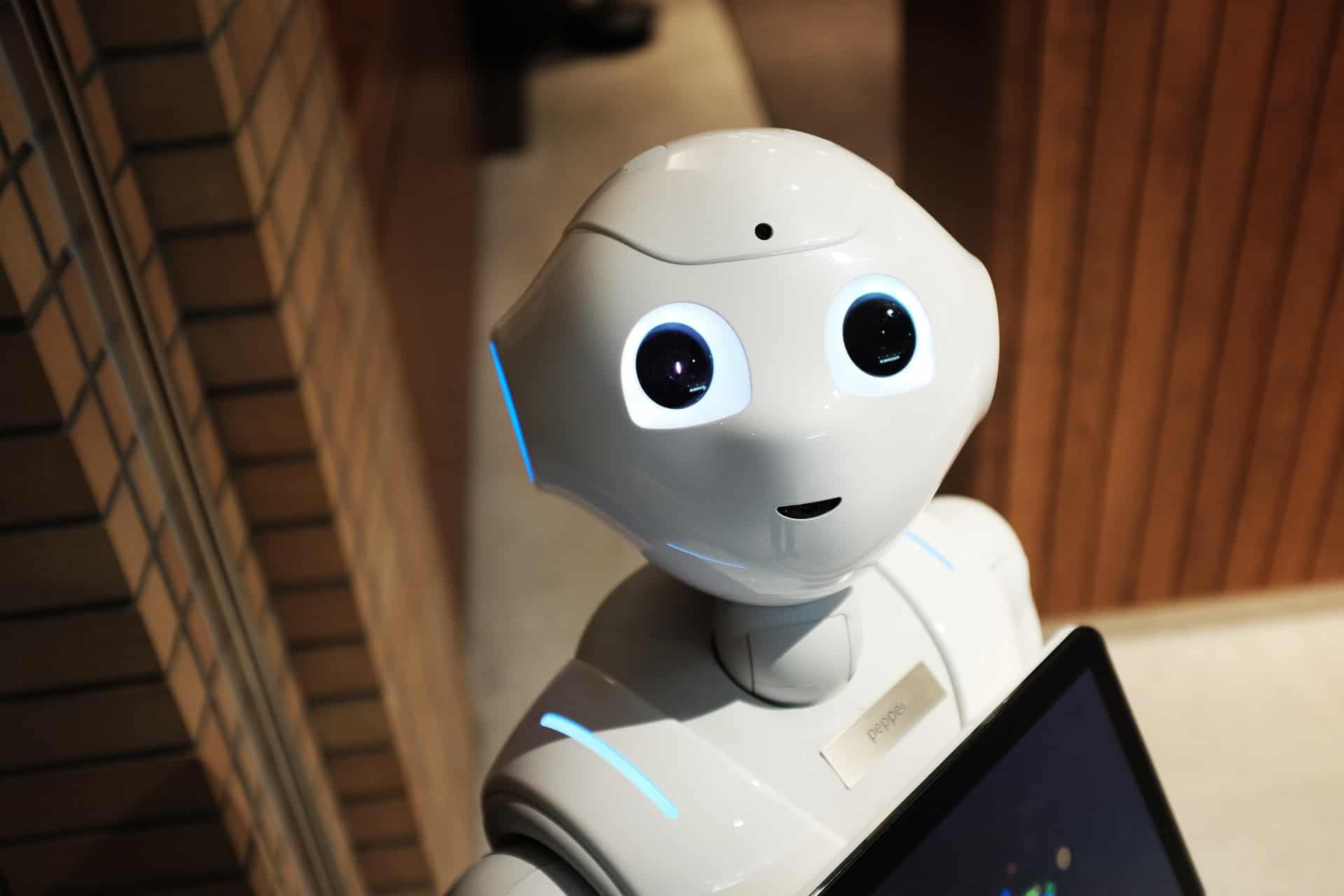 Another application of voice assistants was found in chatbots. Each company has its chatbot, but primarily company's managers respond to messages. However, it's is not always convenient since not all online stores offer 24/7 support. This distinguishes the use of artificial intelligence, which can ensure the continuous operation of chatbots. In addition to all this, your message processing speed increases.
There are also voice bots that handle calls from customers. They are so well structured and thought out that not all clients can understand that they are talking not with a natural person but with a robot. The advantage of such bots is about imitating a human voice and the speed of call processing.
One such assistant can easily replace more than 2,000 thousand employees handling calls. Moreover, such a bot can answer calls and make outgoing calls and inform customers about upcoming discounts and promotions. Voice bots are already ubiquitous in various areas: banks and insurance companies, government organizations, food delivery services, travel companies, and hotels.
Interactive Voice Response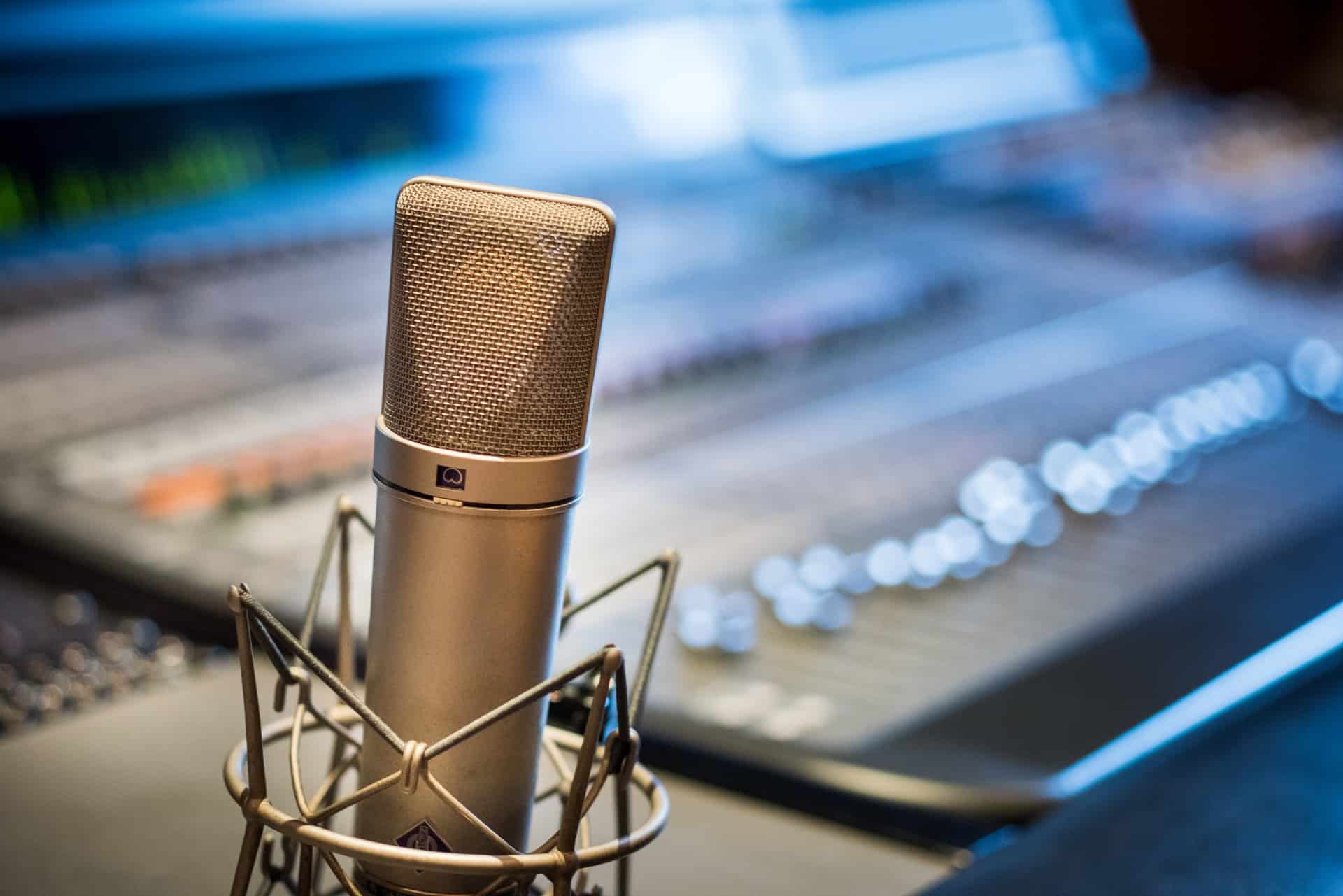 Many companies use this particular type of voice assistant. A more straightforward form of such a service is a message recorded for clients with the help of a person or an ai voice generator. It greets the callers and asks them to stay on the line and wait for the first free manager.
The bottom line is not to lose the call from a client. More innovative types of IVR can be based on a CRM system, find out all the necessary information about the caller and offer them some services. For instance, provide information about the balance, offer personalized discounts, or tell about the status of an order.
The smart feature is available around the clock, but it is not extensive enough in its functions. In such cases, the help of a real manager is required.
Summary
At the moment, the functionality of voice assistants is surprising, and in the future, it will become even more extensive. Assistants can understand more than 95% of speech and will essentially replace many professions: call center operators, bank consultants, managers, dispatchers.
By accepting calls, they can successfully create a transcription of the dialogue. When in some moments, an actual employee or a manager is required, he does not need to waste time to re-listen to the entire conversation; it is enough to skim through the recorded text and understand the essence of the question of interest.
Not only large manufacturers and businesses need such technologies. Representatives of small and medium enterprises are also introducing this technology, which can take on similar tasks and significantly reduce company costs. First, you need to conduct voice testing and analyze the tasks you want to assign to voice assistants.


Latest posts by Editorial Staff (see all)
Where Should We Send
Your WordPress Deals & Discounts?
Subscribe to Our Newsletter and Get Your First Deal Delivered Instant to Your Email Inbox.
Thank you for subscribing.
Something went wrong.
Keep reading the article at WP Newsify. The article was originally written by Editorial Staff on 2021-09-20 08:48:04.

The article was hand-picked and curated for you by the Editorial Team of WP Archives.