D
o you want to learn how to embed tweets in WordPress? In this tutorial, we'll take you step-by-step and show you how add tweets to your blog.
As soon as you start a blog, you need to come up with ways to promote your content and boost engagement with readers. And social media is an excellent tool to use.
To make it even more powerful, you can combine your social media content with your blog. For example, adding Twitter feeds to your site will help you keep your site updated with fresh content, increase traffic, and grow your social media following.
If you need help with adding actual tweets in WordPress, you're in the right place.
In this tutorial, we'll show just how easy it can be to embed tweets into your WordPress blog with a WordPress tweet plugin and without a plugin.
Let's get started!
Before diving into the official tutorial, it's important to understand why embedding tweets into your blog is a good idea. Without understanding the benefits, you might miss out on some of the different ways you can use social content on your website to boost traffic and engagement.
Why Embed Tweets in Your WordPress Blog?
There are several reasons why it's helpful to add tweets to your WordPress website and blog posts.
Offering various forms of media in your blog content can help you increase user engagement on your site as well as your social platforms. The more users engage with your content, the likelier they are to come back.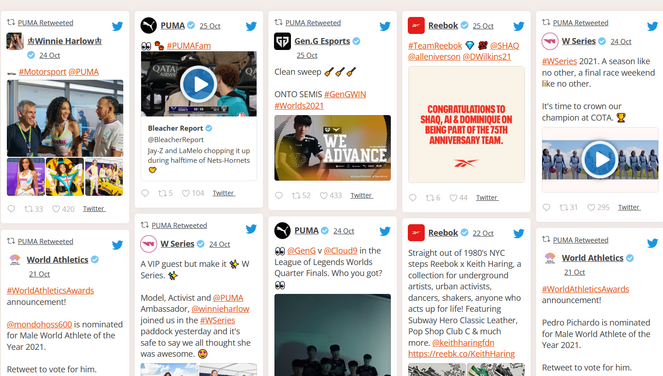 Boost Social Media Following
It's important to grow your social media following since it's an easy and relevant way to stay in touch with your audience. Sharing social content on your site can lead readers to your social profiles and encourage them to follow, comment, and like.
For beginner bloggers, it's crucial to build brand credibility quickly so you can grow your audience and boost conversions. When visitors see that you have an active Twitter account with engagement of its own, it shows that they can trust your brand.
If your readers share praise for your blog on Twitter, you can retweet those testimonials and then create a feed to show them off on your blog. This helps build social proof. When other website visitors see that people are enjoying your blog, they'll be more likely to stick around and become fans too.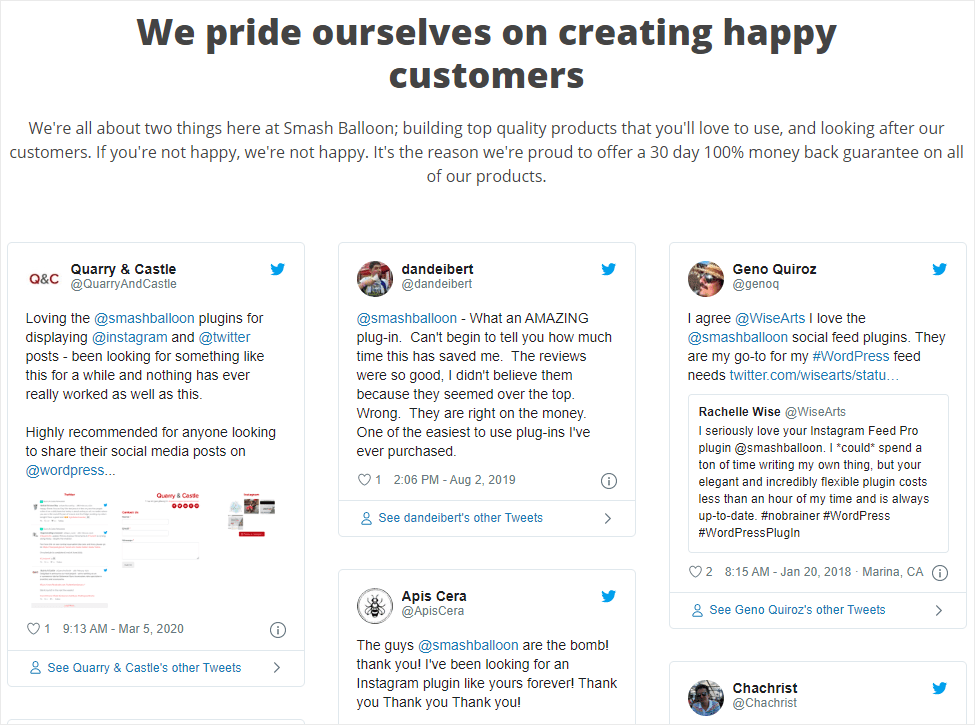 Now that we know some of the benefits of embedding social content into WordPress, let's get started with
[…]
This article was written by Zakiyah and originally published on Blog Tyrant.