Do you want to enable content locking on your WordPress website?
Content-locking denies access to your content until the reader completes a specific call-to-action, such as signing up for an email address. Making content exclusive could be just the push your website visitors need to give you their email address.
In this tutorial, we'll show you how to effectively use the content locking technique to achieve your marketing goals, like growing your email list.
When Should You Use Content Locking on Your Website?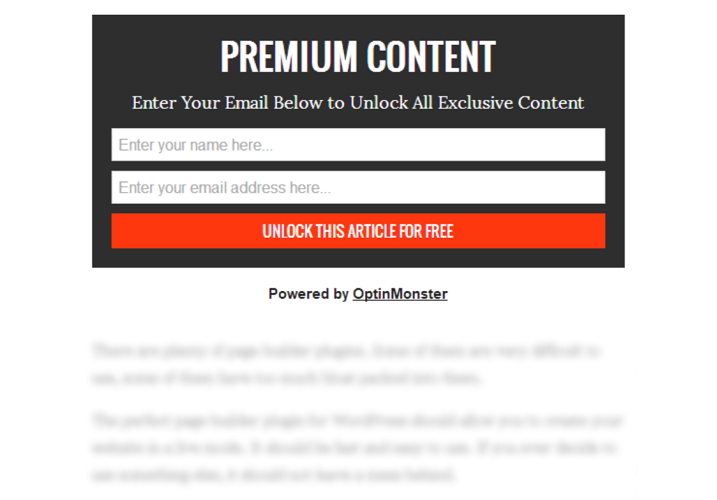 Although content locking is a highly effective marketing strategy, if you don't use it properly you might end up annoying your visitors. So you should know how and when to use it so that you can yield the best results.
Generally, this technique works best when you're offering highly valuable content like a free course, an ebook download, offering a discount, etc. People love such content because there's something to gain from it. So they generally don't mind submitting their email addresses or hitting that subscribe button in order to gain access to your material.
How to Enable Content Locking in WordPress
It's easy to enable content locking in WordPress when you have a tool like OptinMonster.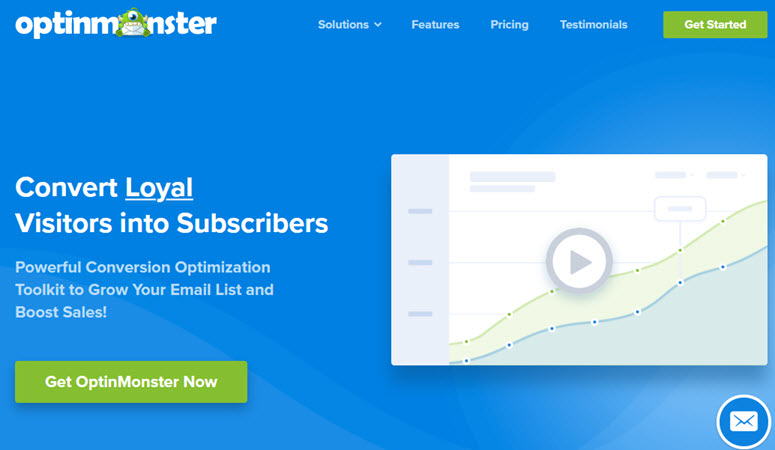 OptinMonster is one of the best lead generation solutions that lets you enable content locking with ease. With OptinMonster, you can create high converting lead generation campaigns with stunning optin forms.
Learn more about this amazing tool in our detailed OptinMonster review.
Let's now move on to check how to use OptinMonster to enable content locking on your site.
Step 1: Installing and Activating OptinMonster for Content Locking
The first step is to install the OptinMonster plugin on your WordPress site.
This plugin will act as a connector between your OptinMonster account and your WordPress site. So make sure you create your
[…]
This article was written by Editorial Team and originally published on IsItWP – Free WordPress Theme Detector.