Recently while enjoying my time on YouTube, I was confronted with an unwanted GoDaddy ad that went, "You might not know what SSL is. But hackers do." Then, they even claimed to provide the strongest encryption.
Much time hadn't passed since the recent news of their hack blew up, and it's pretty ironic how it was regarding their SSL private keys getting stolen. Ouch!
Following the news, I saw people going berserk on social media, counting their losses. I got intrigued to explore more about the infamous domain & hosting provider and was surprised by the recurring incidents, which gave birth to the question of why people are still trusting their service?
So What Really Happened?
Just three days back, users reported getting an email from GoDaddy that they had fallen prey to a MASSIVE security breach affecting over 1.2 million+ WordPress websites. Businesses and individuals didn't take this notice less than the death news of their loved ones, as it was nothing less than a demise of their online careers.
GoDaddy released the following press release and tried to calm down the furious users with their "ongoing investigation." Too late honey!

Source: GoDaddy
Allegedly an unauthorized third party gained access to the customer id, associated emails, their initial WordPress Admin login details, and SFTP database usernames and passwords (which is pretty much all that a hosting provider pledges to protect). 
This data leakage translates to the horrifying fact that an unauthorized party may be accessing your WordPress service and altering the published content. To top it all, your login details being exposed may mean EVEN BIGGER LOSSES.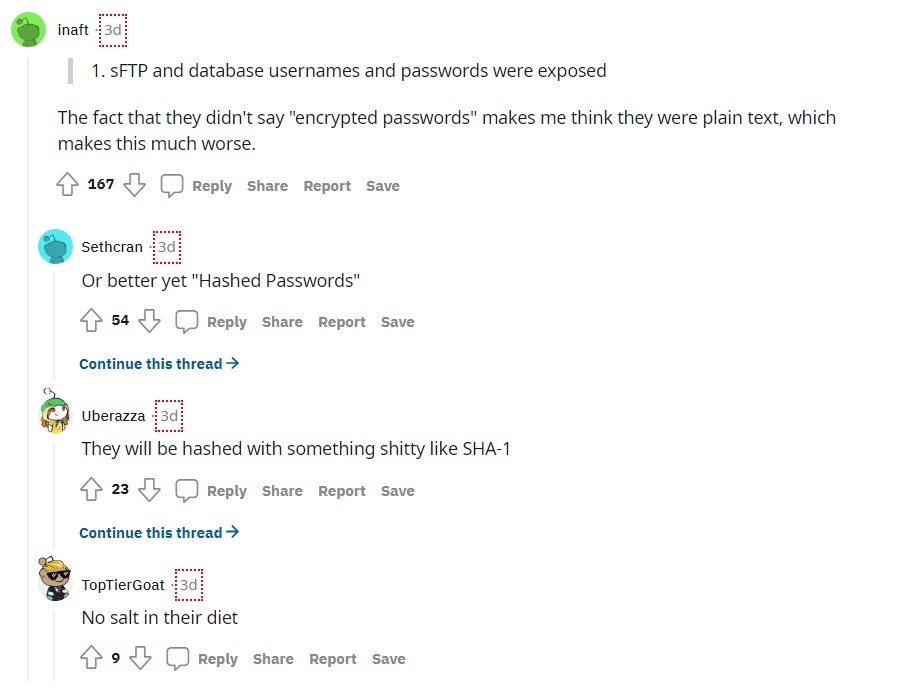 Maybe we are going a bit too hard on them? But are we? I mean, three breaches in two years speak volumes about their services. 
[…]
This article was written by Carey Phillips and originally published on WPblog.