It's hard to browse the web without some aspect of Google's ecosystem trailing behind. Alphabet's number one company has a hand in almost all aspects of the web. Email is one of them, although Google's version is young when you compare it to some of the Gmail alternatives on the market. What's more, other providers could offer a better fit for your needs.
However, you won't want to swap Gmail for a provider such as Outlook, Zoho Mail, or Yahoo Mail. The key priority will be privacy, following on from removing yourself from Google's ecosystem. You might also want an email provider that works with your choice of email client. Fortunately, there is lots of choice available.
For this post, we're going to look at some of the many Gmail alternatives, and tell you why they might be better than Google's offering. Before this, let's give you some context on why Gmail isn't always the best choice.
Why You'd Want to Choose From the Many Gmail Alternatives on the Market
There's no doubt that Gmail is a top-drawer service, and arguably the best of Google's offerings. Since 2004, it has revolutionized both the User Interface (UI) and workflow you use with email.
Much like Apple, it takes the concept of the filesystem and squirrels away emails into an archive. Coupled with Google's unbeatable search functionality, this gives you power to find and recall the emails you need within nanoseconds.
Once you move from the old system of using folders to store email, you'll be a convert. Working with email is faster, more efficient, and it's easier to pick an individual email from the archive.
However, there are two main reasons why you'd want to choose a Gmail alternative instead:
The usability gap between Gmail and other services isn't as wide anymore. In the past, Gmail could blow others away through usability, workflow, and UI. However, this isn't the case in lots of instances now.
You might not want to use Google's services, or be a part of its ecosystem.
The latter is what we'll focus on for this article. Google has a huge market share across a number of product lines and niches. It could be that you want to support other solutions that offer a viable product. This is a core reason why many switch from Chromium-based browsers such as Brave, Edge, and Chrome to Safari and Firefox.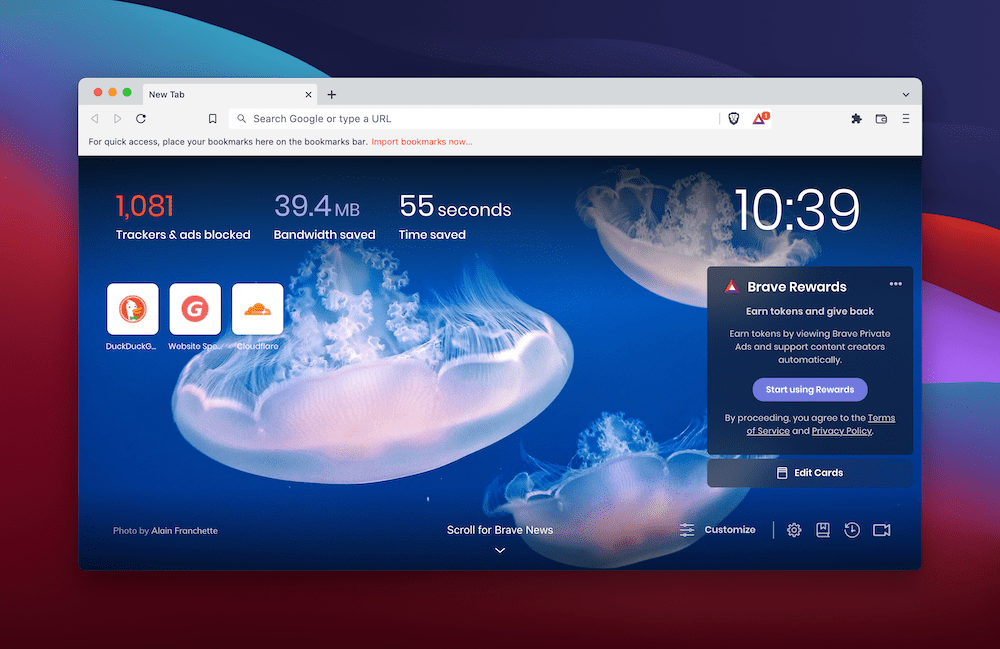 However, you may also have an issue with Google's general approach to privacy. We'll touch on this next.
Google's History When It Comes to Privacy
Google has a reputation for 'lax' handing of user data. This reputation doesn't sit well with non-profit agencies such as the Electronic Frontier Foundation. It also doesn't sit well with
[…]
This article was written by Tom Rankin and originally published on WPKube.