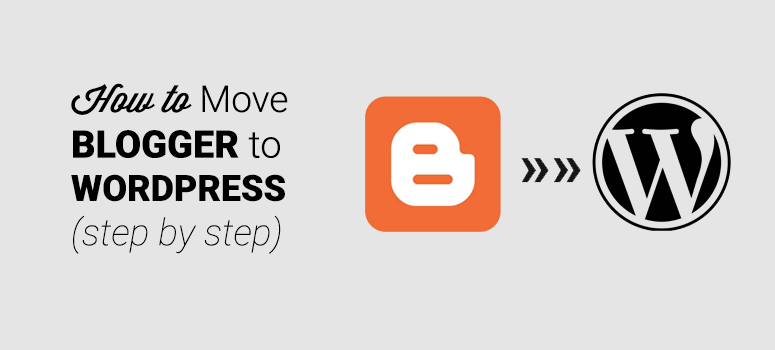 Are you looking to migrate your blog from Blogger to WordPress?
Blogger is a good entry point for beginners to get started with blogging. Since Blogger.com is a free platform, many users choose it as their blogging platform when starting out. But it's definitely not where you want to stay if you're truly serious about blogging.
Now that you've realized the shortcomings of the Blogger platform, it's understandable you'd want to switch over to a reliable and the best blog platform such as self-hosted WordPress, also known as WordPress.org
Unlike Blogger, WordPress.org is a fully-featured content management system. WordPress gives you full control over your blog, lets you easily customize the look and feel of it, and add more features with plugins.
Read our detailed comparison between Blogger and WordPress for more information.
In this article, we'll walk you through how to move your blog from Blogger to WordPress, step by step.
Here's a list of the steps we'll cover through this guide:
Sign up for a web hosting account
Custom Domain in Blogger – Set Up DNS
Install WordPress
Export your Blogger blog
Import Blogger to WordPress
Upload images automatically
Set up permalinks on WordPress
Set up Blogger to WordPress redirection
Move other content to WordPress
Blogger to WordPress: Understand the Goals
Before we begin, it's worth taking a moment to examine the goals we need to accomplish with your Blogger to WordPress migration.
Preserve Search Rankings and Traffic:
Of course, nobody wants to move a blog if search rankings and traffic can't be preserved after migration. In our tutorial, we'll ensure that all your Blogger URLs are properly redirected to the right WordPress permalinks.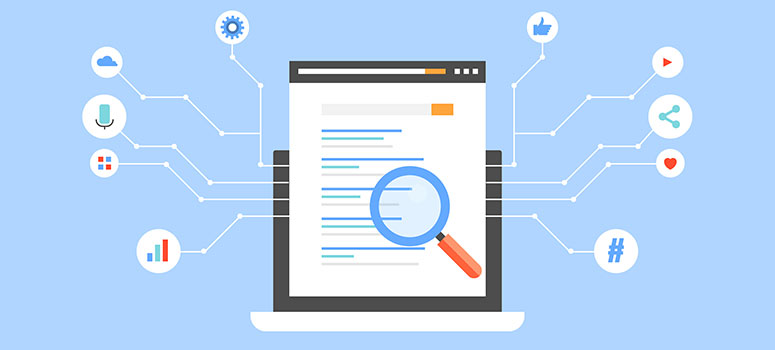 This way, you can migrate your site or blog in peace without worrying about the search rankings.
Set Up Proper Mobile Redirection:
If you browse your Blogger.com blog on mobile, then you'll see that Blogger automatically appends ?m=1 to your blog URL.
For example, this is what your URL looks like if you
[…]
This article was written by Editorial Team and originally published on IsItWP – Free WordPress Theme Detector.