We're halfway into 2020 and guest posting is still a thing. In fact, it's a great way to promote yourself and your expertise, especially if you don't know where else to begin or if you need specific referral traffic.
Having your name and content around the web can greatly benefit your own blog, but only if you do it properly. Fear not, we've got some of the best advice you could possibly get on where to start and how you should form your writing strategy.
Getting started
When it comes to finding and choosing blogs you want to write for, it's probably in your best interest that their content is somehow relevant to your own blog. If a reader ends up on your blog via the one you write for, they'll most likely instantly back away if there's nothing linking the two of them, content-wise.
Besides, landing a writing gig entirely out of your usual line of writing is a little difficult with the competition these days. Most blog hosts will want to see that you know what you're writing about and that you're good at it before they consider having you write for their blog.
However, be wary if you decide to accept your very first offer. Read up on the blog, check reviews, and comments if there are any.
You don't want your article on a site with a terrible reputation, especially if you're climbing up as a writer. In this case, no traffic is better than some traffic, even though it may not seem like it.
Approaching a blogger
It's often a good strategy to build some sort of a relationship with the blogger you'd like to write for before actually pitching yourself to them. People like when their work is being appreciated so do exactly that. Follow their social media accounts, interact through comments on their posts, subscribe to their newsletters if they have them, and so on.
Of course, you don't want to be an annoying spammer. Instead, find a middle ground where you're taking a genuine interest in their writing without blowing their notifications up. Slide in a couple of questions here and there about something they've written – this could help you get noticed.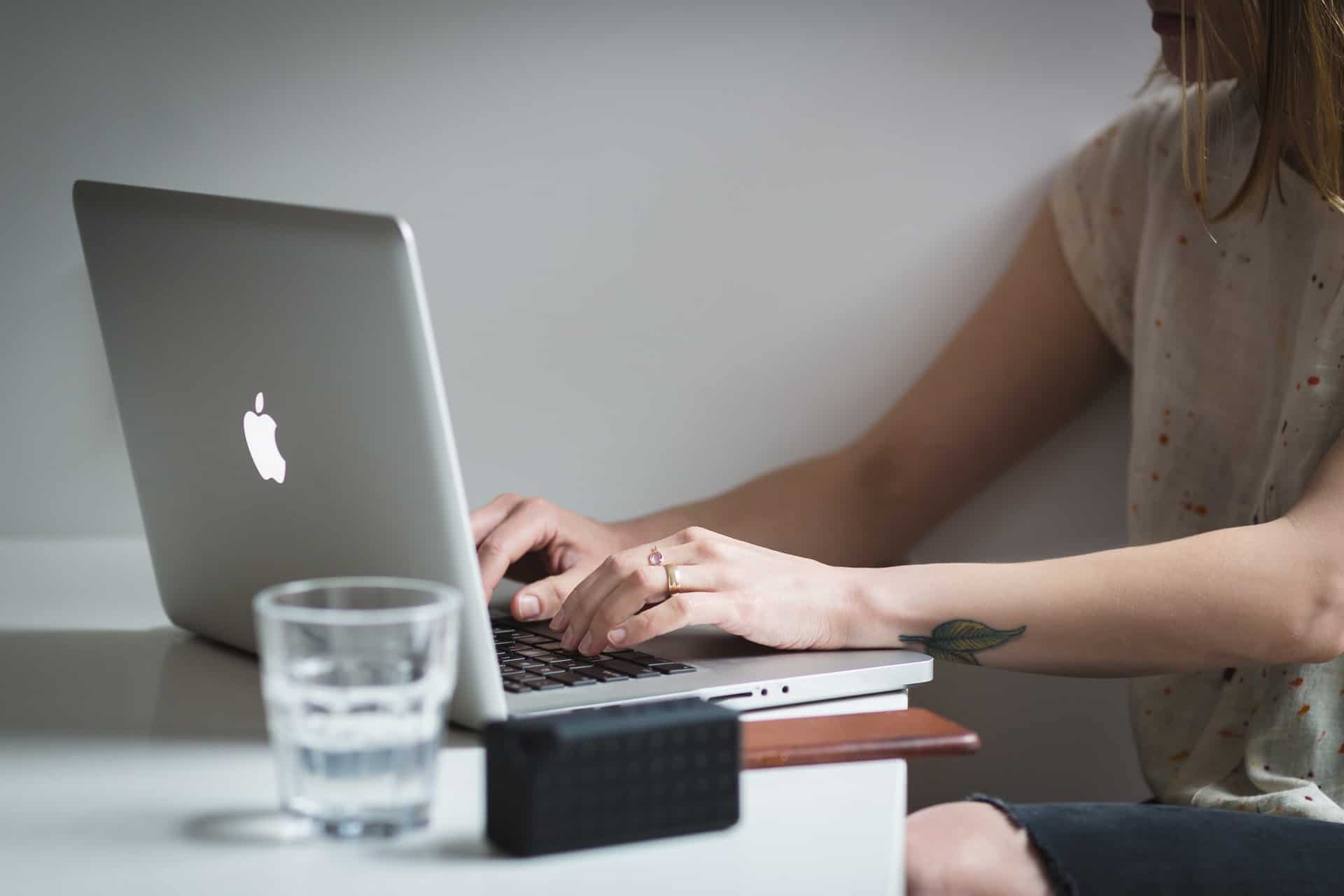 When you decide it's time to pitch yourself, regardless if you are taking a methodical approach or not, really think about what they want to hear from you. Make sure you do your research, take interest in their expertise, and put a light on how your guest post could be a great addition to their blog.
You don't need to mention how much this gig could help your own blog, they've most likely been there and are very aware of this – just focus on presenting your work and your skills.
Writing a guest post the right way
It's extremely important that no matter what, you respect the blogger's rules and restrictions. Going behind their back and experimenting
[…]
This article was written by Editorial Staff and originally published on WP Newsify.