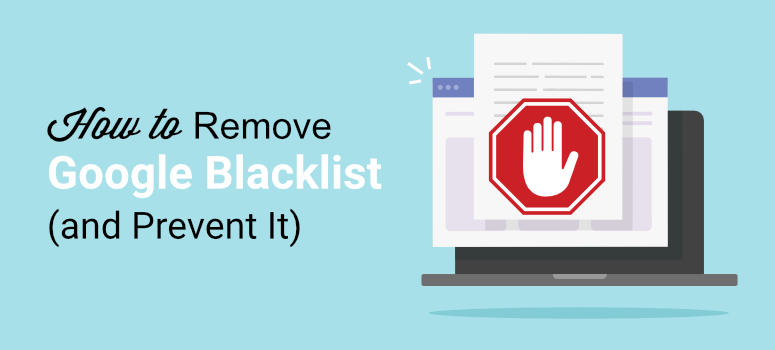 Is Google showing a warning on your site that it's "not safe" for visitors?
Google puts user experience (UX) above all else. And if it detects anything suspicious on your site such as malware, it blacklists it immediately to protect its users.
If your site has been flagged, there's no need to panic, but you need to act promptly to fix it and reduce the damage done.
In this guide, we'll show you the step-by-step process you need to follow to get your site removed from Google's blacklist.
Understanding the Blacklist Warning
Google regularly crawls your site to check for new or refreshed content. It then indexes it in its database and your website shows up in relevant search results pages.
While it's crawling your site, if it finds that it's deceptive or unsafe for visitors, it blacklists it. For instance, Google flags software that switches the homepage or other browser settings to ones the visitor doesn't want or apps that leak private and personal information without informing the user.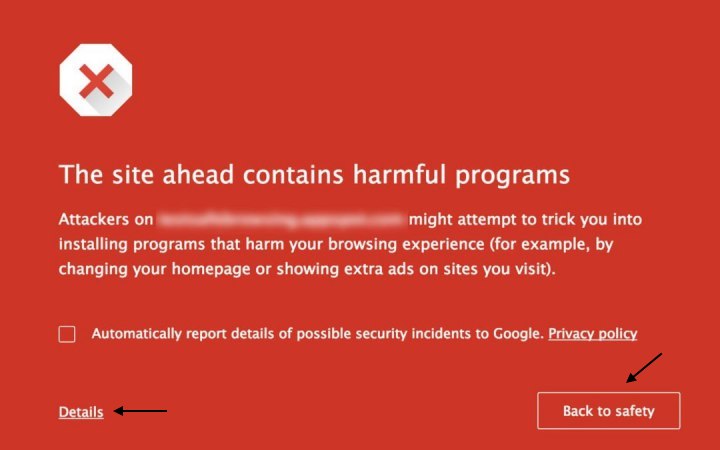 There are different kinds of blacklist warnings it displays. And Google may warn users and allow them to proceed anyway or completely block users from visiting your site.
These messages can help you understand what Google has detected on your site. Here are the specific messages you may see on your site:
The site ahead contains malware: Your site has malware such as a virus or adware that could infect a visitor's device.
Deceptive site ahead: Your site most likely has a script that tries to steal information from visitors. These sites are tagged as phishing or spoofed sites where the visitor is tricked into disclosing their information such as usernames, passwords, and even payment details.
The site ahead contains harmful programs: The malware on your site is targeting a visitor's browser. It could be redirecting visitors to malicious sites, installing harmful browser add-ons, or forcefully changing the default browser to a malicious one.
This page is trying to load scripts from unauthenticated sources: This warning is displayed as a result of invalid SSL certificate. It means your site claims to be secured by SSL but is loading content from a non-SSL website.
This site may harm your computer. Continue to example.com?: Google may have detected an error or suspicious scripts on your site, but gives the user the option to proceed anyway.
These
[…]
This article was written by Editorial Team and originally published on IsItWP – Free WordPress Theme Detector.