In essence, business is about creating and keeping connections with people. The same could be said for the internet. As such, implementing a WordPress email subscription plugin could kill two birds with one stone.
For example, with a prominent signup form on display, visitors to your site can keep in touch. Of course, you'll also contact them too. You could also use an email marketing platform to achieve the same goal. As such, choosing a solution will be a key concern.
This post will begin by explaining the difference between on- and off-site platforms, and their pros and cons. Then, we'll run through how to implement both approaches, and try to help you decide whether to install a WordPress email subscription plugin.
Why Should You Run a Newsletter at All?
In a nutshell, online businesses won't get very far without a marketing strategy. In fact, you could argue that how a business decides to win traffic, customers, and repeat purchases is more important than almost everything else.
Given this, there are a number of channels you could leverage to seek out potential customers. For example, social media is a large driver of traffic and qualified leads.
However, collecting email addresses in order to send out regular newsletters is not usually a 'first-ballot' tactic for many online businesses.
In our opinion, this is a mistake. Here's why:
A signup to your newsletter has already qualified themselves. This automatically pushes them through parts of your sales funnel.
You keep access to the email addresses you collect, regardless of the platform you choose for your newsletter. This is in contrast to any social media platform, which owns the rights to practically everything you post.
You're able to contact potential qualified customers directly with targeted information and offers.
Overall, running a newsletter gives you control over how you next market your business to customers. This alone is a great reason for starting a newsletter.
What's more, it's why we recommend capturing emails from the point you begin your business. If you haven't started yet, the next best time is right now!
What's the Difference Between a WordPress Email Subscription Plugin and a Email Marketing Service?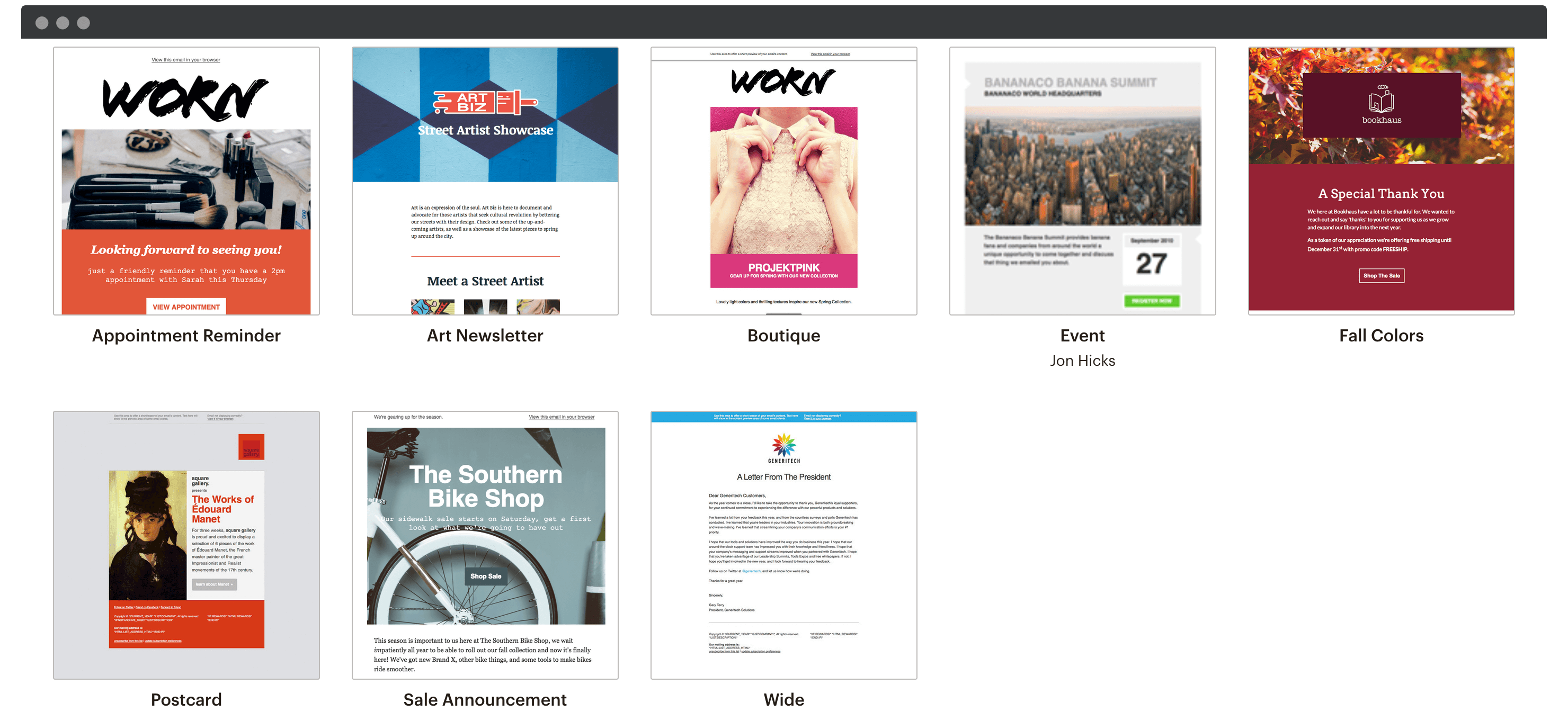 At the beginning of the article, we talked about how you could use an email marketing platform or a WordPress email subscription plugin to send newsletters. For the uninitiated, here are the key differences between the two options:
WordPress lets you manage your newsletter from your site's dashboard. This gives you a familiar User Interface (UI) to work within.
Some email marketing platforms have great
[…]
This article was written by Tom Rankin and originally published on WPKube.