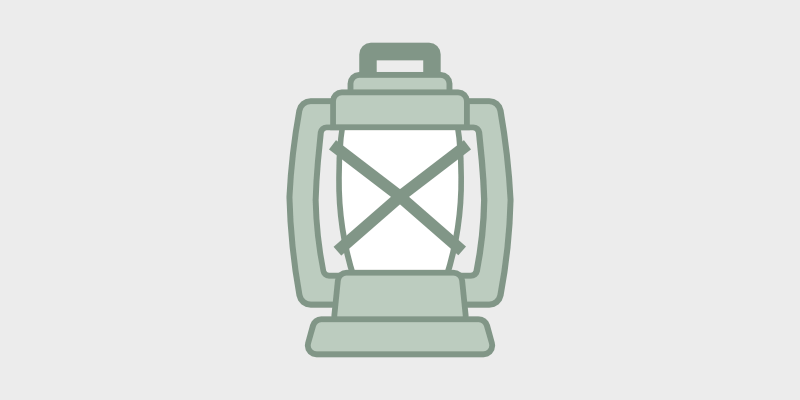 D
o you want to make your blog searchable? In this review, we're going to see if SearchWP is the best search plugin out there to add a Google-like search engine to your blog.
SearchWP makes it easy for readers to find blog posts, comments, and even products on your site. It can help improve user experience and keep visitors coming back for more.
With this plugin, you get complete control over how your site's search engine works. You'll also be able to see what your visitors are searching for and NOT searching for so you can tailor your content accordingly.
We'll explore everything SearchWP has to offer for bloggers so that you can improve how your visitors find what they're looking for on your blog.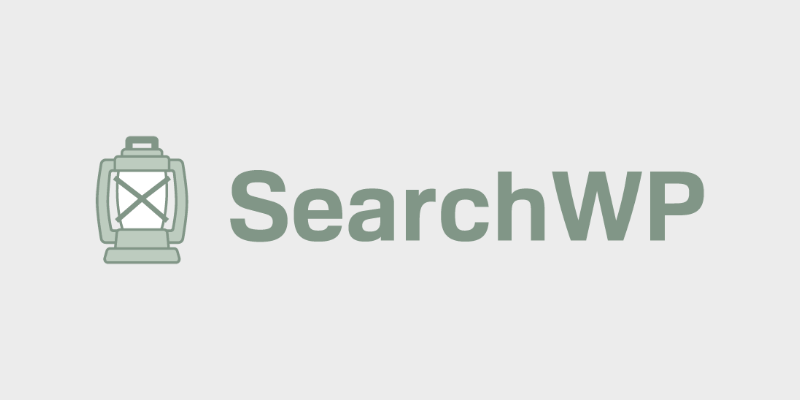 Pros:
Search everything
Auto-integration with theme
Multiple search engines
Full control
Easy customization
Powerful statistics
Third-party integrations
Helpful extensions
Reliable support
14-day refund
Cons:
Only for WordPress.org sites
No free version
SearchWP is the best custom search plugin for WordPress. It's beginner-friendly as it doesn't require any complex coding. You can set up a powerful search engine on your site with just a few clicks.
Then visitors can search everything on your site including posts, pages, products, media, and more.
The best part is that you control the search. You can tailor the results to include/exclude certain things. This lets you show users what you want them to find on your site.
On top of that, SearchWP comes with built-in metrics that gives you really useful data. It shows you what users are searching for and even what they are NOT searching for. This gives you deeper insights into your audience so you can create content that they'll be more likely to engage with.
Get SearchWP today!
SearchWP Overview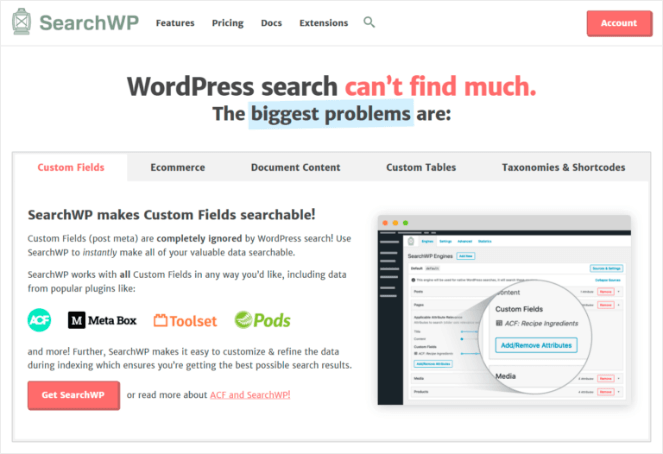 SearchWP is a powerful search plugin for WordPress. It's used by thousands of websites to improve site search and deliver more relevant results to visitors.
Once you install this plugin, you can make
[…]
This article was written by Melinda Bartley and originally published on Blog Tyrant.