Currently Trending Themes
You don't need to be a SQL guru to start a WordPress website. By knowing the basics, you will have an easier time making quick changes to your data, optimize your database, and improve performance. Plugins such as SQL Buddy help you manage you database more efficiently.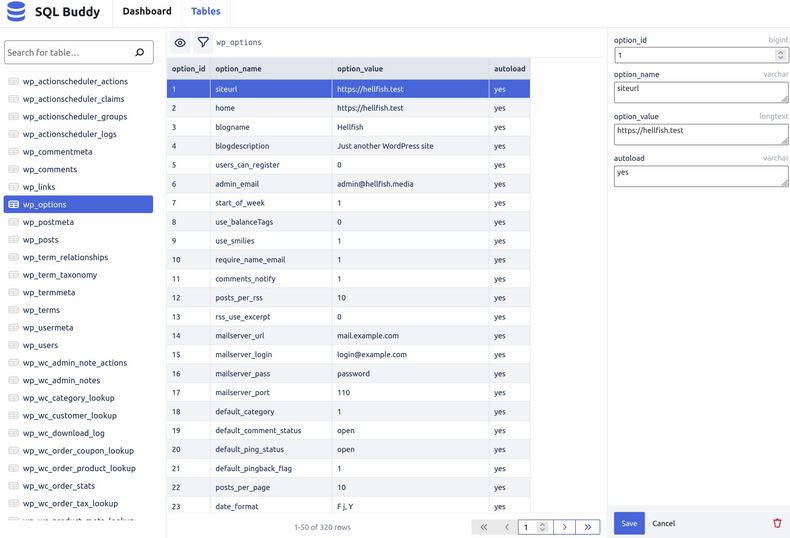 This plugin shows your list of tables and useful info such as index usage per table and number of records. You can search for specific tables by name. With built-in pagination, you can browse large tables step by step. You can also search for specific tables by name.
[where to get it]
Keep reading the article at WP Solver. The article was originally written by WordPress Jedi on 2022-05-24 12:24:16.

The article was hand-picked and curated for you by the Editorial Team of WP Archives.