W
ondering how to start a book blog? Wonder no more! In this article, we'll show you how to create a successful book blog and make money from your love of reading.
If you want to share your book recommendations and reviews with the world, starting a blog is the perfect way to do it. 
With the right strategies, you can even earn money from your book blog. And what's better than making money from your favorite hobby?
In this article, we'll show you how to start a book blog, step-by-step. Plus, we'll share some tips that will help you grow your blog and make money online. 
Let's dive in, book lovers!
But first, let's go over what a book blog is…
What is Book Blogging?
Book blogging is when you create a blog for the specific purpose of sharing book recommendations, writing book reviews, and providing other book-related content to your audience. 
Book blogs are also useful for promoting new books on the market and generating sales for them.
To give you a better idea, here are a couple of book blog examples:  
Book Riot is a well-known book blog that publishes book lists, daily book deals, and other bookish content. There's also a podcast on the blog where you can listen to the latest book news.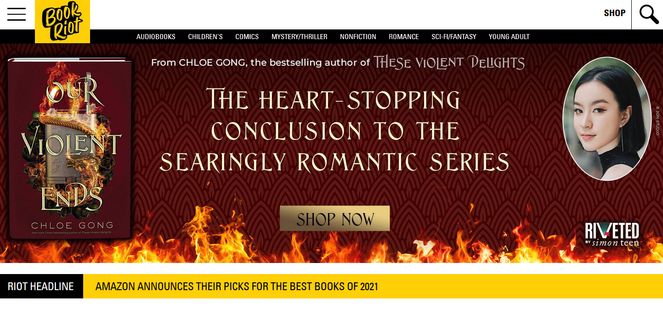 Novel Novice is another example of a book blog. This blog mainly writes book reviews but it also publishes interviews with authors.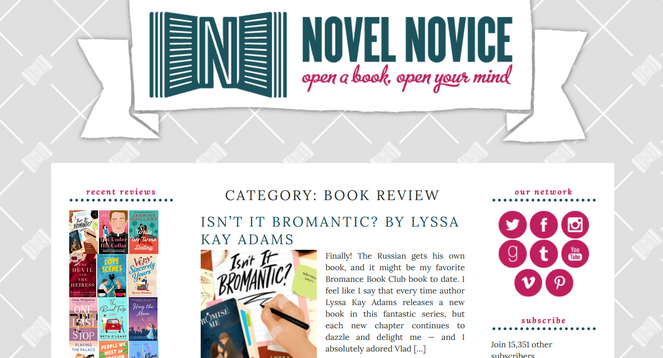 Now that you know what a book blog is, let's go over how to start a book blog of your own. 
Step 1: Consider Picking a Book Blogging Niche
Before you build your book blog, you need to decide exactly what you're going to write about. 
There's nothing wrong with creating a book blog that covers all types of books. If you want, you can write book reviews and recommendations on all genres like historical fiction, romance, fantasy, horror, and so on. In fact, some of the most popular book blogs do this. 
But, you might also consider narrowing down your blog niche into something more specific. This will help you stand out from the competition and make it easier to attract a loyal audience of readers. 
For example, popular book blogger and influencer, Crime by the Book, focuses only on crime fiction. She's known for her short, quick reviews.