D
o you have a passion for photography that you want to share with the world? Keep reading, we'll show you how to start a photography blog so you can showcase your talent.
Starting a photography blog is an excellent way to discuss your upcoming projects, share your adventures, and show off your photography skills with a massive audience. 
But, how do you build a blog for your photography?
Don't worry, this guide will show you how to start a photography blog, step-by-step.
So get your camera ready; we're going on a tour!
Successful Photography Blogs
Before we get to the part where we show you how to start your own photography blog, here are some examples of the best photography blogs to inspire you.
The first photography blogger on our list is called Light Stalking.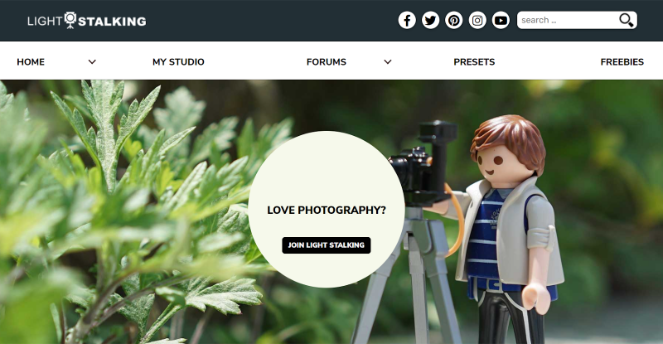 It's the perfect blog for beginners; it has plenty of tutorials and guides that help new photographers improve their skills. 
You could do the same if you like writing tutorials for beginners.
The other blog we like is 1000 Words, it was founded by Tim Clark in 2008, and it's still going strong.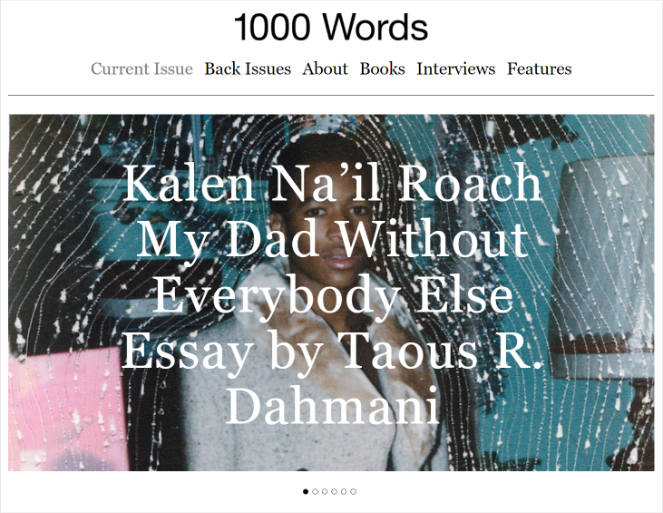 It's different from other photography blogs because it narrates the story of every post.
A lot of people ask, what do you write in a photography blog? This blog shows that you can create your own stories around the pictures you take. Give it a shot and try narrating one of your own.
If you love traveling and photography, then the next one is for you. The Wandering Lens is a travel photography blog that focuses on different landscapes.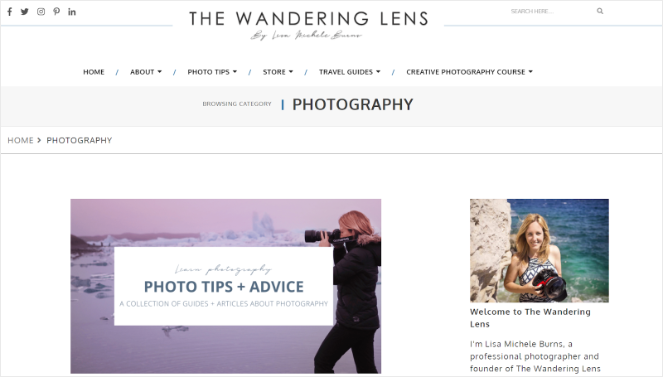 You should definitely give it a visit if you are looking for inspiration to start a travel photography blog.
So, do photography blogs make money? They do!
For example, The Wandering Lens has an online store on the blog where visitors can purchase travel prints, fine art prints, ebooks, online courses, and more.
We'll go into more detail about how to make money from your photography blog later on.
But, first, let's set up your website…
Set Up Your Photography Blog
In this section, we'll guide you through how to set up your photography blog. There are a few things you need to know before you can take your blog live. 
You need to pick the right blogging platform, a domain name,
[…]
This article was written by faizan and originally published on Blog Tyrant.