Managed WordPress hosting is an impressive service in that it enables anyone to design a fantastic website overnight with little to no coding experience needed. However, one needs more than the right tools to build an excellent site.
You also need to know superb web design standards to understand how to create a website that is not only visually appealing, but also easy to understand, easy to navigate, fast, and stable.
Don't have time to take a class on web design? You don't have to! As long as you know some basic design concepts, it's relatively easy to create a website that makes you proud.
So let's find out what kind of ideas go into designing a professional website.
Hosting
Of course, if you want a website, you will first need to find a web host. But choosing a web host can get tricky. Because there are thousands of them!
While some providers will give you excellent service, many fall short. Some may even be scams. So make sure that you pick a web hosting provider that has a well-established business and hundreds (if not thousands) of happy user reviews.
While many will tell you to look at what each host has to offer first, those offers mean very little if their existing customers aren't satisfied with them. So when you have an idea of which web hosts have the happiest customers, use this to start looking at features.
You want to find a web host that provides speed, security, top-tier support, and room for growth.
Hosting Resources
GreenGeeks.com is a web hosting provider that offers most of these features. You can upgrade to an ideal plan every time you need more for your website because each hosting plan offers sensible space, power, and bandwidth.
Also, GreenGeeks offers knowledgeable technical support to all its customers – regardless of which plan they're using.
Picking a Website Theme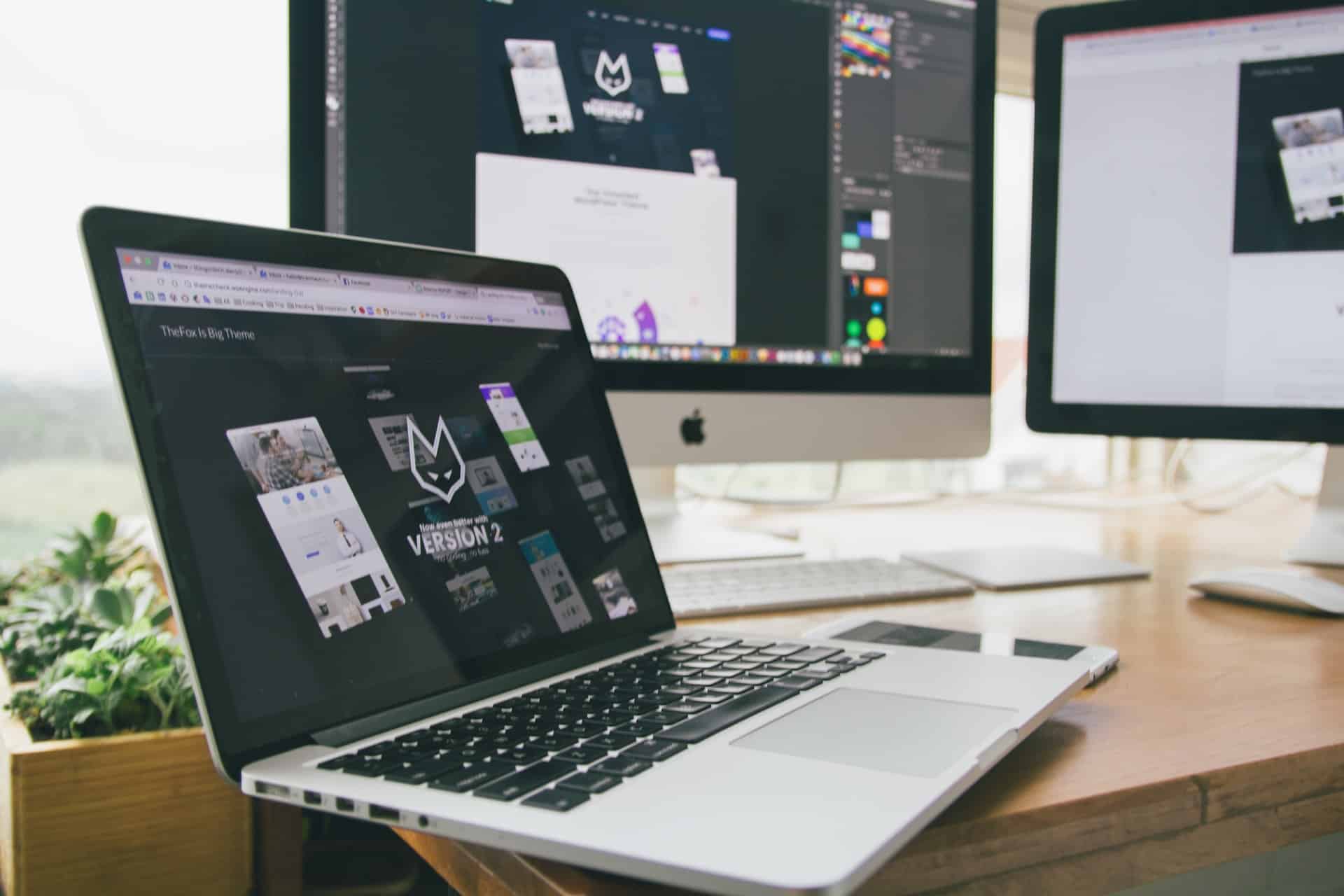 Chances are if you're reading this, you don't know how to code, but you do know how to apply a WordPress theme. So that is where we are going to start! What kind of themes should you be seeking?
When web designers look at templates to build up from, they look for these two primary factors:
Speed – See how long it takes the demo site to load. It should not take more than two seconds. Ideally, it should take less than a second. Intricate designs will always take longer to load because they have more data for the browser to download and process. You will also want to make sure that you are using a
[…]
This article was written by Editorial Staff and originally published on WP Newsify.