Atlanta is one of the most exciting cities in the US to start a small business. With a vibrant and growing population and various industries moving in, 2022 and beyond are shaping up to be good years for Atlanta. If you're looking to start a new business there, you're going to have a great shot at success.
However, there are some things you'll need to know. This post will tell you the four things you should know before starting an Atlanta small business. The more informed you are going in, the more smoothly things will run for your business, so let's dig in and get a jump on things.
1. Learn Georgia's Process
Before you try to open up shop, you should take some time to learn about the process of starting a small business in Georgia so that everything's above board.
Look into things like small business grants in the state and find out how you go about registering as an LLC, corporation, or non-profit, depending on what you want your business to be. These things always work a little differently from state to state, so having a good understanding will prevent delays later on.
2. Get to Know Atlanta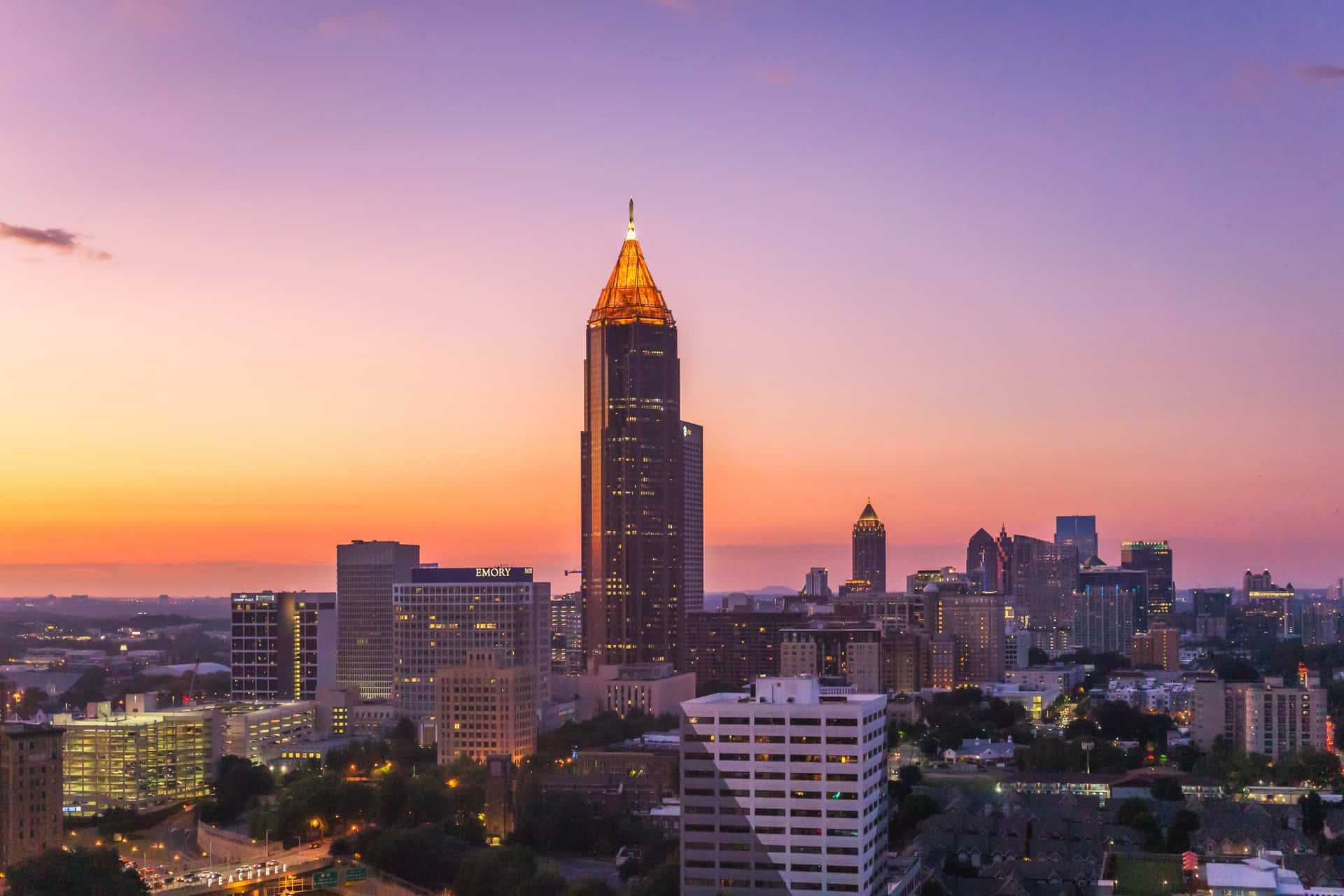 Get to know the city, the people, what they want, and what the market looks like for your niche. If you can get a good sense of some of the competitors in the area and what they do well (or not well), then you can start to think about what novel thing your business might provide.
You can do this kind of research online, but it helps to walk around different neighborhoods and see what it's actually like. It can be so illuminating in the beginning phases of starting a business.
3. Keep Your Business Plan Handy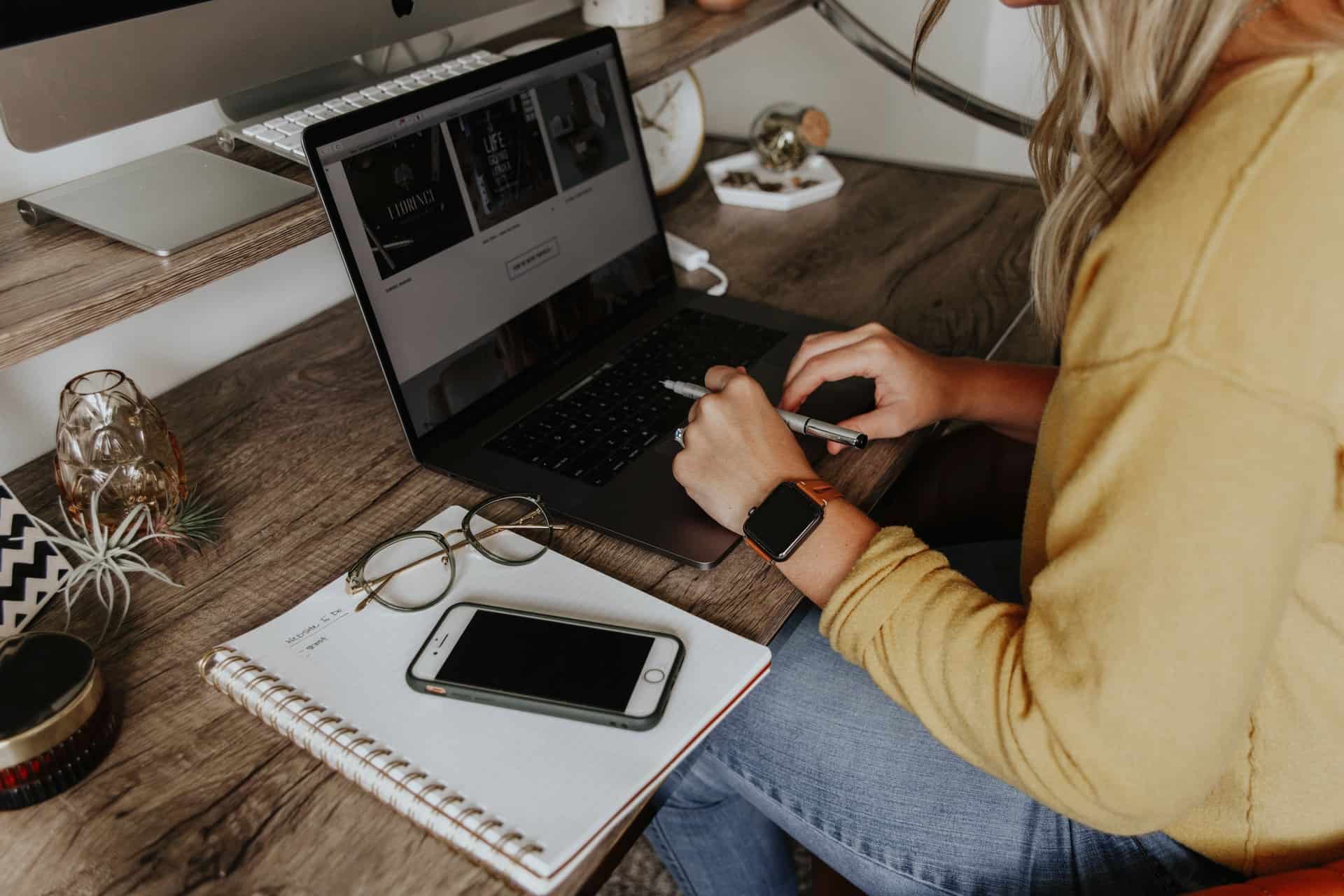 If you haven't created a business plan for your new company, that's the actual place you should be starting. A business plan is a thorough breakdown of every aspect of starting a business, from your name and location to who is involved, where you'll get your startup finances, and how you might promote the business.
A business plan can act as a guide as you enter the world of running a small business, but you can keep using it for years after you launch to see how you're doing. To find out what you need to include, visit this site.
4. Know How to Promote Your Business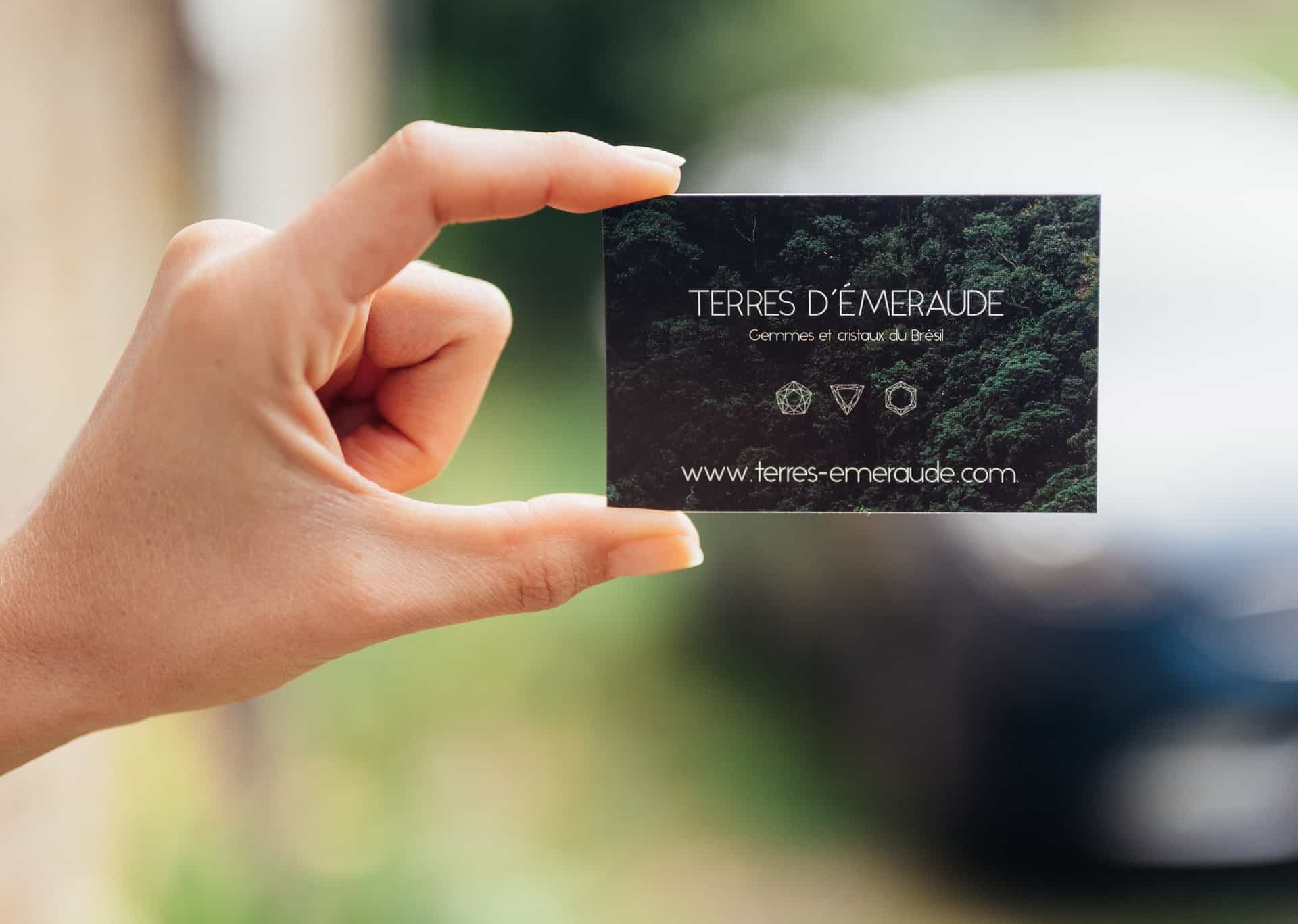 Getting off the ground is the hardest part of starting a small business, but learning all you can about digital marketing will help immensely. Building a brand doesn't happen overnight, but you can get a good start with tools like social media, SEO, email marketing, and paid advertising.
However, if you're working on starting a business from scratch, it's tough to also work on marketing. Hiring a digital marketing team to help you out, at least in the beginning, can be a huge burden off of your shoulders, so click here for a great Atlanta SEO company.
Making Your Atlanta Small Business a Success
If you know these few things, then you'll be in pretty good shape when you go to start your Atlanta small business. It's not an easy road to success, but a solid foundation that you can build on is essential, so take these tips to heart and start a business you'll be passionate about in a city you love.
If you liked this post, come back again for more on advertising, business, and tech.


Latest posts by Editorial Staff (see all)
Where Should We Send
Your WordPress Deals & Discounts?
Subscribe to Our Newsletter and Get Your First Deal Delivered Instant to Your Email Inbox.
Thank you for subscribing.
Something went wrong.
Keep reading the article at WP Newsify. The article was originally written by Editorial Staff on 2021-11-28 23:00:53.

The article was hand-picked and curated for you by the Editorial Team of WP Archives.