Starting a new site can be a stressful and daunting job. What to publish, how to design it, choose hosting, and often what to name it. The last aspect can be particularly problematic. Even if you think of a perfect brand name and wish to use it as your domain, it might already be taken, and you must start from scratch.
Aside from going back to the drawing board, there are two main options you can do. You can either opt for a different extension or choose something similar to what you originally wanted.
Once you find a domain name you can and want to use, you must register or buy it. Further, then and only then can you go on your merry way with creating a website. Sometimes this process can represent an obstacle when you decide to start your website.
So. further in this article, we've decided to prepare a list of tools that help you find, register, and manage a domain name. These are in no particular order, and all of them do slightly different things. So, read on and take your pick.
1. DomainTyper
DomainTyper can be used both on desktop and mobile. However, you will have to download the app from the App Store if you wish to use it that way. This tool automatically searches for available domains as you type.
Further, all there is to do is input the keywords you're interested in, and you'll get a list of available extensions, if any. But, if none are available, you can always make an offer to purchase it straight from the website. Even scroll a bit further down the page to find similar suggestions.
Once you find one you like, you can click on one of the links provided and purchase the domain through GoDaddy, Google, etc. In addition, if you're also thinking of setting up social media profiles for your new business, DomainTyper allows you to check for accounts that have the same name.
2. Domainer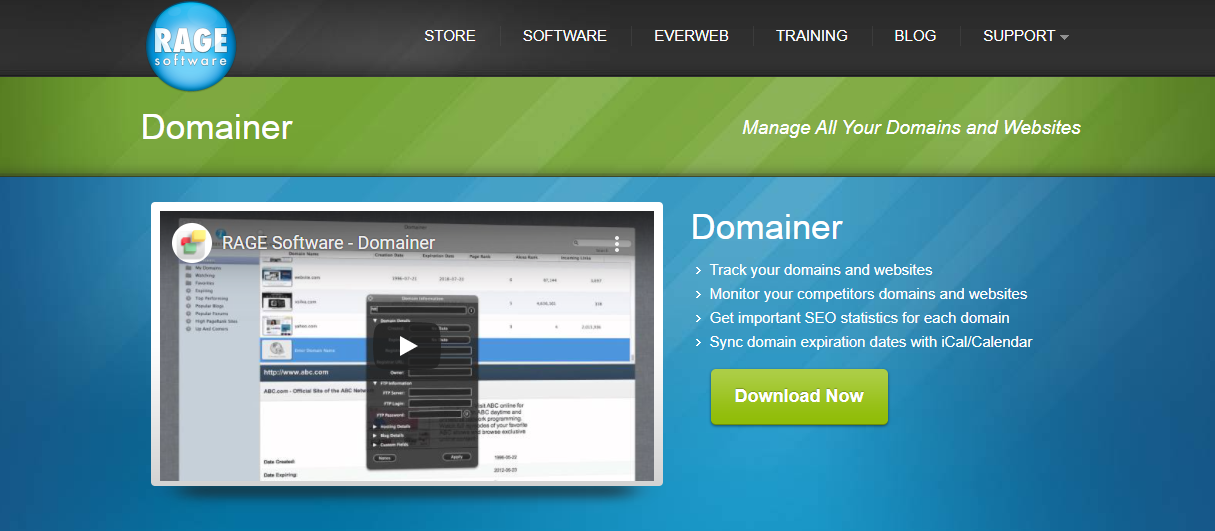 We have to say right away that this tool is MAC-only software. So skip this one and move on if you're using another OS. Domainer is probably the most advanced software of its kind, allowing you to manage and track domain names. With this tool, you can monitor not only your site but any site you'd like.
Also, this tool can help you get the upper hand over your competitors. The tracking shows a lot of information about the website in question, such as; page rank, incoming links, bookmarks on Digg, etc.
Aside from these features, Domainer also syncs domain expiration dates with iCal, so all your renewal dates can be in place, and you'll never forget about it. The price of this software is $39.00, and considering all of its features, it is well worth it; if you're a MAC user, of course.
3. Network Solutions Domain Search and Registration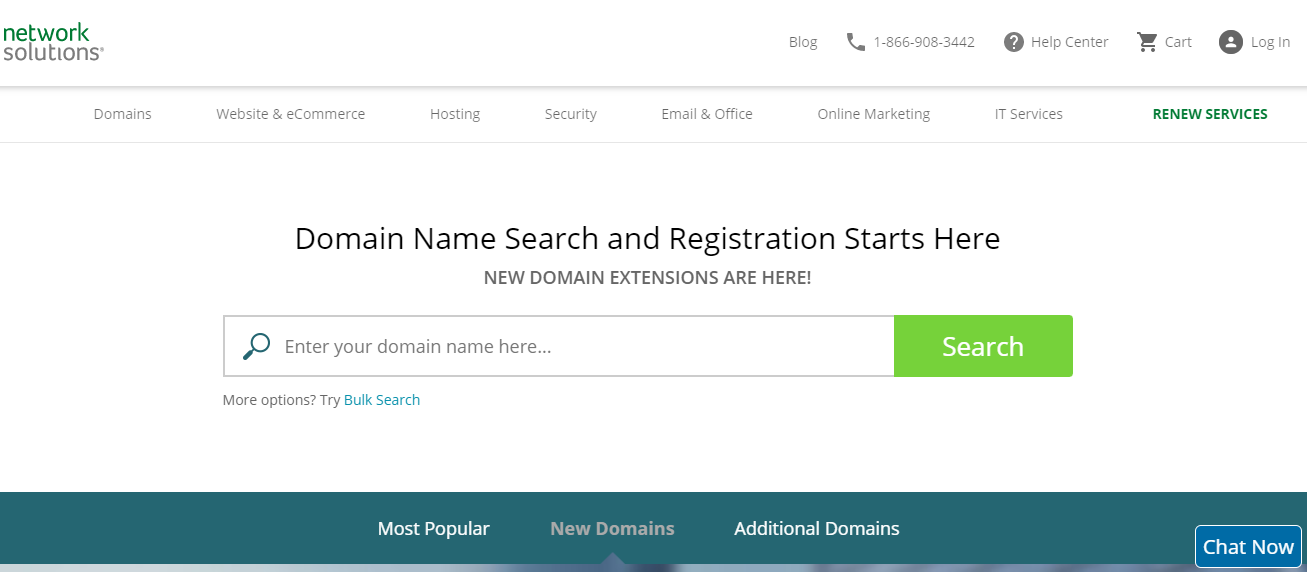 […]
This article was written by Ivana Banić and originally published on WP Pluginsify.