Memberships give you recurring payments and is one of the most underutilized ways of monetizing your website. It's not a one-time purchase, like an ebook or a training course.The members send money to your account every month.
Obviously, a customer who pays $20 over a 12-month period is preferred over the customer who will pay $240 there and then. But most business owners think short-term and therefore choose the customer who pays on the spot. This is one of the reasons why most business owners avoid having membership programs.
Another reason is that it is difficult to set up and run such programs. Well, not when you are using WordPress.
One of the best things about the open-source CMS, WordPress, is that you have solutions to all your needs in the form of plugins. Thousands of plugins are submitted daily to the WordPress repository which fulfils one purpose or another. So if you are looking to setup a membership website on WordPress, they have got plugins for that as well.
The best part about these plugins is not the utility, it's the easy installation. Some of the plugins mentioned in this article are free and are as good as the paid ones. But if you want to up your game, you have to get your hands on the paid ones because of the premium features.
Let's get started!
Premium Plugins
1. MemberPress – Membership Plugin
MemberPress is one of the most popular membership plugins out there with a long list of features. The plugin is user-friendly so you can create subscription intervals, pricing and user requirements with a click of a button. Adding different membership plans is also very easy to setup.
The Content Access Control lets you restrict all types of content on your website including posts, pages, categories, tags, files, etc. Also, the The Content Dripping allows you to restrict content and show it to members after a certain time.
MemberPress also integrates MailChimp, AWeber and GetResponse email services. It also comes with a built-in PayPal and Stripe payment gateways.
The plugin has two pricing plans, the Business Edition, $119/year, and, Developer Edition, $239/year.
2. Restrict Content Pro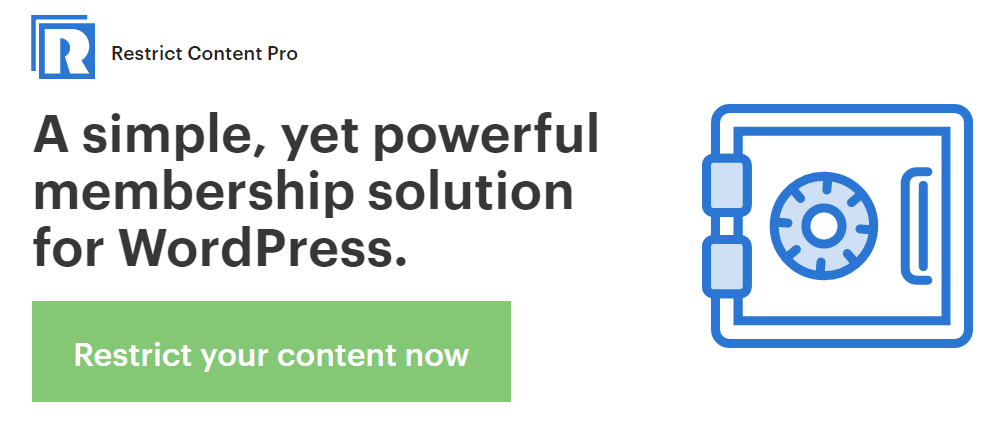 The
[…]
This article was written by Moeez and originally published on WPblog.