So you've finally decided to take the plunge and launch an eCommerce venture. Don't worry, despite the competition; opportunities are plenty. However, there is no room for error in an oversaturated market.
Planning, market research, and the use of the appropriate tools will help your business grow faster and with a more predictable future trajectory. And we're here to help with that. Today we'll talk about the essential tools every small business needs to start the right way – an ultimate eCommerce checklist if you will.
So, grab a pen, put your thinking cap on and let's get straight into it.
1. An eCommerce Platform
Right, first things first. Choosing a platform for your future webshop is the first thing you'll have to do. Numerous options are available, ranging from free to paid, and so on. When it comes to beginners, the most common options are Shopify or WooCommerce.
Both platforms have a lot to offer and work perfectly with WordPress. Either should work just fine, but we would genuinely recommend WooCommerce. The base itself is entirely free, and it's relatively easy to up and run – even with zero previous experience.
Plus, it's infinitely customizable to integrations of other tools and a seemingly endless list of WordPress plugins.
2. Payment Processing System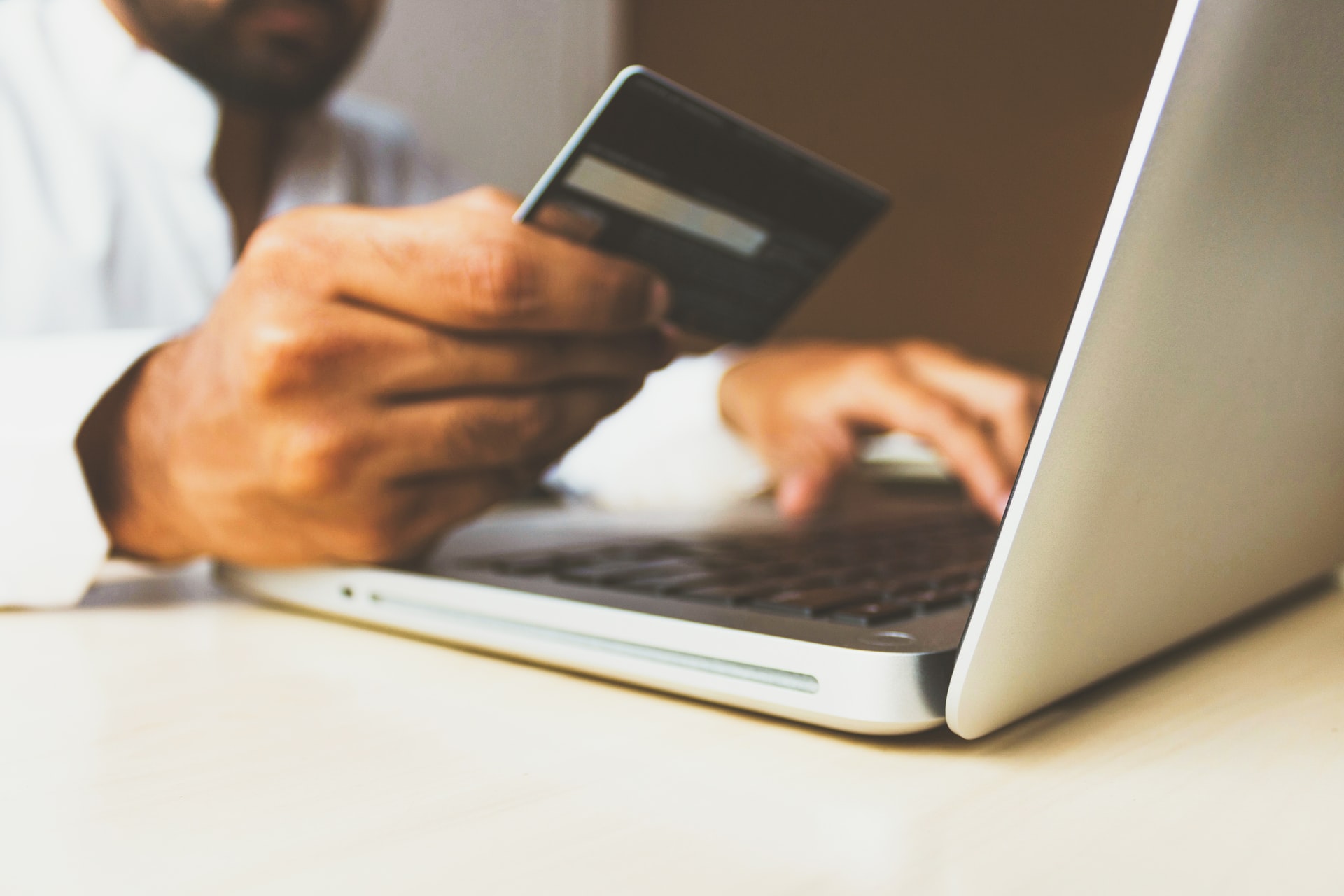 Payment and shipping are both vital for an eCommerce shop to function, but more on shipping later.
WooCommerce supports a wide range of payment gateways by default, thanks to its open-source nature, including Stripe, PayPal, Amazon Pay, and Authrize.net. These payment gateways should cover roughly 90% of the total customer base.
And as far as the remaining 10% are concerned, feel free to pick between numerous payment tool integrations. These third-party extensions are typically targeted locally and assist in connecting buyers from a specific country.
However, even though WooCommerce is safe by default, and so are these payment gateways, it's important to mention here that you should also get a security plugin considering you'll be privy to some sensitive information like bank details.
3. Shipping

Alright, the store is all set up, your customer has a viable payment gateway, and they're starting to order items from the site. What you must now do is establish shipping policies and costs.
Shipping can be challenging because it affects every aspect of the business, including the bottom line and customer satisfaction. If you're going global, chances are you'll need varying shipping rates – probably by country or by weight if you're
[…]
This article was written by Ivana Banić and originally published on WP Pluginsify.