22% of WordPress sites are running on the latest version of WordPress.
WordPress maintenance and updates are often neglected by web designers which can be crucial for a websites online success.
WordPress typically releases updates to their core software every few months and much like updating software on your computer, this is important to ensure your website is running optimally.
Most companies tend to neglect this as part of their regular website maintenance which can eventually lead to problems down the road.
Of course, running updates on WordPress can sometimes result in undesired results if themes or plugins are compatible with recent versions. This is why it's important to follow a process when updating WordPress by making a backup of your site first and running all updates in a development environment or subfolder to avoid issues.
Let's take a look at why you shouldn't put off your WordPress core updates.
1. Security updates & patches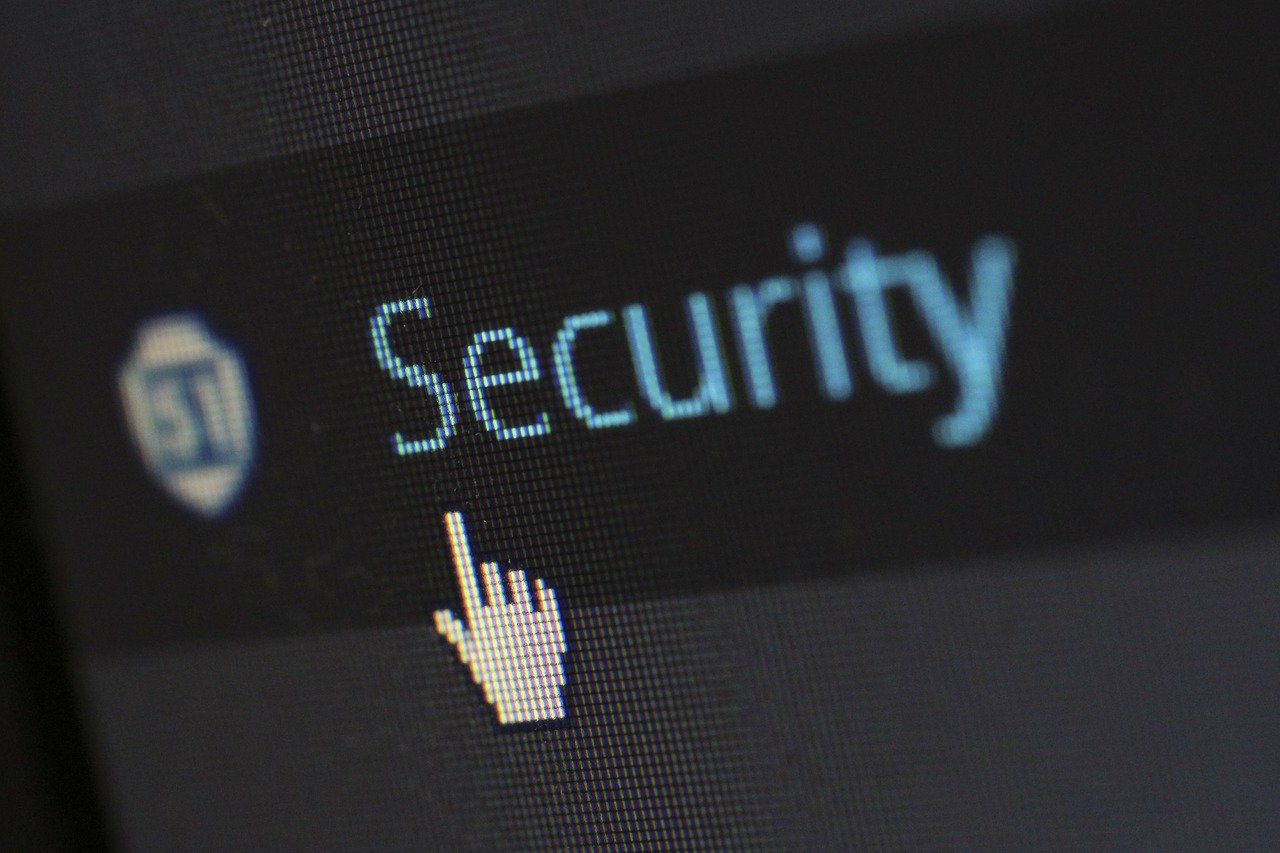 WordPress is open source software which means that hackers can study its code and figure out ways to exploit it. Hackers can easily inject malicious code into older versions of WordPress. This can lead to compromising a website or using your website for their own benefits including as spam and fraud. Updating WordPress can patch security holes to block hackers and bots.
2. New Features & functionality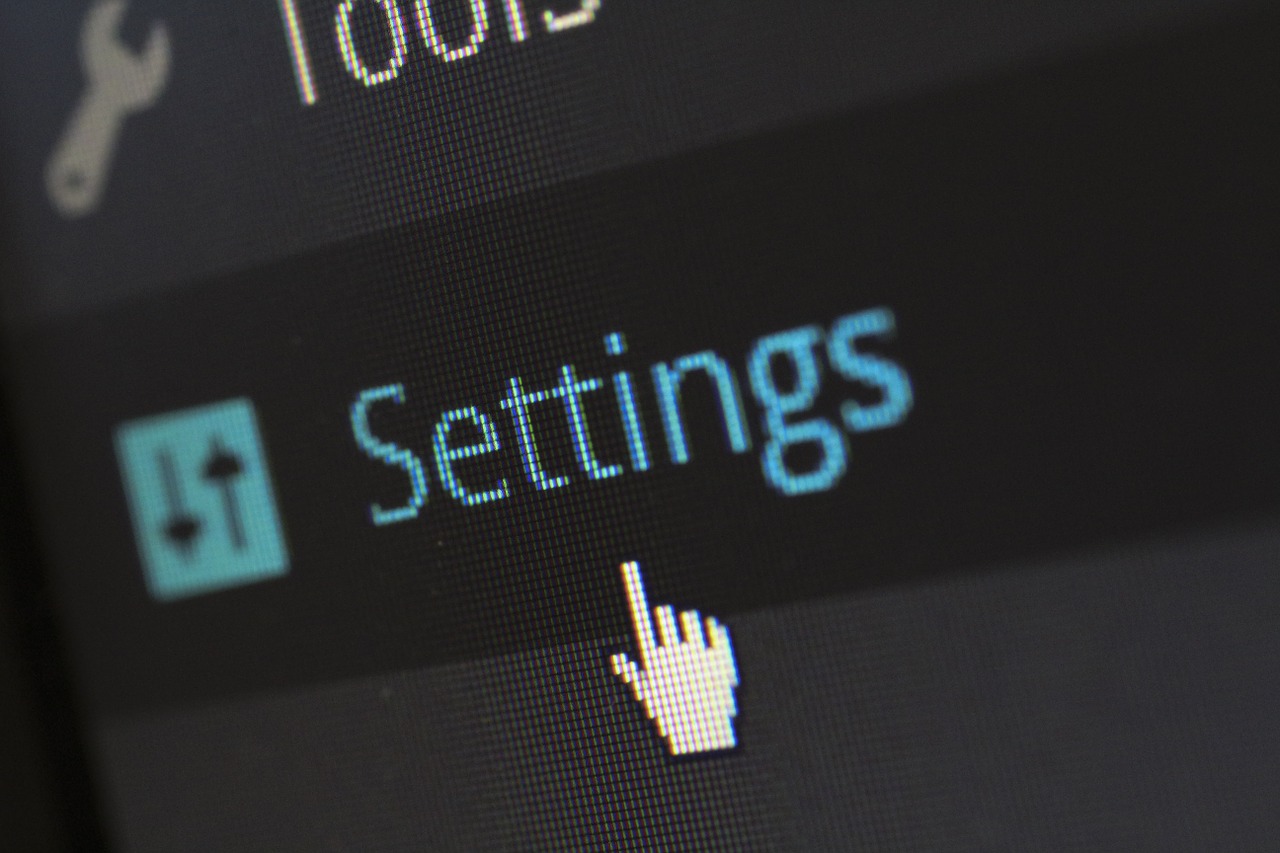 Each major release includes new features and functionality that can improve website management. For example in late 2018, WordPress introduced the Gutenberg page builder as part of their release which allows web developers to create web pages using a drag-and-drop interface.
3. Site performance
Google has made it clear that site performance can impact your search rankings; therefore it's important to have a website which loads quickly. That being said, WordPress developers are always looking to improve site rendering and page loading. For example in WordPress 4.2, JavaScript performance was improved for navigation menus. Since speed is an important factor for websites you should also look into installing a caching plugin.
4. Bug Fixes & Optimized Code
Every WordPress release provides bug fixes and optimized code. As mentioned previously, this can include security patches. Even though WordPress is rigorously tested by developers, sometimes bugs slip through the cracks in releases which are addressed in their next release.
Conclusion
It's important to make sure your WordPress version is up-to-date. It's not imminent to perform updates right away, in fact I like to schedule updates with clients every 3-6 months to provide a complete update that includes themes, plugins and new configurations. Just don't fall too far behind as it can become quite frustrating when updating a very out dated website.
Keep reading the article at WPArena. The article was originally written by Editorial Staff on 2019-12-22 09:06:20.

The article was hand-picked and curated for you by the Editorial Team of WP Archives.