Not sure if Elementor is the right page builder plugin for your website? In this Elementor review, we'll show you what this tool is all about, list all of its pros and cons, and help you to decide whether or not to use it.
Here's everything you need to know about the Elementor page builder plugin for WordPress.
Table of contents:
Starting with:
? Elementor Review: In a Nutshell
Elementor is a drag-and-drop page builder plugin for WordPress. This means a couple of things:
Elementor lets you create original-looking posts and pages that are unique, compared with the standard post/page templates that come with your WordPress theme.
You get a 100% separate interface to work on your posts and pages — the bulk of your work doesn't happen in the standard block editor that comes with WordPress.
It doesn't require any HTML/CSS/PHP/coding skills — everything can be done through a handy user-facing interface.
It works on the front end of your website, meaning it shows you the outcomes of your work right away in a genuine 'what-you-see-is-what-you-get' manner.
You can use it to create any content layout or page layout you can imagine — regardless of what your current WordPress theme allows you to do.
And, most importantly, it works with all WordPress themes, so you can keep your current design and still get all of the goodies Elementor comes with.
Putting it all together, the main benefit of using Elementor is that you can create impressive page layouts/designs, even if you're not a professional nor have any experience with site building.
This is especially important if you're on a tight budget and don't want to hire anyone to help you with the site.
Here's my personal site, for example, after a quick Elementor treatment — built while I was working on this Elementor review: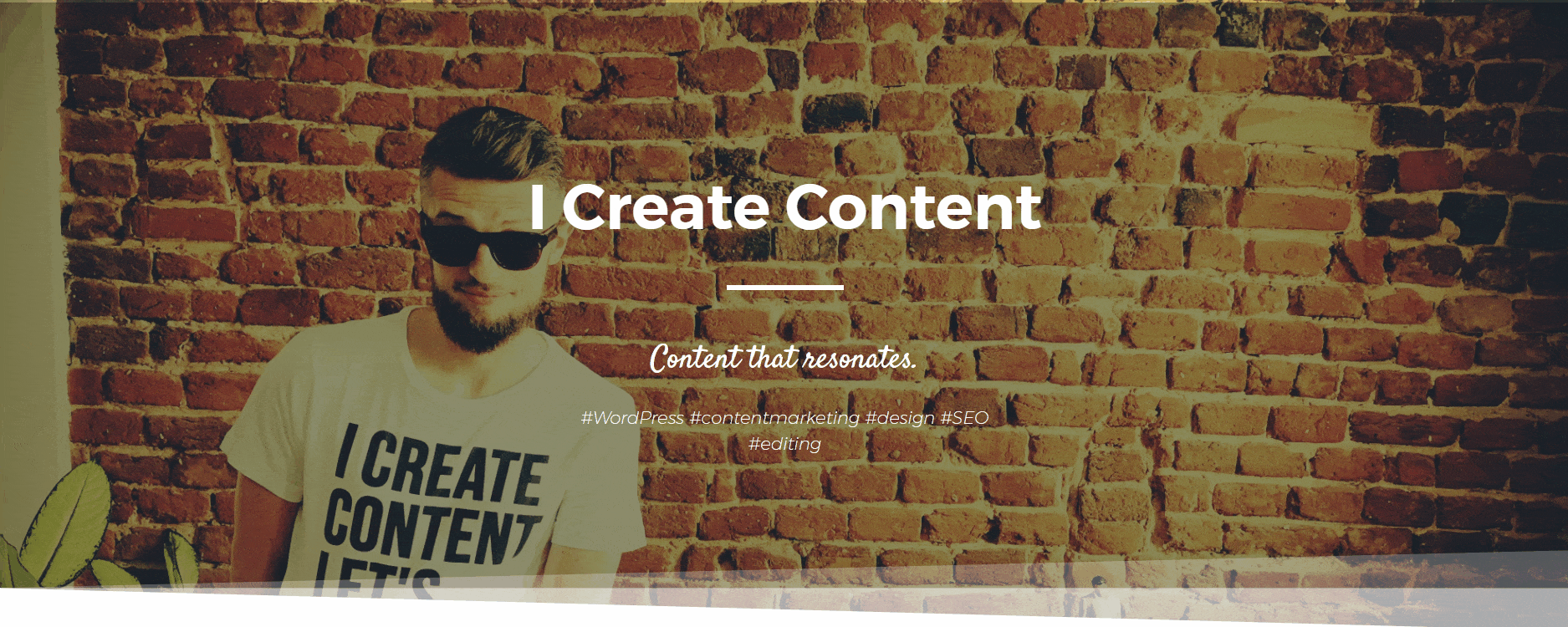 That DIY principle seems to resonate with users a lot. At the time of writing, more than three million(!) WordPress websites had Elementor installed and active. That's a staggering number, and it just goes to show that Elementor has truly taken the web by storm.
Let's have a look into some of the most interesting features of Elementor's, one by one:
? Features and Benefits
Out of the box, Elementor comes equipped with a handful of useful elements (no pun intended):
First, there's the main page building functionality itself. We're going to talk about that in a minute.
There are more than 90 content elements/modules to choose from — images, headings, buttons, carousels, counters, progress bars, testimonials and more.
Most things work with drag-and-drop — you can take any element and move it
[…]
This article was written by Karol K and originally published on WinningWP.