Template #1: The How-to Video
The How-to Video is just like it sounds…
It's a video that shows someone how to do something, like bake a cake or do a pushup.
For many businesses, how-to videos will be your bread-and-butter. In fact, how-to videos are like a video version of blog content. They're not designed to convert people right then and there.
But how-to videos ARE great for getting your brand in front of potential customers. So, along with product demos, I recommend using them in your video marketing.
Here's the template:
Let's break each element down.
Intro=Video Preview
The main goal of your preview is to let your viewer know they're in the right place.
In other words:
There's no need to tell people why your topic is important. If they landed on your video, they already know it's important.
This is a mistake I made a lot with my early videos.
Instead of jumping right into the content, I'd go into a long backstory.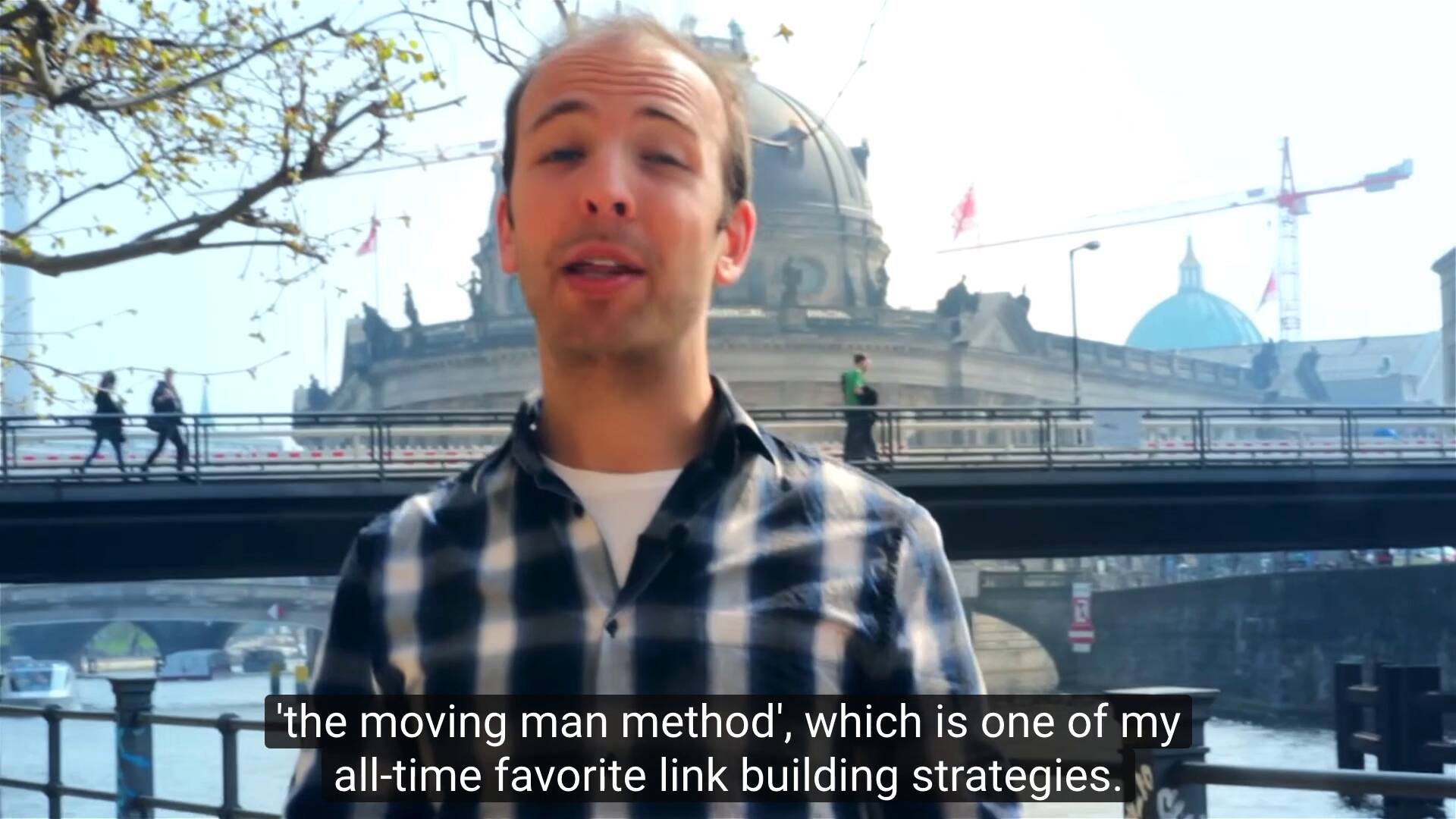 Spoiler alert: people HATED these intros. And they clicked away.
(Not to mention the fact that, again, I really needed a haircut. ? )
Today, my intros are short, sweet and to-the-point.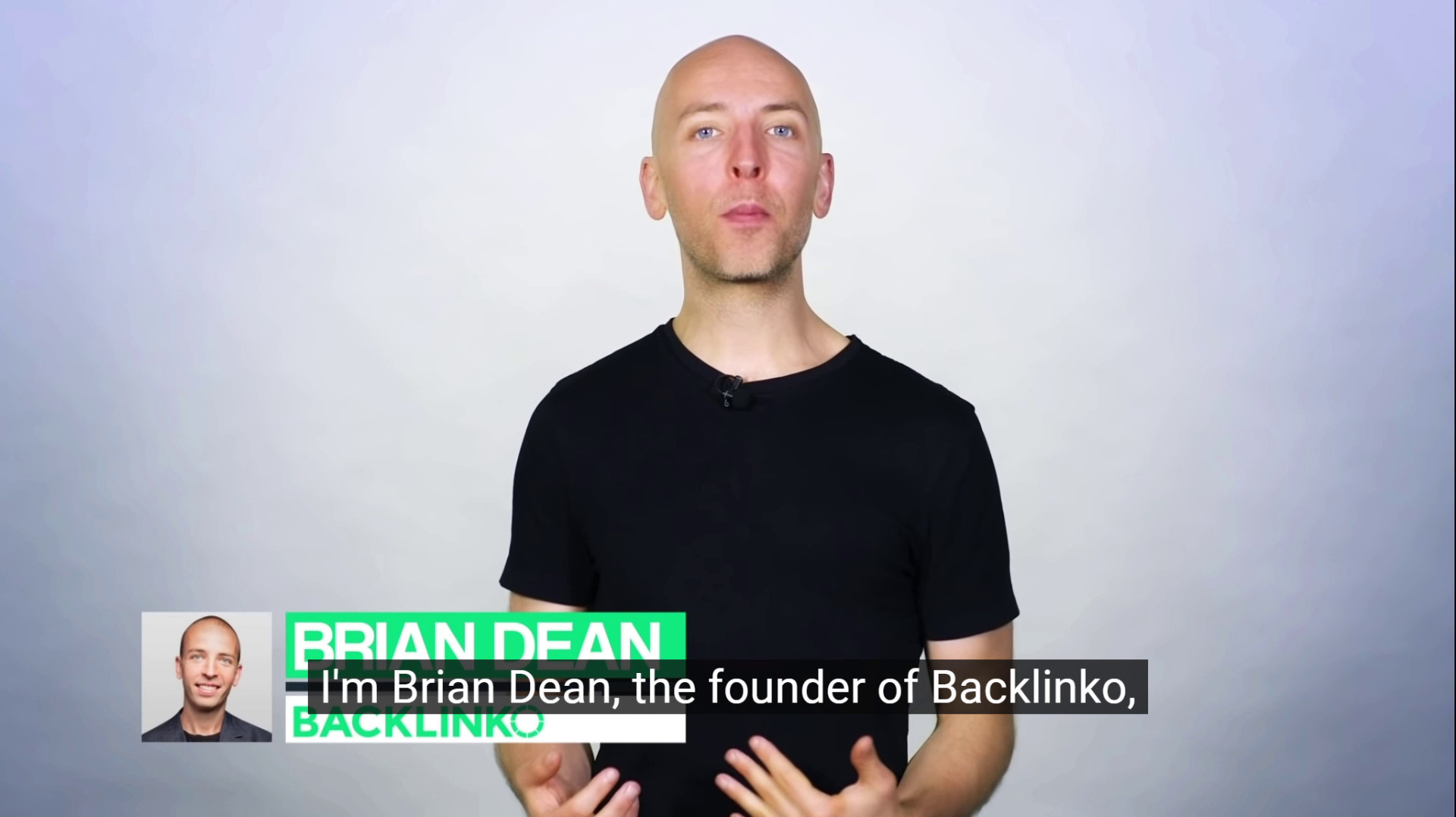 Which has dramatically improved my average Audience Retention.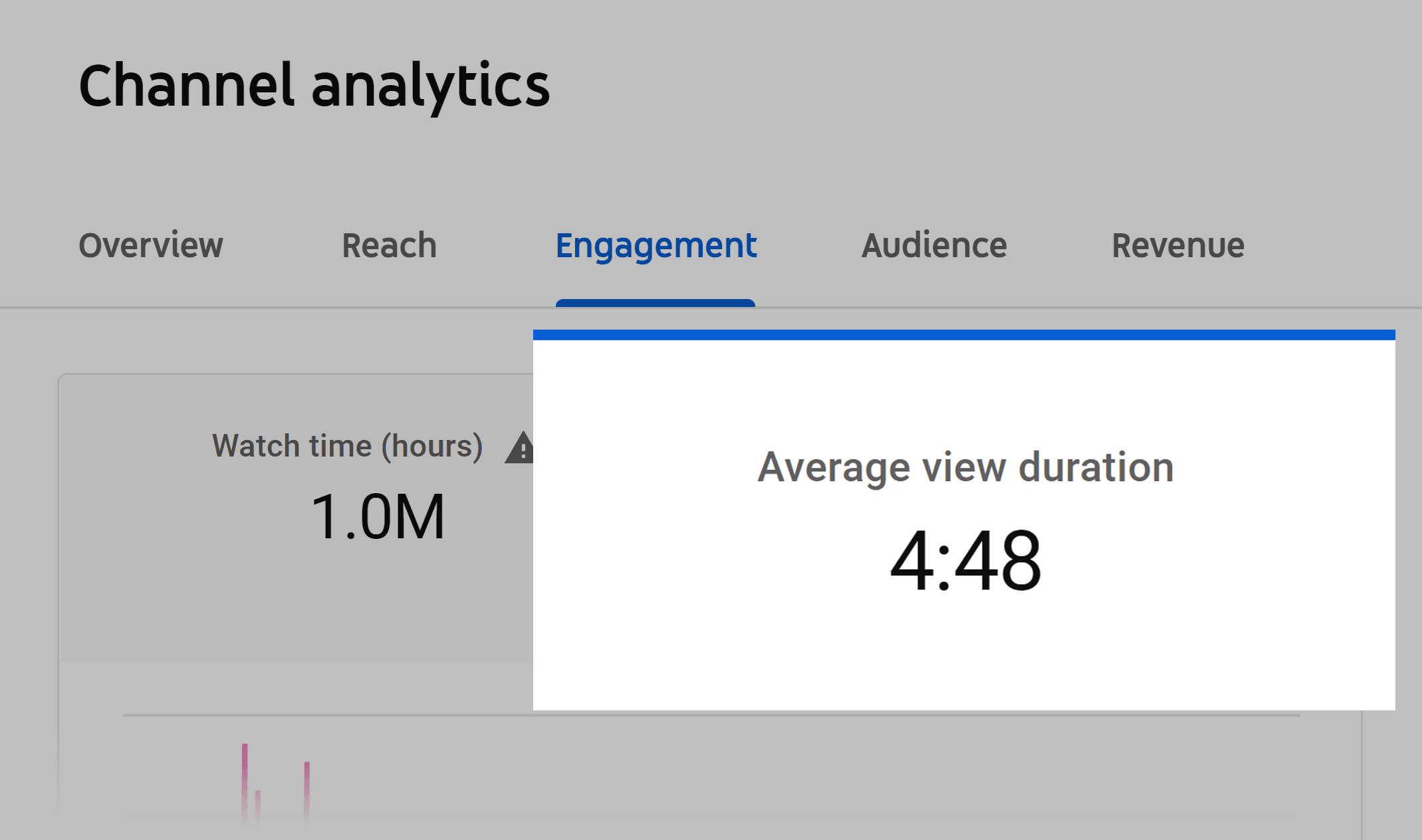 Steps or Tips
Now it's time for the meat of your content.
Depending on your video, you may outline a series of steps. Or give people a list of tips.
For example, this video from my channel lists out a series of 9 traffic strategies.
On the other hand, this video outlines a specific step-by-step process.
If you watch those videos, you'll notice that the structure is basically the same.
The only difference is that the steps are in a particular order. While the strategies can be in pretty much any order.
That said, there's one BIG thing to keep in mind with this section of your how-to video:
Keep things moving.
In other words: there's no need to cover everything there is to know about a step or tip. Yes, you should cover each step in-depth. But as soon as you've
[…]
This article was written by Brian Dean and originally published on Backlinko.