When WordPress 5.9 was released, it introduced the innovative Full Site Editing feature. Now, WordPress will launch the second phase of the Gutenberg project: WordPress 6.0. To prepare for this new update, it's essential to know what it will include.
As we look ahead to WordPress 6.0, this update will include improvements to the Site Editor. We'll also see new blocks, patterns, and design tools. Additionally, many of the new features from WordPress 5.9 will have improved functionality, making them easier to use.
In this post, we'll discuss the new features planned for WordPress 6.0. This way, you can know what to expect when this new version launches. Let's get started!
? Table of contents:
1. Extended Full Site Editing features
WordPress 5.9 introduced the Site Editor, which provides a way to edit your website globally, using blocks. Utilizing a block theme, you can build your content by customizing templates and template parts:
However, this initial version of Full Site Editing has limitations. With WordPress 6.0, you'll be able to add more specific options.
These include templates for authors, dates, categories, tags, and taxonomies: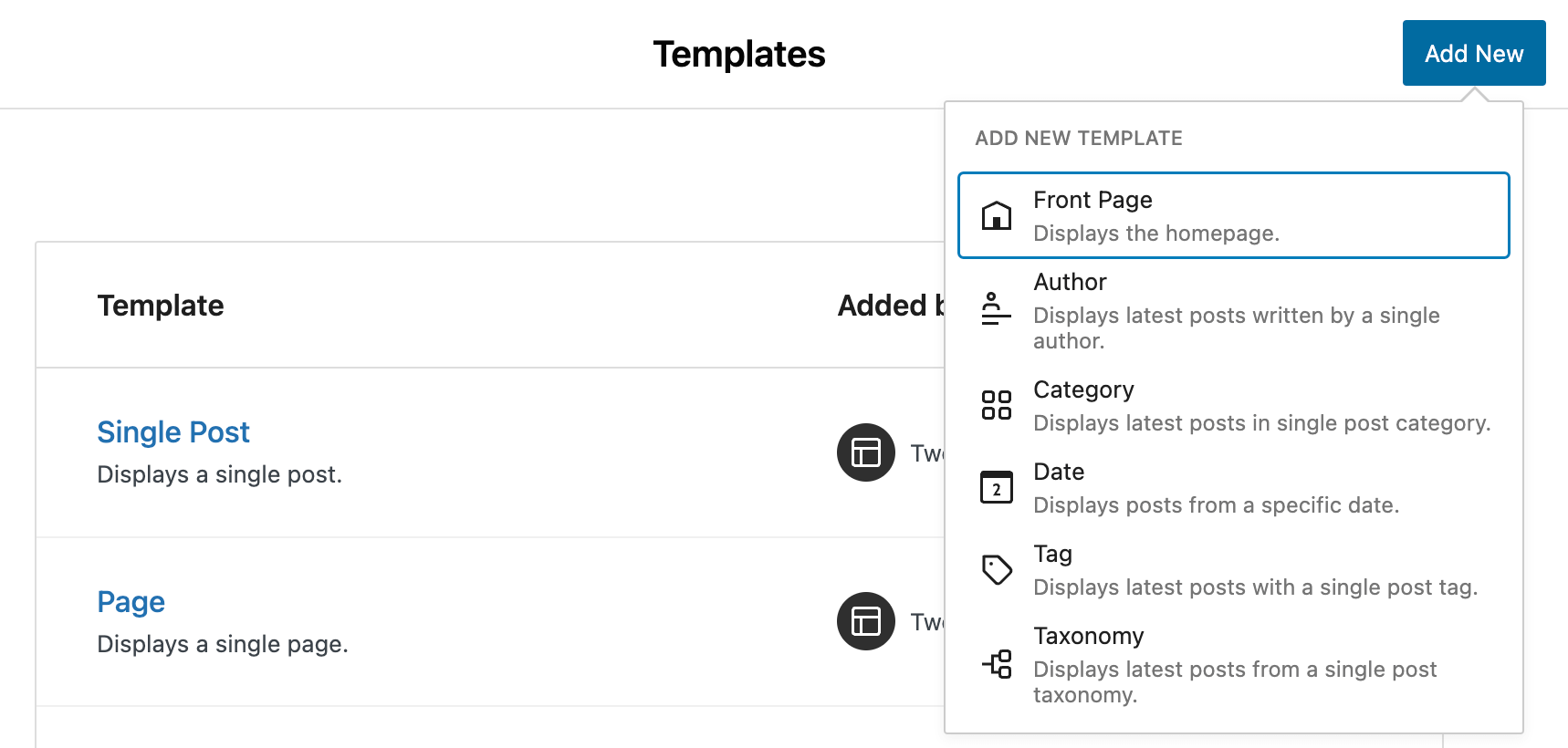 Another exciting improvement in the Site Editor will be its global styles switcher. You can use pre-made theme presets to implement a new style across your entire site. This setting makes it easy to change the look and feel of your website: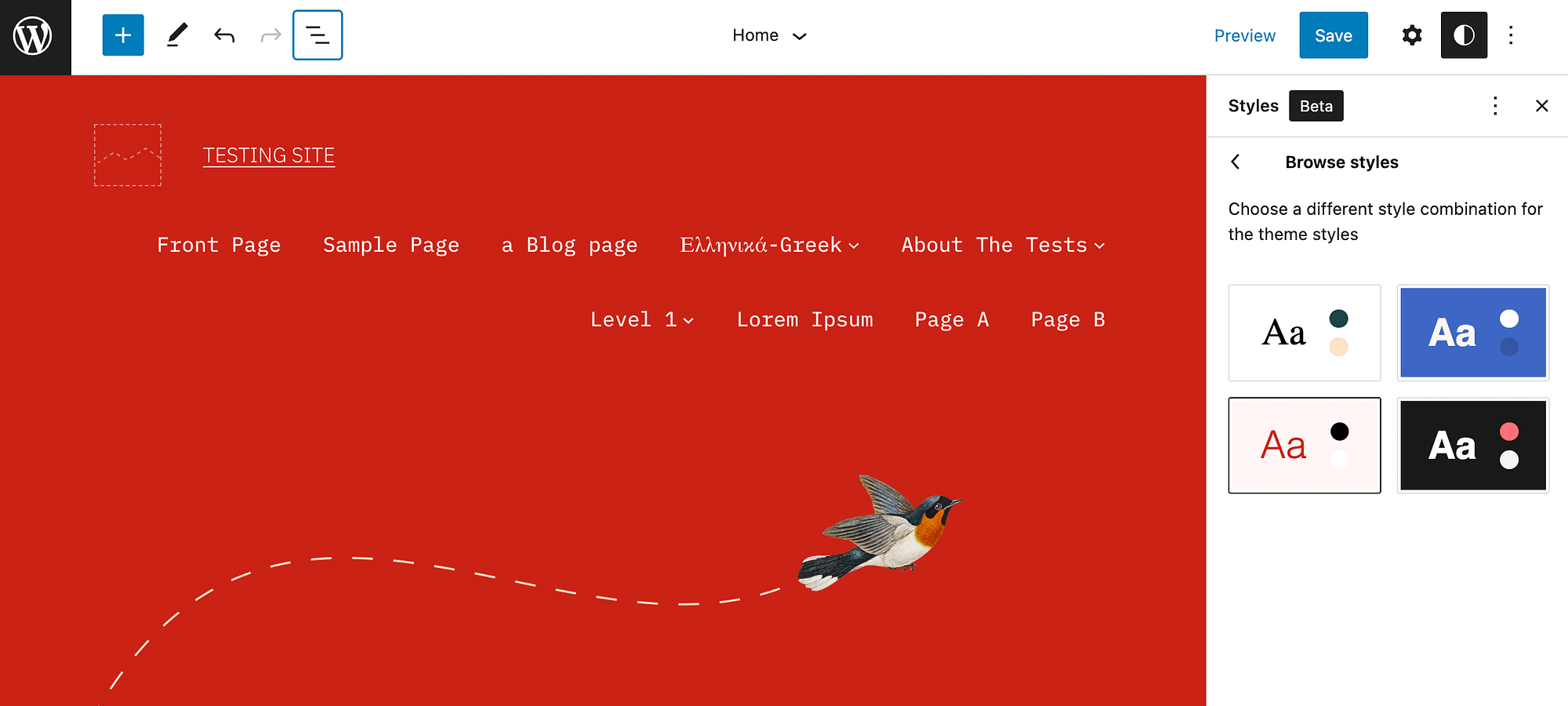 After creating new templates, layouts, and styles, you might want to use them on another website. With WordPress 6.0, you can export your block theme. This easily transfers your theme while retaining its changes: