High-quality photos can make your website stand out. However, it's essential to use the correct WordPress image sizes. ✂️ Otherwise, you might end up with blurry visuals or slow loading times.
Fortunately, WordPress enables you to customize the dimensions of your images. This way, you can select suitable sizes for different uses and ensure that your photos look great on the front end.
In this post, we'll look 🔎 at the default WordPress image sizes and discuss the importance of optimizing your photos. Then, we'll show you three ways to configure the size of your images, including creating your own custom WordPress image sizes.
Let's get started! 😎
The different image sizes in WordPress (and when to use them)
When you upload a photo to your site, WordPress automatically generates multiple versions of it using different dimensions. The default WordPress image sizes are:
Thumbnail: 150px square
Medium: Max width and height of 300px
Large: Max width and height of 1024px
Full Size: The original size of your image
Thumbnails are typically used in blog feeds. They're the small featured images that you see above or next to the title of the post:
Meanwhile, you can use medium and large photos in blog posts. If you're displaying an image gallery, you might opt for medium-sized graphics. This way, you can show a group of pictures without making them too small: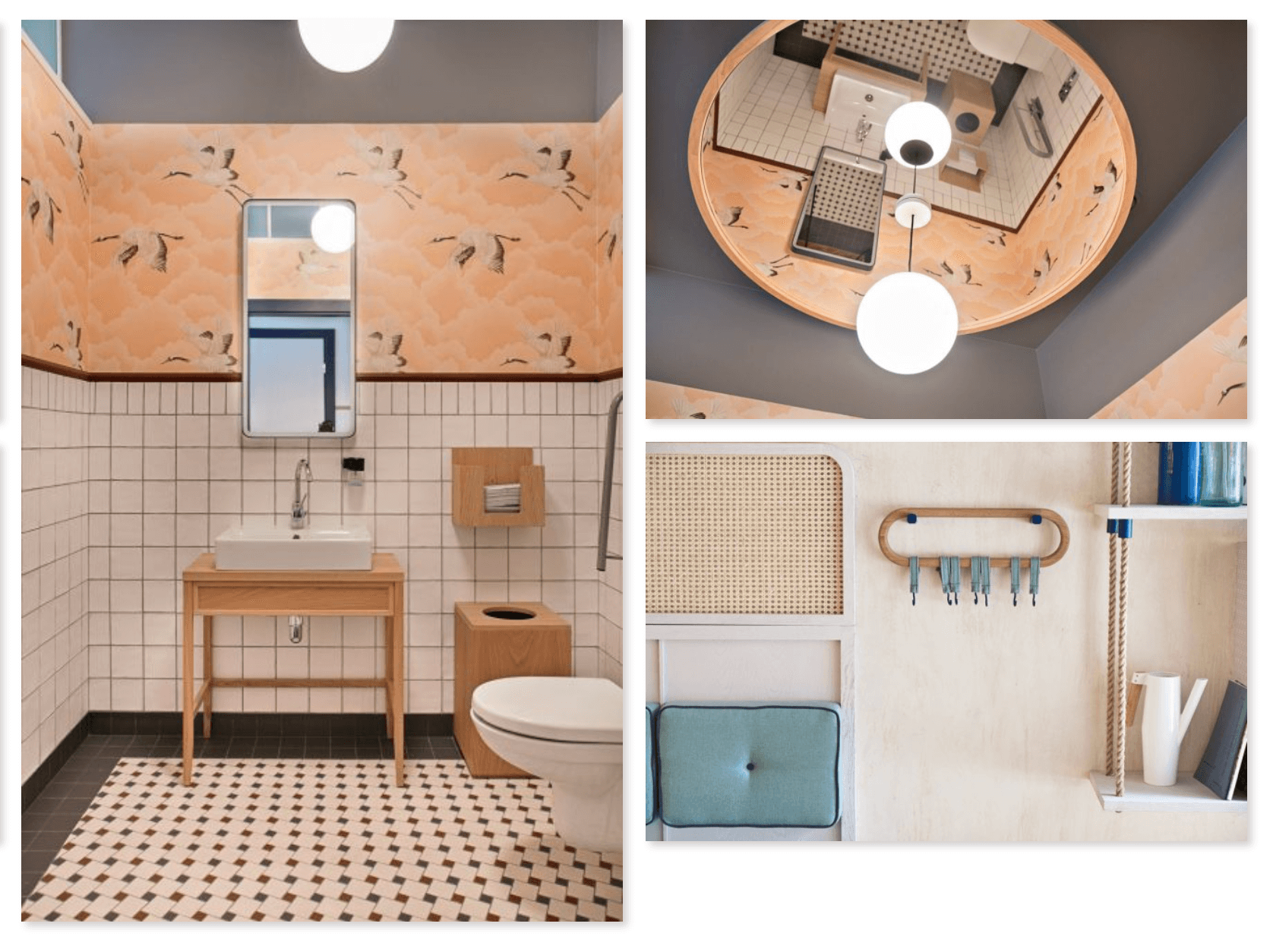 However, if you want to display full-width or high-quality images, you can select Large or Full Size for clearer photos. 👉 For example, if you have a travel blog or a photography portfolio, you might want to use larger sizes to highlight the details in your images.
As you're creating content with the WordPress Block Editor, you can upload images and customize how they look. By selecting the photo, you can view its size and dimensions. You can also change these values if needed: