Running an eCommerce store is challenging work. It takes up most of your day and sometimes even requires constant supervision. Luckily, this doesn't have to be the case if you get some help. For instance, a workflow automation tool that can take care of all those boring, repetitive tasks instead of you.
Since time is literally money, let us not waste any more of yours and get straight into presenting our list of the top 5 workflow automation tools for eCommerce.
1. SyncSpider
If you're looking for a helping hand when it comes to managing all of your eCommerce tools, SyncSpider is just the thing you need. This tool has been designed with the sole purpose of making every aspect of your store run smoothly.
When using this tool, you'll have integrations with apps and tools specifically geared towards online business, including but not limited to; ERP, Accounting, CRMs, and point-of-sale.
With SyncSpider, you'll be able to sell your products across all the most prominent online markets. All you have to do is choose the source of your stock and sell products on Amazon, eBay, Etsy, etc.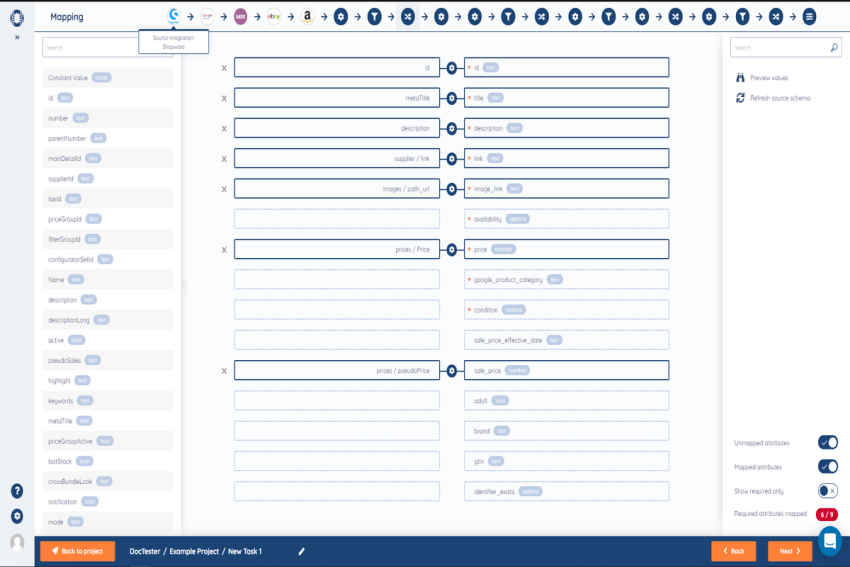 The best thing is that this tool allows you to still use ERPs as the primary data source, and the tool is even going to catch any API changes the same moment they occur. That way, you'll never mess up and leave an order unfulfilled again.
What really sets SyncSpider apart is its batch processing feature. With it, you can now make mass product updates using only one CSV file. Just upload the file and have historical data synced to any app of your choice.
In essence, with this tool, you can ship faster, sync to anything you need, provide a better customer experience as well as alleviate your own workload.
If you end up going for SyncSpider, you will be able to choose between three pricing plans. The first one costs $129 and comes with one account, 5000 tasks runs, and 500,000 sales per month. If that's not enough for you, there are two larger plans that allow more sub-accounts, sales, and task runs – the Double for $258 and the Multiple for $387.
2. Zapier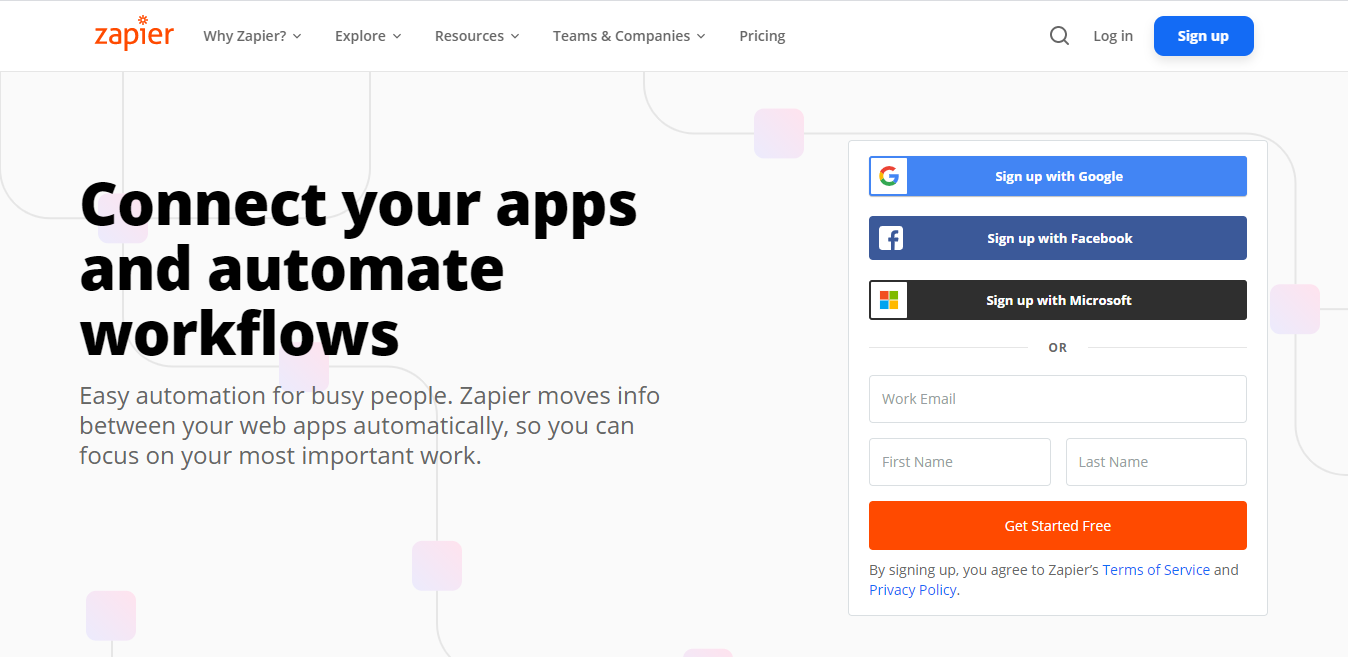 If you've been in the business for a hot minute, you've most likely heard of this tool before. Similar to the first tool on our list, Zapier gives business owners a breather by connecting all the necessary tools.
Zapier creates workflows called Zaps that make the entire process possible. They automate repetitive tasks so that you can deal with more important things. Zaps can be customized to fit your particular work style, or you can use one of the pre-made workflow options.
Zaps
[…]
This article was written by Ivana Banić and originally published on WP Pluginsify.