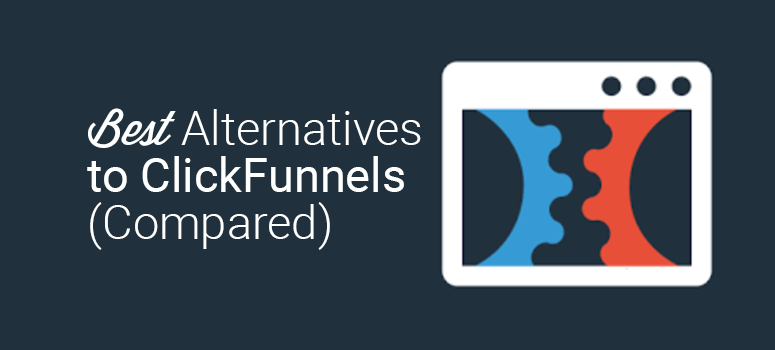 Are you wondering if there's a cheaper ClickFunnels alternative?
ClickFunnels is a sales funnel builder that lets you market, sell, and deliver your products online. It's an expensive (or overpriced?) all-in-one suite that comes with all the tools you need to build a sales funnel, such as web hosting, drag and drop builder, email marketing tool, and more.
ClickFunnels is aggressively marketed as the only reliable solution for building a sales funnel. However, it has its own downsides.
Price: $297 / month. To be honest, that's a lot of money especially when you're getting started
Buggy platform: A lot of ClickFunnel users say that the platform is buggy and the support isn't up to par.
Mediocre features: Just as any all-in-one platforms, ClickFunnels also tries to offer the basic features of everything. For advanced features, you'll have to integrate with a third-party service.
In this article, we'll show you some of the best ClickFunnels alternatives and show you how to create unlimited sales funnels for your brands with ease.
And it's way cheaper!!
Make sure to use these products altogether to build a sales funnel.
Using ClickFunnels Alternatives for Building a Sales Funnel
Here's a list of things you'll need to create a ClickFunnels alternative with WordPress. We'll offer you the best options for these in the following section.
Bluehost: Get a free domain name and web hosting.
Divi: Design your sales funnel with a drag and drop builder.
WooCommerce: A complete eCommerce solution that lets you sell products and services from your sales funnel.
CartFlows: You'll need a funnel builder plugin to create your funnel.
WPForms: Easy contact form plugin for your funnel
Constant Contact: INtegrate an email marketing service.
OptinMonster: Turn your visitors into leads and customers.
MonsterInsights: Track your website performance with Google Analytics.
Now that you know what ClickFunnels alternatives you need, let's dive in and take a look at how to build a sales funnel with them, step by step.
Step 1: Sign Up for Bluehost and Start Your Sales Funnel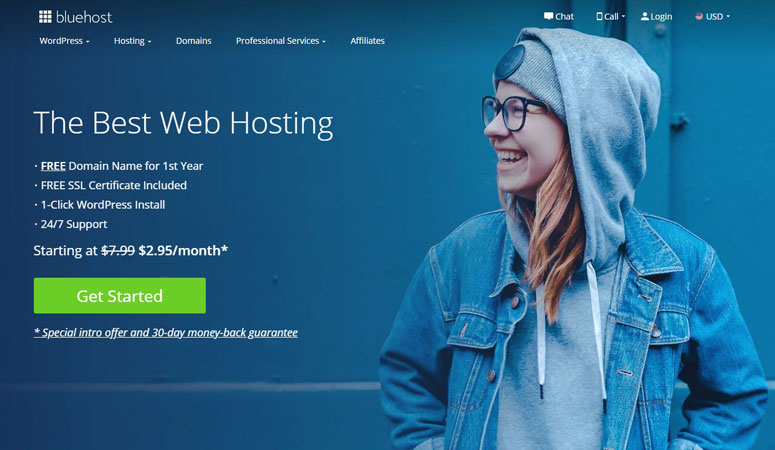 […]
This article was written by Editorial Team and originally published on IsItWP – Free WordPress Theme Detector.