Home /
Plugins /
Modula vs Envira Gallery – Which Is The Best WordPress Gallery Plugin?
By Colin Newcomer
April 25, 2021
Trying to choose between Modula vs Envira Gallery to create a gallery on your WordPress site?
If you search for the best WordPress gallery plugins, these are two of the first names you'll encounter. Both are popular and highly rated — Modula with a 4.7-star rating on over 340 reviews and Envira Gallery with a 4.8-star rating on over 1,370 reviews (both according to WordPress.org).
So — how can you choose the right gallery plugin for your needs?
Well, that's the goal of this post. By going hands-on with both plugins and comparing them in a number of key areas, I aim to help you understand the key similarities and differences between these two plugins. Here are the six areas that I'll compare them on:
Features
Interfaces
Gallery layout options
Gallery content sources
Pricing
Performance
In general, both plugins are excellent options, but I think they have slightly different focuses. Modula is a better option for casual users such as bloggers, while Envira Gallery is a better option for heavy-duty users such as photographers or users who want to go beyond just images and video in their galleries (such as creating a gallery of WooCommerce products).
To learn where my conclusions come from, keep reading the full comparison!
Quick Introductions to Modula and Envira Gallery
Let's kick things off with some basic introductions…
Modula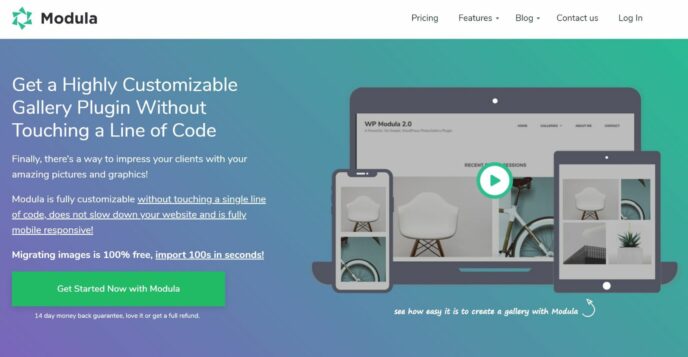 Modula is a WordPress gallery plugin from WP Chill, the same team behind the Kali Forms and Strong Testimonials plugins.
Modula focuses mainly on creating great-looking WordPress image and video galleries for regular WordPress users. For example, if you're a travel blogger and you want to create a gallery of your travel images, Modula is aimed at you.
This is my personal opinion — but I think you can see the evidence of this focus as I compare the plugins.
According to WordPress.org, Modula is active on 90,000+ sites with a 4.7-star rating on 340 reviews, including 293 five-star reviews.
Envira Gallery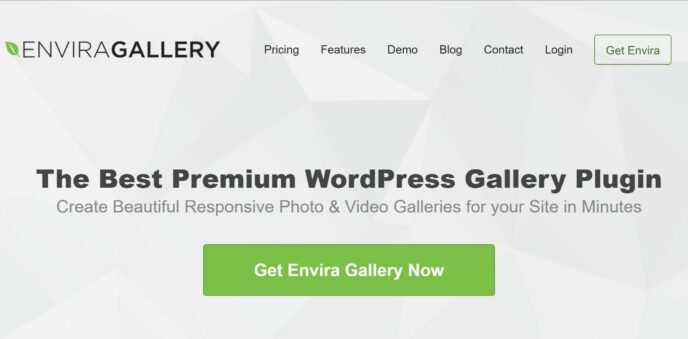 Envira
[…]
This article was written by Colin Newcomer and originally published on WinningWP.