As a digital or web design agency, you're in the business of helping other businesses meet their goals. Part of that is providing a reliable hosting package, so each of their websites is able to perform well for visitors.
Unfortunately, you want to take on more clients, but you're already overwhelmed by managing the websites you have on your plate. And while you want your clients to do well, you're nervous about what will happen if one of their sites goes viral. If you host WordPress sites, will your provider be able to handle all that traffic?
If you can't answer these questions, your agency may never have the opportunity to grow. Here's the good news – if you've never considered managed WordPress hosting before, it could be the solution to your problems. There are a lot of benefits when you host WordPress sites for your clients:
More control over the user experience (UX), including the theme, plugins, and copy.
Client websites will perform better, even if they go viral and get a ton of traffic.
Clients can turn their websites into bona fide businesses thanks to your
Here are six reasons to host WordPress sites for your clients:
1. Passive Income Streams
Let's say you build a website for a client, and you provide them hosting as part of the package. Since you rely on managed WordPress hosting, you don't have to do much work at all to ensure their website continues to run efficiently. The client pays you each month to ensure their website is always up to par, which requires little work on your end. Everyone wins.
2. Track Traffic and Enhance Websites
There are many ways to track the traffic that your clients' websites are getting, especially with advanced plugins and third-party tools. Then, you can enhance the sites based on that insight. You won't just host WordPress sites, but you'll also make them more successful for your clients.
3. Offer Proactive Support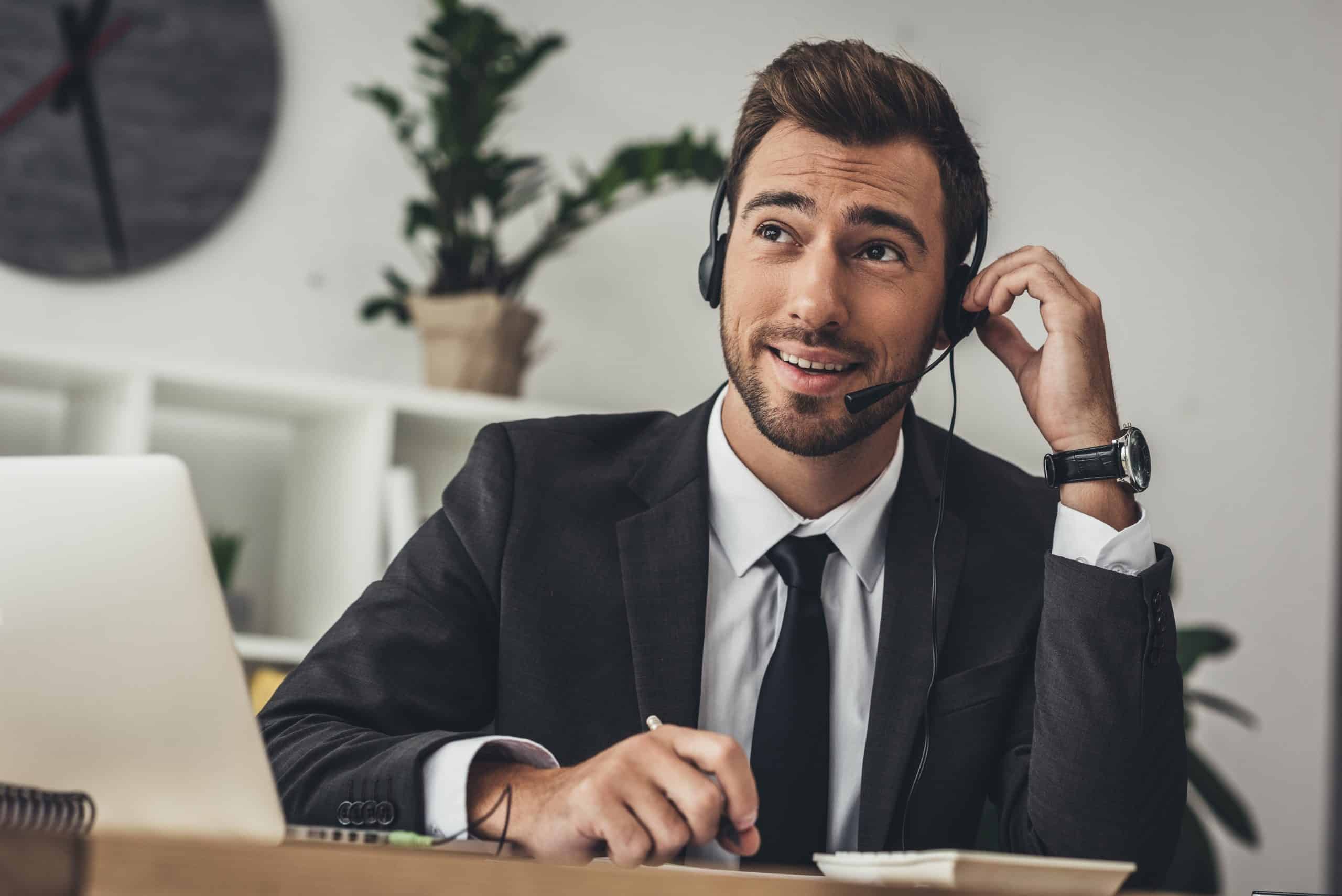 When you host WordPress sites and work with a managed hosting provider, you can get superior, expert support. Furthermore, WordPress is so popular that there are all sorts of communities, forums, and websites dedicated to making the most out of it.
4. Keep Your Clients' Websites "Sticky"
It's easy to create sticky elements
[…]
This article was written by Lindsay Pietroluongo and originally published on WP Newsify.