It's always interesting at the end of each year to see which posts end up being the most visited blog posts in our two most popular categories: WordPress and Divi. This year is no exception. Some posts are predictably popular year to year, such as posts on WordPress menus or contact forms, but this year the trends towards site speed and mobile-everything have simply turned into the new norm and things like "click-able" phone number links or headless WordPress got a lot of new interest. To see what else people were most interested in this year in our WordPress category, browse our list below and read up on this year's greatest hits!
Our Top 10 WordPress Posts of 2019
1. Telephone Links: How to Add "Call-able" Links & CTA's to Your Website
Many business websites show a phone number so their customers can contact them. When desktops were the most popular way to access the sites, users would make note of the phone number and call from a separate device. Of course, most users now access the website and make the phone call from the same device. This opens an opportunity to add a call link – creating an HTML phone number that's clickable.

In this article, we'll take a look at how to add a call link as well as a few other clickable links such as email and other CTAs.
Read this Post
2. How to Fix the "Sorry, This File Type Is Not Permitted for Security Reasons" Error in WordPress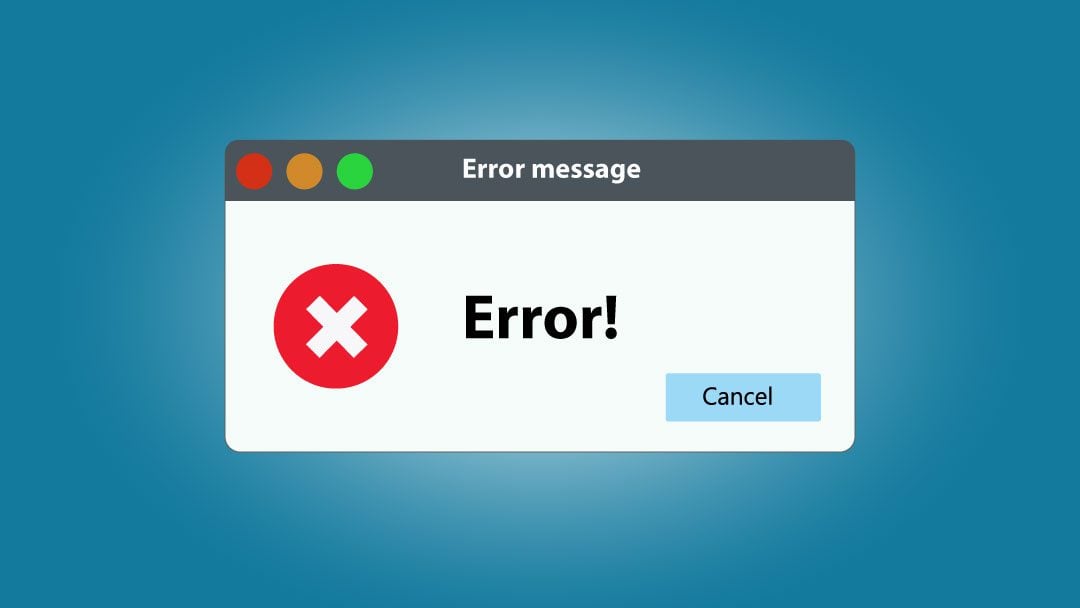 In this article, we'll explain why the "Sorry, this file type is not permitted for security reasons" error exists in WordPress. Then, we'll show you five ways to solve the error and upload any file to your WordPress site.
Read this Post
3. 10 Best Programming Fonts to Save you from Eyestrain
[…]
This article was written by Nathan B. Weller and originally published on Elegant Themes Blog.