It's always interesting at the end of each year to see which posts end up being the most visited blog posts in our two most popular categories: WordPress and Divi. This year is no exception. Some posts are predictably popular year to year, such as posts on WordPress menus or contact forms, but this year the trends towards site speed and mobile-everything have simply turned into the new norm and things like "click-able" phone number links or headless WordPress got a lot of new interest. To see what else people were most interested in this year in our WordPress category, browse our list below and read up on this year's greatest hits!
Our Top 10 WordPress Posts of 2019
1. Telephone Links: How to Add "Call-able" Links & CTA's to Your Website
Many business websites show a phone number so their customers can contact them. When desktops were the most popular way to access the sites, users would make note of the phone number and call from a separate device. Of course, most users now access the website and make the phone call from the same device. This opens an opportunity to add a call link – creating an HTML phone number that's clickable.

In this article, we'll take a look at how to add a call link as well as a few other clickable links such as email and other CTAs.
Read this Post
2. How to Fix the "Sorry, This File Type Is Not Permitted for Security Reasons" Error in WordPress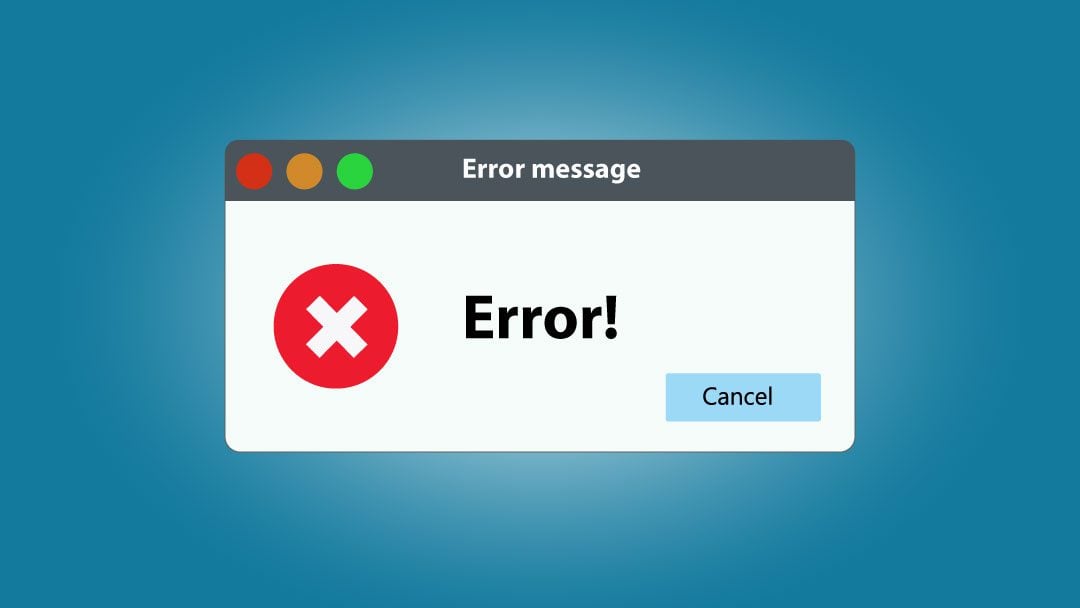 In this article, we'll explain why the "Sorry, this file type is not permitted for security reasons" error exists in WordPress. Then, we'll show you five ways to solve the error and upload any file to your WordPress site.
Read this Post
3. 10 Best Programming Fonts to Save you from Eyestrain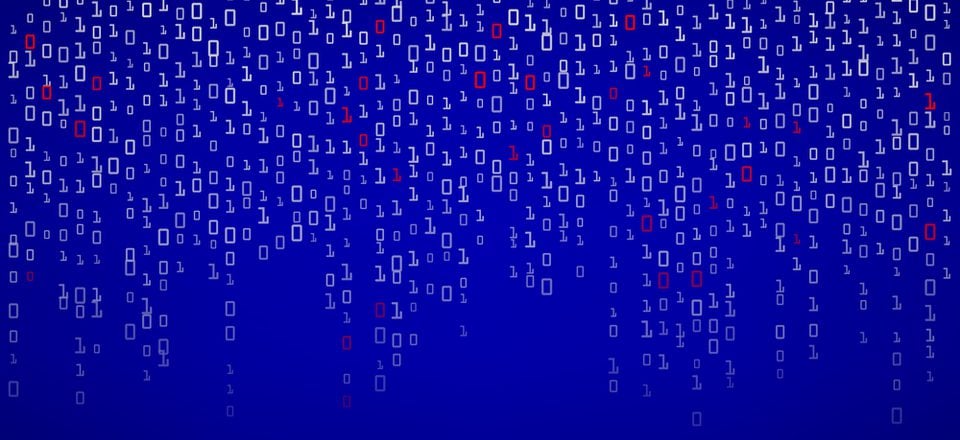 Eyestrain is a real issue for software developers, and the font they choose to work with plays a big role in that. If they choose a font that's not designed well enough, the punctuation or characters may be hard to distinguish, which makes them have to concentrate and focus more to make them out, which leads to headaches, eyestrain, and a generally lower productivity rate than ideal. We don't want that to happen to you, so we are going to showcase some of the top programming fonts that will make it easier for you to stare at a screen for hours on end.
Read this Post
4. How to Create a Custom WordPress User Registration Page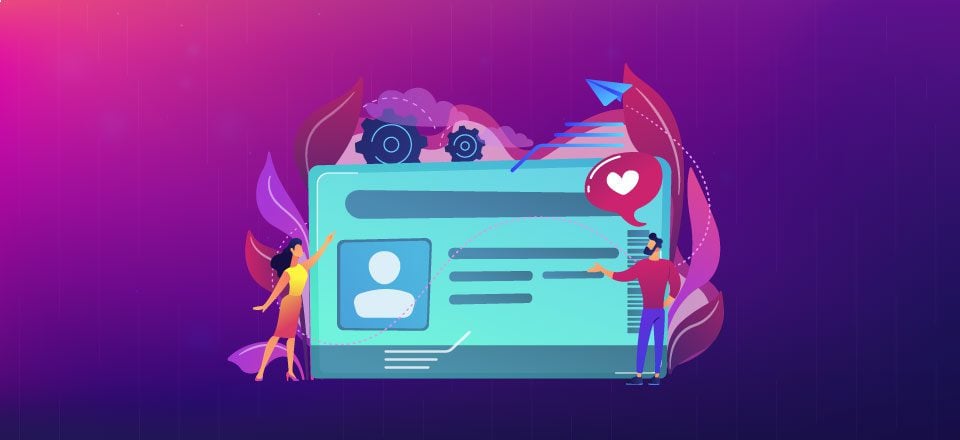 There are lots of reasons why you would want to allow WordPress user registration. Maybe you have a membership site or run a forum community. You may only allow registered users to post comments as a way of moderating discussions. Whatever your reason, we want to show you how to get your users up and running with their own accounts.
Read this Post
5. How to Get the Most Out of Contact Form 7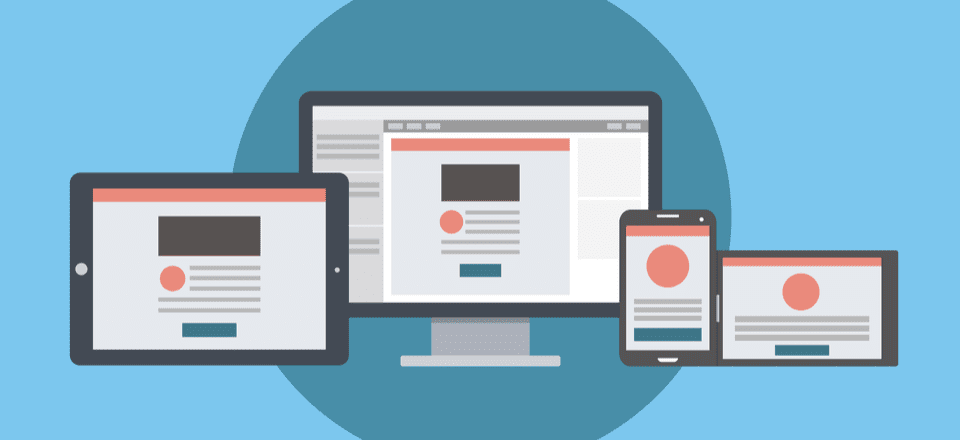 Contact Form 7 is by far the most popular forms plugin on the WP.org repo. CF7 has more functionality right off the repo than most plugins do overall. More than that, there is a massive selection of extensions for the plugin that let you do pretty much anything you can think of. With that in mind, we want to show you how to get the most out of Contact Form 7 and the huge selection of Contact Form 7 extensions.
Read this Post
6. How to Create Custom Menu Structures in WordPress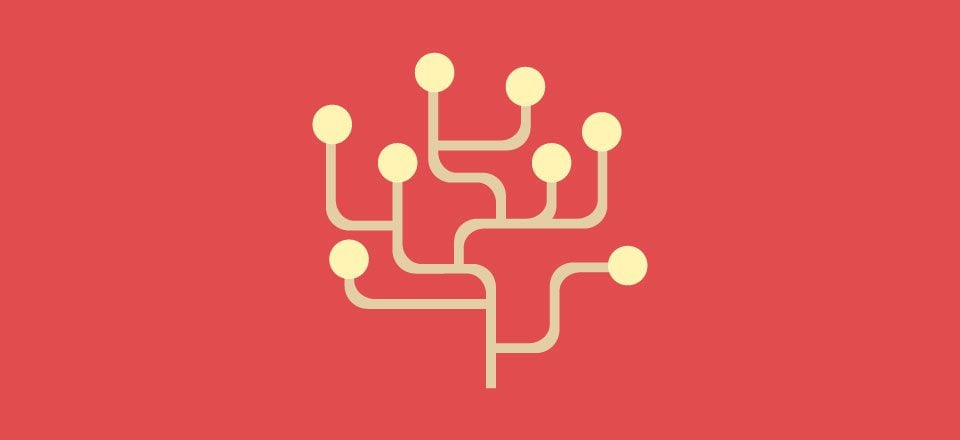 Many people only think about the WordPress menu at the top of the site. They try to stuff it full of as many links as can fit in the header bar. That does not necessarily give your users the best experience. You can use menus not only to direct your users around your site, but also to provide contextual resources that might be overlooked if they were stuffed alongside dozens of other links. With a custom menu structure, the menu interface can be used to spruce up your entire site, not just the top of it.
Read this Post
7. How to Create Multiple Blogs on One WordPress Website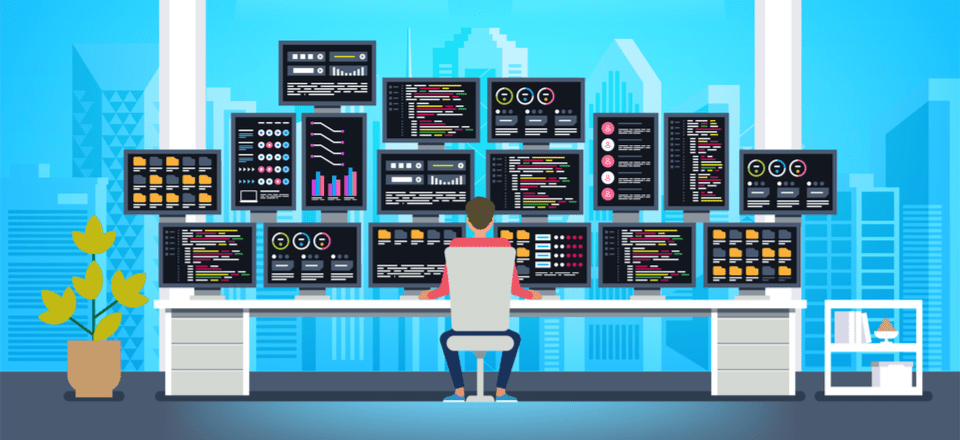 Running multiple WordPress websites can be tough. That's why lots of people want to cut their maintenance down and run multiple WordPress blogs on one WordPress install. You would only update plugins once, not six times. Security would be tighter. Users only need a single login. There are lots of benefits to consolidating things into one WP site. Unfortunately, you can't do it.
Read this Post
8. What Is Headless WordPress (And Do You Need It)?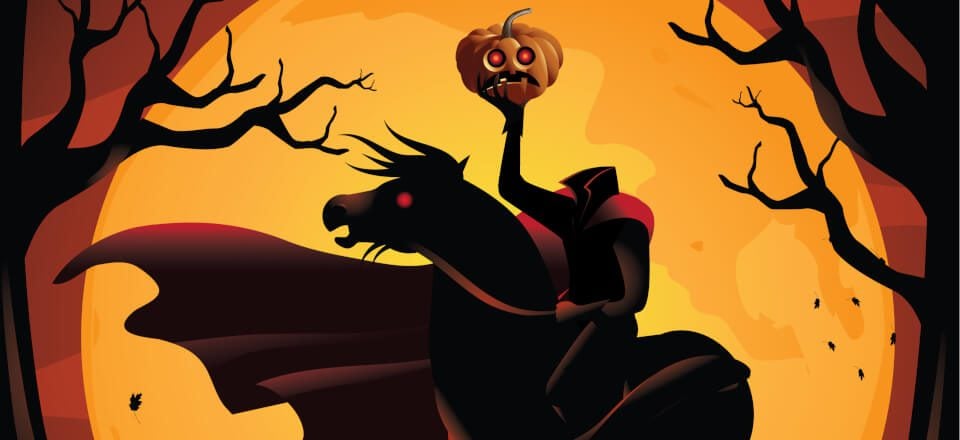 In this post, we're going to introduce the concept of a headless CMS, and discuss how it's relevant to WordPress users. We'll also offer some guidance for how to decide whether it's right for you.
Read this Post
9. 13 Best WordPress Affiliate Plugins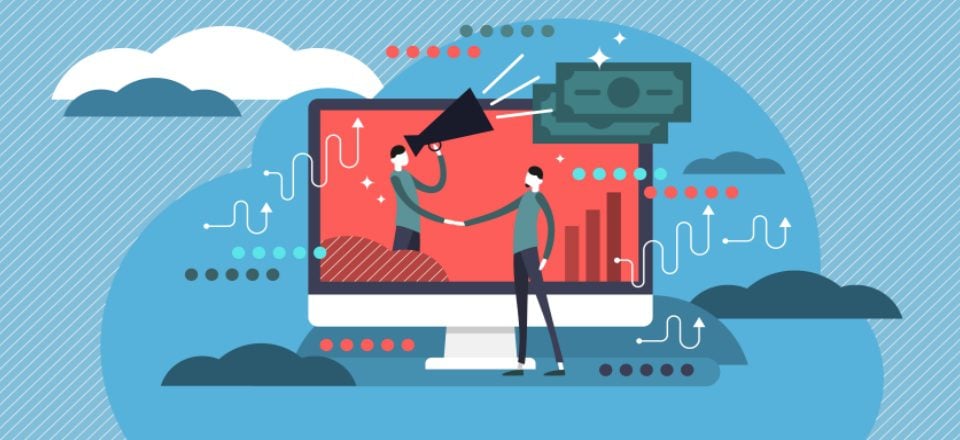 Affiliate marketing is one of the best ways to make money online. You can make money several ways with affiliate programs. You can make money from your current traffic by talking about products that you like. You can also create your own affiliate programs to have others sell your products for you. It makes sense to integrate affiliate programs into your WordPress website.

Fortunately, it isn't that difficult to manage affiliate programs from your WordPress website. In this article, we'll look at the 13 best WordPress affiliate plugins. Many have both a free and a pro version.
Read this Post
10. 11 Online Places To Learn WordPress Inside And Out (Paid And Free Options)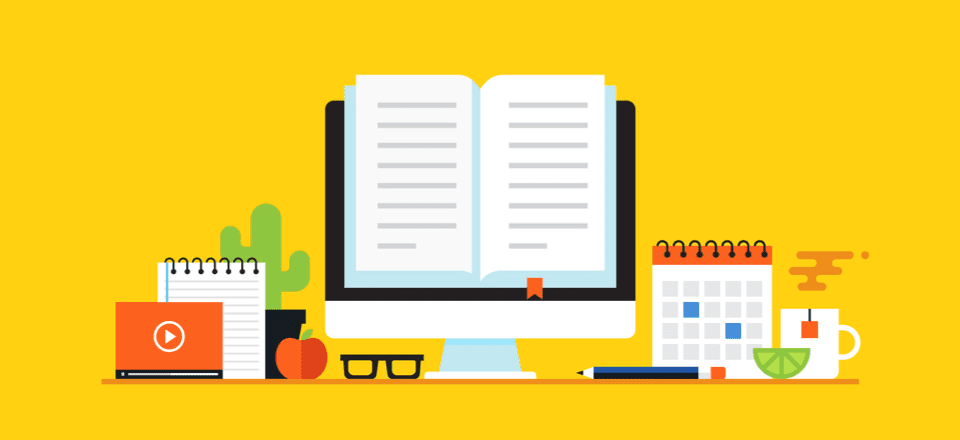 WordPress runs over 30% of internet, and it shows no sign of slowing. People list it as a job skill on resumes, WordPress Professional is now a job listing, and it's used by the technical and non-technical to have a quality online presence. Blogs, news sites, ecommerce stores, portfolios, even full web apps are using WordPress these days. Whether you are looking to learn WordPress for the very first time, or if you're a veteran who wants some refresher WordPress training, we've curated some of the top WordPress classes and resources that you can use to hit the ground running.
Read this Post
In Conclusion
It was another great year for the Elegant Themes blog and as always we're already deep into planning for the next. I look forward to working with the rest of our content staff here at Elegant Themes to make sure we're providing the best possible reading (and viewing) experience for our community. If you have any WordPress related topics you'd like us to cover let us know in the comments below!
Featured image via hobbit / shutterstock.com
Keep reading the article at Elegant Themes Blog. The article was originally written by Nathan B. Weller on 2019-12-31 07:00:00.

The article was hand-picked and curated for you by the Editorial Team of WP Archives.