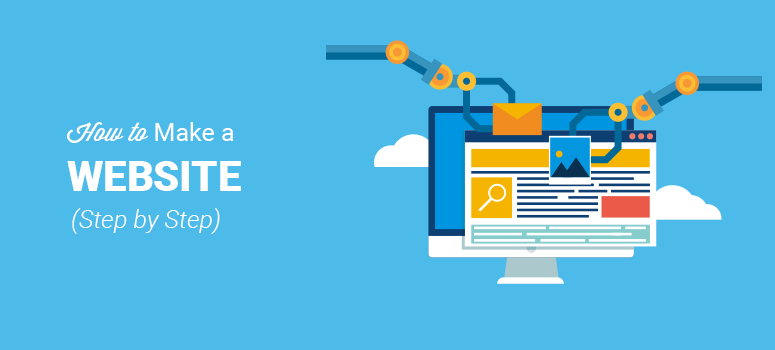 Are you looking to build a website from scratch? Building a business website or a personal website used to be quite challenging in the past, especially if you weren't a tech-savvy person. The good news is, with all the different options available on the internet today, starting a website has become extremely easy even for non-tech savvy users. Hallelujah!
Basically, if you know how to read, point and click with your mouse, then you can create a website in less than 60 minutes.
By creating a website from scratch, you can expand your reach to a wider audience and connect with like-minded people around the globe. With the right strategies in place, your website can also help you build a steady stream of online income.
In this article, we'll show you how to start a website step by step with no technical knowledge needed.
For your convenience, we have organized our ultimate guide to creating a website into 10 different chapters:
Chapter 1: Why Build a Website From Scratch?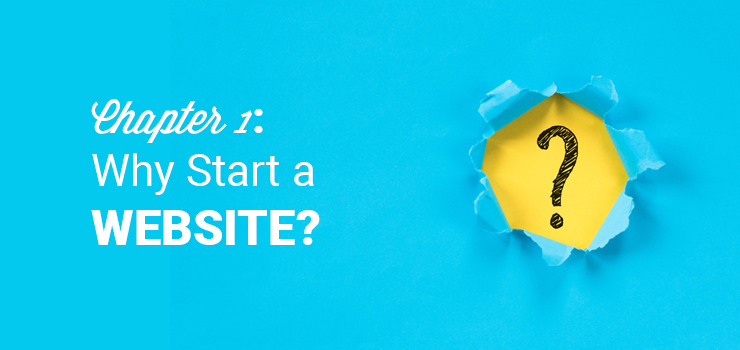 With thousands of websites being created every day, you might be wondering, why start a website? There are so many out there already, how could you compete? But, it's important to remember, even if your website isn't the most popular one out there, it can still have big benefits for you.
Some benefits of starting your own website include:
Connect with New People – A website of your own can help you connect with other like-minded people from all over the world.
Share Your Passion – If you're passionate about something, you can create a website to share that passion with others.
Help Others – Want to share your expertise to help others? A website can help you do that.
Get a New Job – Many employers are looking for candidates online. By creating a professional website, you can showcase your previous work, which helps you land a new job.
Make Extra Money – With ads, affiliate marketing, or selling products online, you can build a website to make yourself some extra money on the side.
[…]
This article was written by Editorial Team and originally published on IsItWP – Free WordPress Theme Detector.