A
re you wondering which platform wins the battle between WordPress.com vs WordPress.org? In this post, we'll take a look at which choice is better for your blog and go over the pros and cons of each.
When you start a blog, it's important to choose the right blogging platform. Picking the right blogging platform from the start will save you the hassle of having to switch later on down the road, which can be really time-consuming and frustrating.
If you're new to blogging, you've probably heard about WordPress and you might be considering using the platform for your new blog. If you are, you're off to a good start!
WordPress is one of the best blogging platforms on the market.
But wait!
Which WordPress? There are actually 2 different versions: WordPress.com and WordPress.org. It's easy to get confused on the difference.
Let's do a comparison of WordPress.com vs. WordPress.org so that you can find out which is better for your blog.
First though, if you aren't familiar with WordPress at all, check out this quick introduction.
What is WordPress?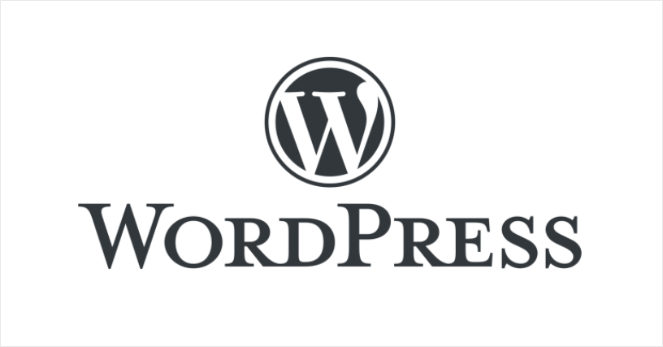 WordPress is the most popular software in the world for creating websites.
In fact, according to WordPress statistics, over 60 million people chose WordPress to power their website or blog—and that number keeps growing every day.
In the past, WordPress was mostly used for creating blogs. But today, you can create any type of website you want using WordPress, including:
Blogs
Business websites
eCommerce sites
Resumes
Portfolios
Forums
Membership sites
Social Networking websites 
And more
Plus, with WordPress, you don't need to know how to code in order to build a website. WordPress is easy to use, even for complete beginners.
Because WordPress is so popular, there's a lot of famous websites that use WordPress. Chances are, many of the websites or blogs you visit on a regular basis are powered by WordPress.
Take a peek at some big websites using WordPress in the next section. 
Famous WordPress Sites
WordPress is a powerful and flexible website building platform, which is why so many big brands use it to create their websites.
Here's a short list of websites using WordPress: 
1. Variety