Home /
Marketing /
Leadpages Review – The Best Landing Page Builder? Worth The Price?
By Joe Fylan
March 28, 2020
If you want to generate more leads or sell more products online, this review will help you decide if Leadpages is the tool that can help you achieve your goals.
Designed for creating landing pages, pop-ups, alert bars, and even complete websites, Leadpages should appeal to both WordPress and non-WordPress users who'd like to grow their business or increase their audience.
With an impressive library of high-quality templates, a modern content editor, and some handy optimization tools, Leadpages has everything you need to start collecting email addresses from your visitors, generating registrations, and selling products and services online.
However, despite its powerful set of features, Leadpages isn't right for everyone, nor is it the only landing page builder and lead generation tool out there, but by the time you've finished reading this review, you'll know if it's the right option for you.
Let's get started…
Leadpages Overview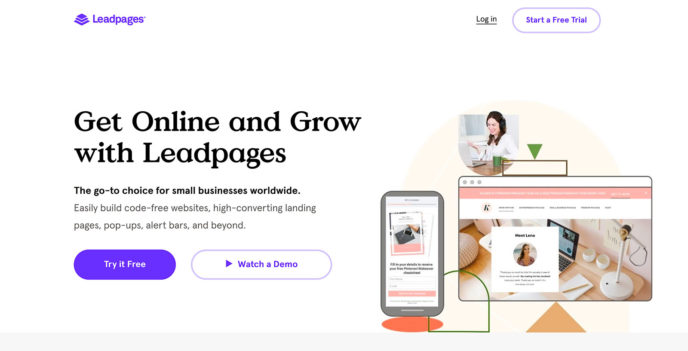 Leadpages give you the ability to create landing pages which they can host and publish for you on a custom domain. Alternatively, you can add those landing pages and other conversion-focused content, such as pop-ups and alert bars, to your WordPress website.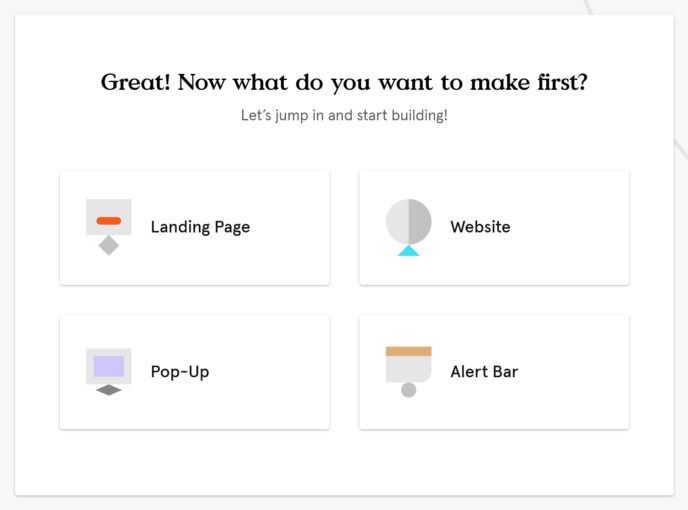 You can also create entire websites
[…]
This article was written by Joe Fylan and originally published on WinningWP.